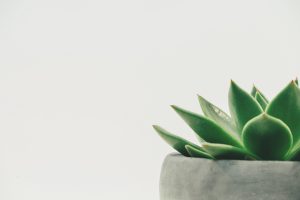 Stress awareness month has been held every April in the UK since 1992. Despite an increased public awareness of how stress affects health and the workplace, according to the Stress Management Society many UK adults still feel overwhelmed or unable to cope with the demands of their job. 
Working during the pandemic has created new types of stress, from isolation and loneliness to childcare responsibilities and the blurring of home and work lives. Some staff members may be under additional financial pressure and/or dealing with possible health concerns for themselves or their loved ones. 
You have a legal duty to protect your employees from stress and keep your staff safe and healthy. You benefit from this duty too – by looking out for your staff member's mental health, your workforce should be more motivated and productive, and less working days will be lost to absence.
This article will explain how to assess the risks of workplace stress and mental health issues, and how to address those risks. It also helps you understand what to do if you think a staff member might be experiencing stress or mental health issues. 
How to assess risks of stress and mental health
You are legally required to take steps to protect your employees from stress, including by conducting a risk assessment to identify key hazards and ways to minimise them, and putting in place a policy setting out your business's approach to health and safety in the workplace. You can use our template risk assessments and health and safety policy (which can be generated as part of a full staff handbook or as an individual policy) to help.
The risk of stress, depression and/or anxiety can arise in any workplace and for any type of worker. However, there are additional concerns for lone workers and remote workers, as they are at an increased risk of isolation.
You could ask your workers for help with completing your risk assessment, to ensure you address any safety concerns they may have (eg when you are re-opening your workplace) and to encourage them to raise any health and safety concerns with you.
Ways of reducing stress for all workers
Workers often feel stressed when they lack flexibility or control over their workload, they are overworked, they lack support or they do not have good relationships within the workplace.
Aim for a supportive, reassuring environment where staff feel comfortable talking about their stress and anxiety with you.
Some practical ways to reduce stress for all types of workers include:
Making sure staff are not overworked and consulting them about their work patterns
Although not a legal obligation, putting in place a specific flexible working policy will help your staff to understand when and how they can make flexible working requests if they want to change their work patterns. Remember that some of your staff have the legal right to make such requests.
Ensuring staff have a clear understanding of their role and giving regular feedback
In addition to putting in place a formal performance management process, consider arranging regular catch-ups and feedback sessions; see Managing staff performance for further guidance.
Establishing policies for dealing with negative behaviours like bullying and enforcing them
It's a good idea to have a separate workplace policy on bullying and harassment to sit alongside your general grievance procedure. For templates you can use, see our Staff handbook and policies.
Continuing to keep in touch with staff who have been furloughed, and consider offering them extra training so they stay engaged
For guidance about the rules around furloughed staff undertaking training, see our Q&A on the Coronavirus Job Retention Scheme extension.
Undertaking surveys and feedback opportunities
This will help you to help understand any issues that could be contributing to lack of worker engagement or poor mental health.
Ways of reducing stress for home workers
Home workers can be at risk of increased stress levels and isolation. Some ways of reducing such stress include:
Regular catch ups
It can be harder to spot signs of a mental health problem if staff are working remotely. Keeping in touch regularly can help you to recognise signs when they arise, such as staff losing interest in tasks, taking more sickness absence than usual, or changes in their mood or behaviour.
Organise catch ups (virtually or in-person) regularly for remote workers so they can keep in touch with other staff. You should also check in with staff regularly to assess their mood (informal sessions as well as formal review sessions are a good idea).
Ensuring equipment and systems are appropriate
Make sure your IT systems are appropriate for remote working (eg by providing helplines for IT support or equipment breakdowns and making sure you set up proper video-conferencing, instant messaging, phone and email accounts). You should check that your remote workers have the right equipment and workstation setup for working from home, including carrying out DSE assessments. Encourage remote workers to take regular breaks from the screen, such as stretching and looking away from the screen. See our Q&A on workstations, screens and eye health for more guidance.
Considering mental health training
Consider training specific staff members on recognising mental health issues, and how to support other staff members who may be feeling stressed. This may be particularly useful where staff are working remotely permanently.
Considering flexible working arrangements
Considering flexible working arrangements with staff members (eg if they are struggling with childcare or other responsibilities while working they may wish to change their working hour patterns).
Ensuring home workers are not working excessively long hours
It can be easy to blur the lines between home and work while working at home, and home workers may find it difficult to 'switch off' at the end of the day. Bear in mind that you have an obligation to take reasonable steps to ensure that your employees are not working excessively long hours and that they are taking suitable breaks. See Rules about working hours for further guidance.
You can find more tips about best practice when your staff are working from home in our Q&A on home working. Putting in place a working from home policy can also help you to set out your expectations on your staff when they are working from home, including in relation to their working hours.
Dealing with a staff member's mental health issue
If you think a staff member may be experiencing stress or mental health issues, arrange a private conversation as soon as possible and be positive and supportive. Thank them for opening up to you, and listen to their concerns carefully.
Consider how you can support them and reassure them that you are there to help and you will keep their concerns confidential (unless you have a good reason for sharing the information, in which case you should be clear about who you will tell). Remember that information about your staff members' health is sensitive personal data and you are under strict legal obligations as to when and how you can process it. After the meeting, you may both need to take some time to think about the best way forward.
You may need to take a different approach to manage different staff members. For example, some staff members may prefer to talk over the phone, while others may prefer to email. Ask staff how they would prefer to communicate if you aren't sure.
If the staff member's mental health issue is considered a disability under the law, you must consider making reasonable adjustments to help them carry out their job without being at a disadvantage.
See Staff mental health for more guidance on protecting staff members' mental health and see Dealing with sickness absence for further information on how to handle staff absences resulting from stress, including your obligation to make reasonable adjustments for disabled staff.
The content in this article is up to date as at the date of publishing. The information provided is intended only for information purposes, and is not for the purpose of providing legal advice. Sparqa Legal's Terms of Use apply.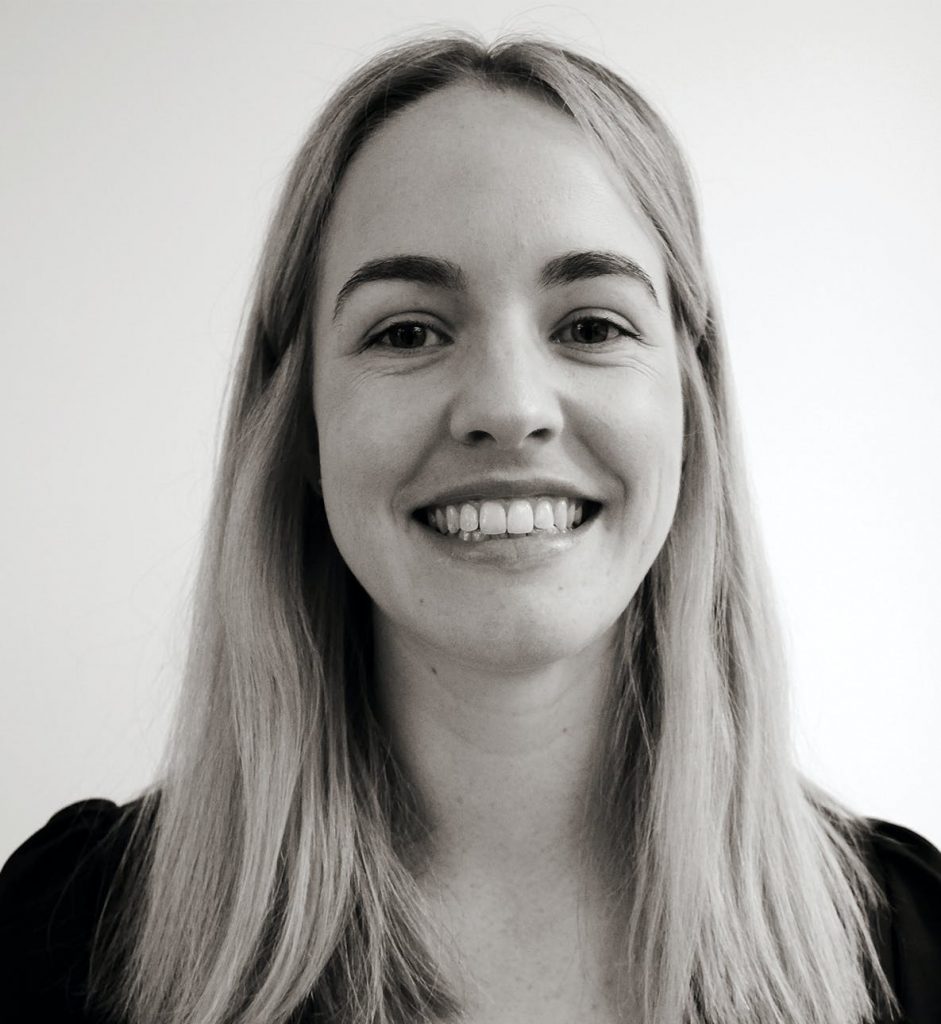 Marion joined Sparqa Legal as a Senior Legal Editor in 2018. She previously worked as a corporate/commercial lawyer for five years at one of New Zealand's leading law firms, Kensington Swan (now Dentons Kensington Swan), and as an in-house legal consultant for a UK tech company. Marion regularly writes for Sparqa's blog, contributing across its commercial, IP and health and safety law content.