Are terms and conditions a legal requirement? Having terms and conditions of sale isn't strictly a legal requirement, but is strongly recommended when selling goods and services online, and almost all businesses will provide T&Cs to their customers. Terms and conditions of sale set out the key rights and responsibilities of you and your customers and help make sure expectations on both sides are clear, helping to prevent future disputes. 
There is certain information that is legally required to be provided on your website, whether you use terms and conditions or not, which we set out below. Using a terms and conditions template can help you to ensure you include the required information, and understand what rights your customers are legally entitled to when it comes to returns, refunds and complaints. 
Are terms and conditions a legal requirement?
No, T&Cs aren't a strict legal requirement. However, they are important to the success of your business because they:
explain pricing, delivery, orders and other sales information to your customers;

protect your business from non-payment or other breaches of the terms and conditions by your customers;

protect your confidential information and intellectual property; and

help you to run your business efficiently. 
How terms and conditions affect customer rights
When you're selling goods and/or services online, your customers are automatically entitled to certain rights, regardless of whether or not you have terms and conditions in place. Consumers are entitled to a greater level of protection than business customers. However, it is up to you whether you offer the legal minimum to customers, or instead provide an enhanced level of rights in your terms and conditions.  If you provide more than the minimum legal requirement in your T&Cs, you must stick to what you have promised. Use our quick guide to customer rights in online sales to find out more.
Information that is legally required on your website
There is certain information that you are legally required to put on your website, and you can provide most of this information in your sales terms and conditions and your privacy policy and cookie policy. If you use our templates and include a footer or contact details page, the legally required information is all accounted for. See this Checklist of information to include to ensure your website is legally compliant for a free checklist to ensure you cover all the necessary information. 
You aren't technically required to provide most of this information to business customers (versus consumers), but usually you won't know for sure whether businesses or consumers are using your website unless you sell to trade customers only. 
Examples of information you must provide on your website include:
1. Contact and business details
You must set out certain information about your business (such as contact details, your business's VAT number, the type of business you are running, and more). See our Q&A on General information on a website for further guidance.  
2. Customer's right to cancel
You are required to set out certain information about a customer's right to cancel on your website, including the conditions, time limit and procedures for doing so. What you need to say depends upon what type of good or service you are selling, and whether the customer is a consumer or another business. 
Our standard terms and conditions set the information out in the required manner and it is suggested that you use these in order to comply with your legal obligations.
If you don't explain a consumer's right to cancel before making an online sale, they'll have a longer period to cancel and make a return. 
3. Product and service information
You must set out certain information about the particular products or services you're offering on your website, and how the customer can purchase them. For example, a description of what you're providing and how payment is made, delivery options you offer, and how any long-term or rolling contracts work. Before the customer places their order, it's a good idea to include a tick-box which the customer must mark to confirm they have read and understood your terms and conditions. 
4. Customer complaints policy
There is no legal requirement for you to have a formal complaints policy.
However, in most cases you must inform customers of your business and official registered address, email address, telephone and/or fax number so that customers know where to send complaints or requests for information about your services. You are under an obligation to respond to customer complaints as quickly as possible and use your best efforts to find a satisfactory solution to each complaint. 
Our template T&Cs include a link to your customer complaints policy, if you have one.
The content in this article is up to date at the date of publishing. The information provided is intended only for information purposes, and is not for the purpose of providing legal advice. Sparqa Legal's Terms of Use apply.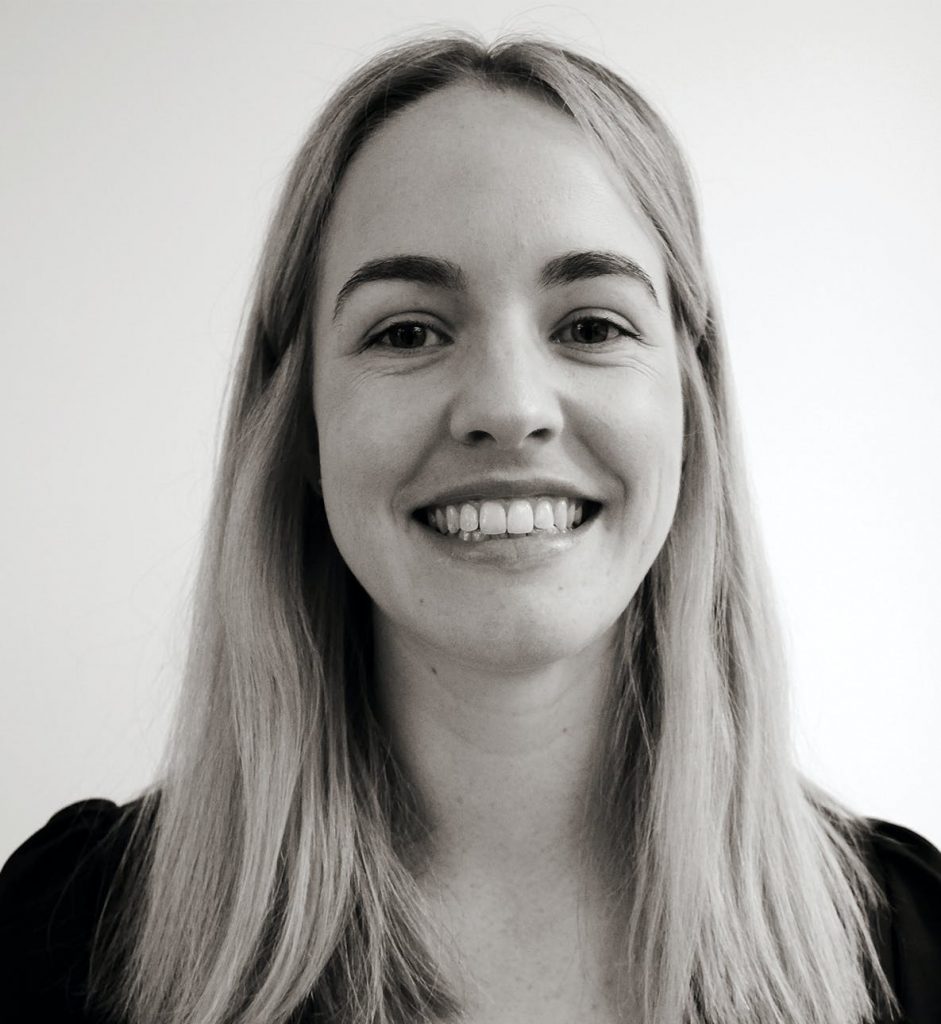 Marion joined Sparqa Legal as a Senior Legal Editor in 2018. She previously worked as a corporate/commercial lawyer for five years at one of New Zealand's leading law firms, Kensington Swan (now Dentons Kensington Swan), and as an in-house legal consultant for a UK tech company. Marion regularly writes for Sparqa's blog, contributing across its commercial, IP and health and safety law content.