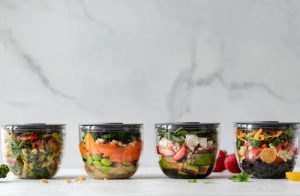 The Food Information (Amendment) (England) Regulations 2019 and the Food Information (Amendment) (Wales) Regulations 2020 (better known as 'Natasha's Law') come into effect from 1 October 2021, and require food businesses to provide clear allergen information on all pre-packed food for direct sale (PPDS). 
This change in law was brought in as a result of lobbying after the death of Natasha Ednan-Laperouse, who died after eating pre-packed food that did not have its allergens listed. According to The Food Standards Agency, around 1-2% of UK adults and 5-8% of UK children suffer from a food allergy, so this legislation will protect a large group of the population.
If you sell PPDS food on your premises, you need to be aware of the changes to packaging requirements and take steps to implement these on your packaging before 1 October 2021.
The basics of Natasha's Law
Who does Natasha's law apply to?
The new regulations apply to food business operators in England and Wales who sell prepacked food for direct sale (PPDS) to consumers, or to mass caterers, unless they are selling by distance communication (eg online or over the phone).
PPDS means food that is packaged at the same place it is offered for sale (whether the packaging fully or partly covers the food) where the customer can't change the contents without opening or changing the packaging. Examples given by the Food Standards Agency include: 
Sandwiches packed on site before a customer selects or orders them;

Fast food packed before it is ordered (eg burgers packed and displayed under hot lamps); 

Products packaged on site ready for sale, like pizzas, salads or pasta pots; 

Prepackaged meat at a butchers.
If you aren't sure whether you sell PPDS food, you can use the Food Standard Agency's interactive tool to help.
What is a 'mass caterer'?
A 'mass caterer' means any establishment where food is prepared, in the course of a business, to be ready for consumption by the final consumer. Examples of mass caterers include restaurants, canteens, schools, hospitals and catering enterprises.
What are the new requirements for PPDS food?
From 1 October 2021, providers of PPDS food must provide, on the packaging of the food or on a label attached to the package: 
the name of the food; and

a list of ingredients, including certain substances causing allergies or intolerances clearly distinguished from the rest of the ingredients (eg through the font, style or background colour).
What Natasha's Law doesn't cover
What if I sell food that is packaged after the customer orders it?
The new regulations do not cover food that isn't in packaging, or is packaged after being ordered by a customer. You don't need to add a label with name, ingredients and allergens, but you must still provide allergen information (this could be done verbally). 
Also note that if food is packed by one business and sold to another, it already must have full labelling including clear allergen information so it does not fall under the new regulations.
Why doesn't the new law apply to distance sales?
Businesses selling food that can be purchased online or over the phone are already required to provide allergen information before a customer purchases the product, and at the time of delivery. The Food Standards Agency advises that this can be done in writing (eg on your website, menu or catalogue) or verbally. When the food is delivered you could enclose a copy of your menu or add a sticker to the food showing allergen information, or tell the customer verbally. 
You can find more guidance on allergen information for distance sales here. 
Practical steps and enforcement
What allergens do I need to flag?
The list of allergens that need to be made prominent on your packaging can be found here. These are subject to change, so make sure you keep up to date with government news and sites. 
What steps should I take to ensure my compliance?
You should work with your suppliers to check how they know what ingredients and allergens are included in the food they supply, and how they verify this. You'll also need to consider what will happen if your supplier makes a last minute substitution of an ingredient, and how to make sure your labels are kept up to date and compliant. A compliance programme should be put in place to make sure any changes in recipes are picked up, and your labels remain valid. 
It's a good idea to make sure your staff receive training on how and why they need to comply with the new requirements.
Even if you don't currently sell PPDS food, you should make sure you keep up-to-date with the requirements in case your business changes or expands in future. 
What steps do I need to take before 1 October 2021?
The law comes into effect on 1 October 2021, so you must ensure that all of your packaging is compliant with the new regulations on or before that date.
Why should I comply?
If you don't comply with the new rules, you risk customers becoming seriously ill or even dying. You could also face damage to your business's reputation and struggle to attract or retain staff if you are found to be flouting the law. 
Your local authority may issue you improvement notices if they do not believe you are complying with the law. Failure to meet the requirements of the improvement notice could result in penalties and possibly prosecution.
Who can I contact for help with this?
The Food Standards Agency has issued various guidance and tools to help you comply with the new rule changes. You may also be able to contact them for specific advice on your situation. 
Specific guidance on food labelling is outside the scope of our service, but if you would like further general guidance on making sure your business's advertising, labelling and pricing is compliant you can check out our Q&A. 
The content in this article is up to date at the date of publishing. The information provided is intended only for information purposes, and is not for the purpose of providing legal advice. Sparqa Legal's Terms of Use apply.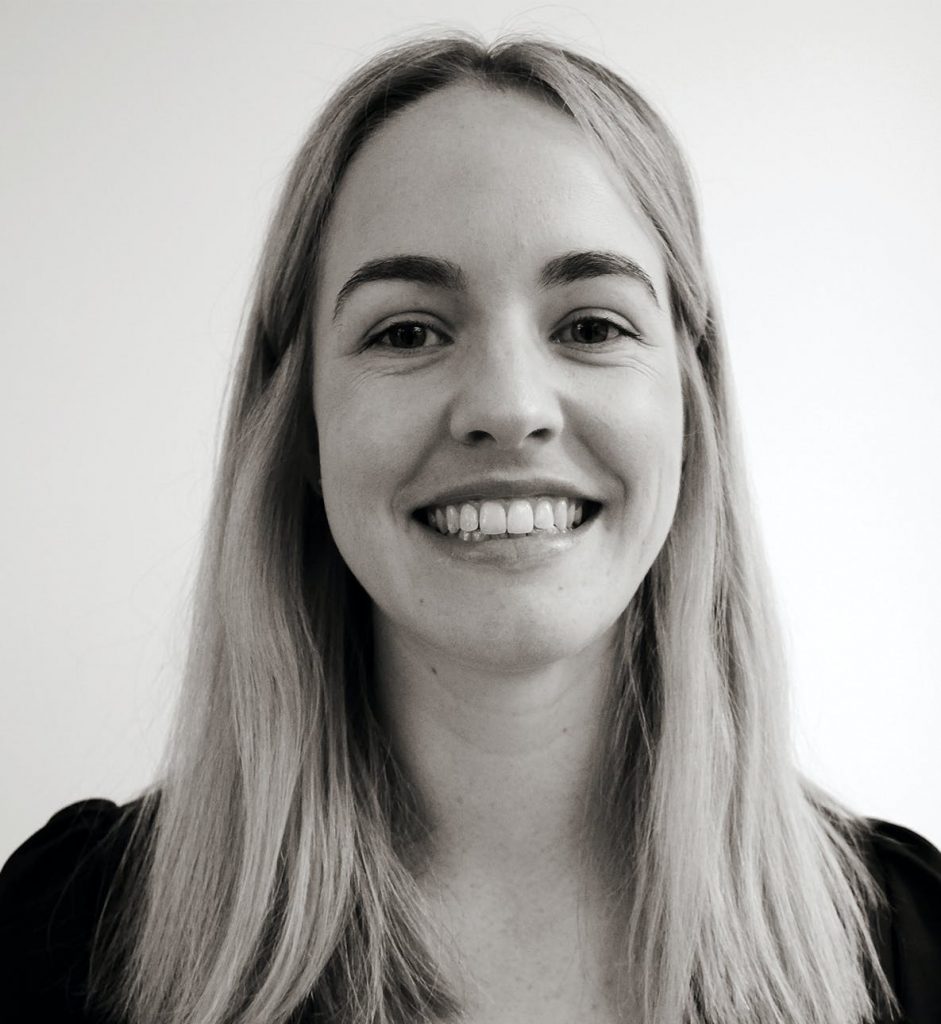 Marion joined Sparqa Legal as a Senior Legal Editor in 2018. She previously worked as a corporate/commercial lawyer for five years at one of New Zealand's leading law firms, Kensington Swan (now Dentons Kensington Swan), and as an in-house legal consultant for a UK tech company. Marion regularly writes for Sparqa's blog, contributing across its commercial, IP and health and safety law content.