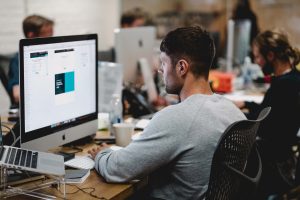 You may have heard of the term 'dark patterns'; it's increasingly used by regulators and others concerned about consumer protection online. 'Dark patterns' are confusing and coercive advertising techniques, such as disclosing extra charges too late in the online process, failing to tell consumers when search results have been paid for, subscription traps, and sneaking additional items into a shopping basket without asking for consent. 
The Advertising Standards Authority (ASA) has recently released new guidance on 'dark patterns' and advertising regulation, to reassure consumers that most 'dark pattern' advertising techniques are already banned under advertising codes (even though the words 'dark patterns' do not explicitly appear in the UK Code of Non-broadcast Advertising and Direct & Promotional Marketing (CAP Code)). This means that if you ensure you follow consumer, data protection and advertising law generally, you shouldn't be accused of using dark patterns. 
The ASA points out the following examples of rules your website must follow:
1. Do not use 'drip-pricing'
Prices in ads or on your website must be clear and include all additional non-optional taxes, duties, fees and charges that apply to all or most buyers. Make sure you don't disclose charges late in the process (for example, by only disclosing VAT charges at the end of the checkout process).
2. Label ads correctly
You must make sure paid-for search results are clearly labelled as such (eg on search engines), and that you do not disguise an advert as another type of content in order to get a consumer to click on it.
3. Avoid subscription traps
The CAP Code requires you to tell a consumer all significant conditions that are likely to affect their decision to participate in a promotion or purchase a product. If you offer subscriptions, you must ensure that you include conditions such as whether the subscription starts automatically after the trial (unless cancelled), how the consumer can end the subscription, the length and amount of the financial commitment if the subscription is not cancelled, and any other material conditions.
'Dark pattern' techniques that do not explicitly involve advertising (such as making it very time-consuming to cancel a subscription, automatically tracking consumers using non-essential cookies without their consent, or tricking a consumer into disclosing private information), fall outside the remit of the CAP Code and ASA regulation but are likely to be banned under general consumer law and/or data protection law. 
The ASA has advised that it is continuing to monitor 'dark patterns' in advertising, particularly where aimed at vulnerable groups, and may issue further guidance on this issue in future. 
For further guidance on how to ensure your advertising complies with consumer law and isn't misleading, see our Q&A on Advertising, labelling and pricing.
The content in this article is up to date at the date of publishing. The information provided is intended only for information purposes, and is not for the purpose of providing legal advice. Sparqa Legal's Terms of Use apply.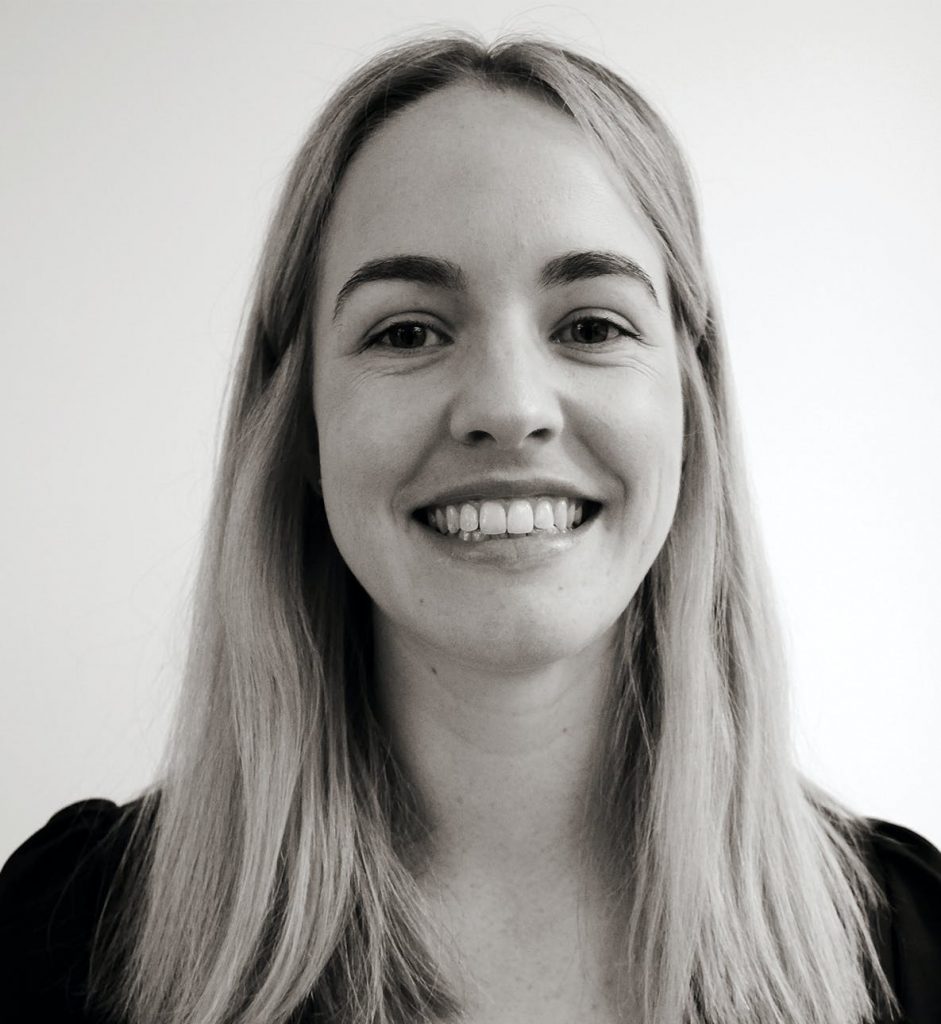 Marion joined Sparqa Legal as a Senior Legal Editor in 2018. She previously worked as a corporate/commercial lawyer for five years at one of New Zealand's leading law firms, Kensington Swan (now Dentons Kensington Swan), and as an in-house legal consultant for a UK tech company. Marion regularly writes for Sparqa's blog, contributing across its commercial, IP and health and safety law content.