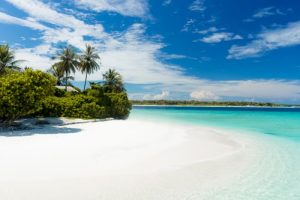 Millions of UK viewers tuned in to watch the Love Island finale last night, so our blog this week focuses on some legal issues inspired by the show! We'll give you handy links to guidance and documents to help you navigate the not-so-crystal-clear waters of employment, consumer and IP law.

1. Don't let banter in the workplace go too far
Friendly banter in the workplace can help employees to build relationships and get along. However, you need to prevent your employees from being 'mugged off' by having good policies in place to prevent bullying and discrimination. Remember that your business can be held responsible for any harassment or bullying that takes place while your staff are at work unless you can show that you took reasonable steps to prevent it. 
You can use our Staff handbook to produce either a full set of HR policies for your business or stand-alone policies, like a bullying and harassment policy.
You can also find more guidance about what bullying and harassment is, and how to deal with grievances, in our Q&A. 
2. Don't forget about mental health
Reality shows are often criticised for not ensuring that contestants' mental health is protected and supported sufficiently. As an employer, your own obligations to ensure the health and safety of your staff extends to their mental health. 
This is particularly important during the COVID-19 pandemic as many workers have reported feeling isolated and lonely. You can find guidance on how to reduce risks to employees' mental health here. We also provide risk assessment templates for remote workers, shops or other businesses open to the public, and offices, which suggest ways to protect employees' mental health. 
3. Make your returns and exchange policies clear
Contestants looking to find love on reality TV shows are often fans of returning and exchanging! If you make online sales as part of your business, you need to make sure you know what returns, refund and exchange rights your customers have under the law and/or your terms and conditions. If you provide more than the minimum legal rights under your terms and conditions, you must stick to them. 
Our quick guide to customer rights in online sales covers the main legal rights that your customers have when it comes to things like cancellations, returns, refunds and complaints about any goods or services you have provided. 
Our template terms and conditions of sale can be used when dealing with business customers or consumers and whether you are selling face to face or online. Having clear terms and conditions in place helps you to maintain customer loyalty, prevent disputes, and limit your business's liability.
4. Know the rules for working with influencers
A great perk for reality TV contestants is the ability for them to make money from influencing on social media after they've appeared on the show. If you use influencers to promote your business, make sure you (and they) follow the rules.
Influencers must make it clear to the public that they are advertising products (whether they have been paid, given free products, or given a commission or other benefits). For example, your influencer must:
use appropriate labels to make it clear that ads are ads, before the customer engages with the content; 

not hide these labels at the end of a list of hashtags, after the name of a brand (eg #sparqalegalad), or under the fold (eg the 'See more' tab); 

be aware of specific rules on each social media platform they are using; and

make it clear if they haven't used the product they are promoting.
Check out our Q&A for more guidance on complying with the law when using influencers.
The CAP Code also applies if you have editorial control over your influencer's post (for example, if you tell them how often to post, what hashtags to use, or you approve a post before it goes up). This means the ads must comply with certain rules (eg not misleading or causing harm, being socially responsible, making only permitted claims about health and nutrition are allowed under law, and more). 
You can find more guidance on what rules apply to ads under the CAP Code here. 
5. Confidentiality is valuable
No-one likes a spoiler, so TV contestants are likely to be required to sign NDAs before appearing. If you are trying to keep information confidential (eg while negotiating with potential suppliers or investors) make sure you know how to protect your information. 
It's important to reveal as little information as necessary when dealing with third parties, and to ask them to enter into NDAs before you disclose confidential information. Check out our guidance on NDAs and protecting confidential information, and our template NDAs, to make sure your business's information is protected. 
Use our tips and template documents to solve your legal issues, saving time for you to crack on with your more important tasks! 
The content in this article is up to date at the date of publishing. The information provided is intended only for information purposes, and is not for the purpose of providing legal advice. Sparqa Legal's Terms of Use apply.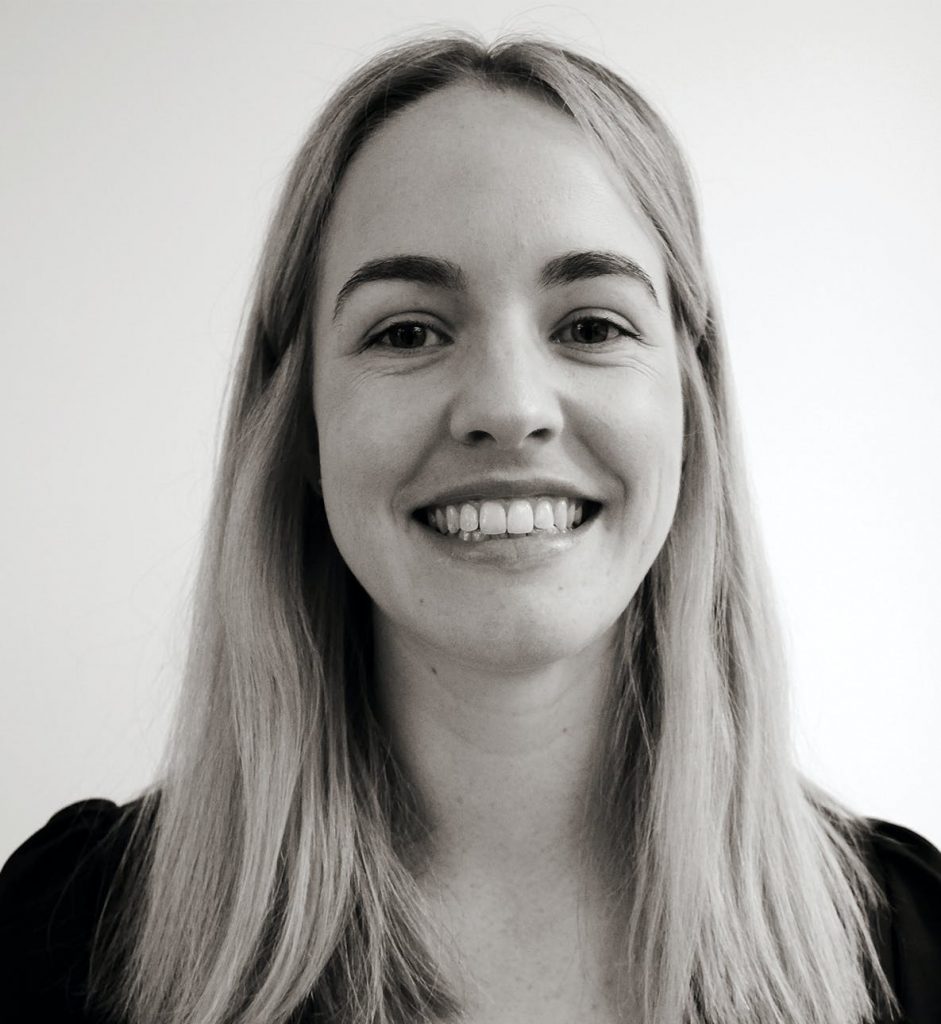 Marion joined Sparqa Legal as a Senior Legal Editor in 2018. She previously worked as a corporate/commercial lawyer for five years at one of New Zealand's leading law firms, Kensington Swan (now Dentons Kensington Swan), and as an in-house legal consultant for a UK tech company. Marion regularly writes for Sparqa's blog, contributing across its commercial, IP and health and safety law content.