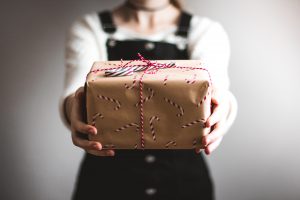 We all know Christmas shopping can be tricky, and thousands of consumers try to return unwanted gifts each year. Here we explain how to deal with customers who have changed their mind about a purchase, or who want to return gifts they have been given.  
Note that if a product you have sold is faulty, not as described, or doesn't do what it is supposed to do, customers have additional rights which are not covered in this blog. See Dealing with customers who want to return goods for further guidance. Different rules also apply if you are selling items to businesses (rather than consumers) – see Dealing with business customers who want to return goods if you want to find out more. 
Stick to your returns policy
When dealing with returns, it is vital that you follow your returns policy (even if it gives customers more than the minimum they are legally entitled to). If your returns policy says you will give a refund, exchange or credit note if a customer changes their mind, you must stick to this. 
Shops versus distance sales
If you sell from your shop or other business premises, you are not required to provide a refund if a consumer changes their mind (or wants to return an unwanted gift), unless your returns policy says you will. You may also choose to exclude returns of certain items from your policy and require a consumer to show their receipt and/or return the item in its original packaging in order to get a refund. 
If you sold the item online, through mail-order or over the telephone, you must allow your customer to return it within 14 days of delivery (even if the item was on sale) and they do not have to give a reason. However, you don't usually have to provide a refund if: 
the person returning the item did not purchase it themselves and does not have a valid gift receipt; 

the person returning the item doesn't have proof of purchase (such as an online order confirmation or bank statement); 

the packaging has been removed and it was required for hygiene purposes; 

the item has been used or worn – you can deduct an amount for the loss in value, and in some cases this may mean you don't need to give a refund at all; 

the seal has been removed from a CD, DVD or computer software packaging (unless they are faulty); or 

the items are perishable, personalised or custom-made, or are newspapers and magazines (unless they are faulty). 
Late delivery
Customers are allowed to cancel an order due to late delivery (and get a refund) if it was clear when the customer ordered that it was needed by a certain date. For example, if you have said an item will be delivered shortly before Christmas, you should not deliver it late. 
See Dealing with consumers who want to return goods for further guidance on customer returns. 
The content in this article is up to date at the date of publishing. The information provided is intended only for information purposes, and is not for the purpose of providing legal advice. Sparqa Legal's Terms of Use apply.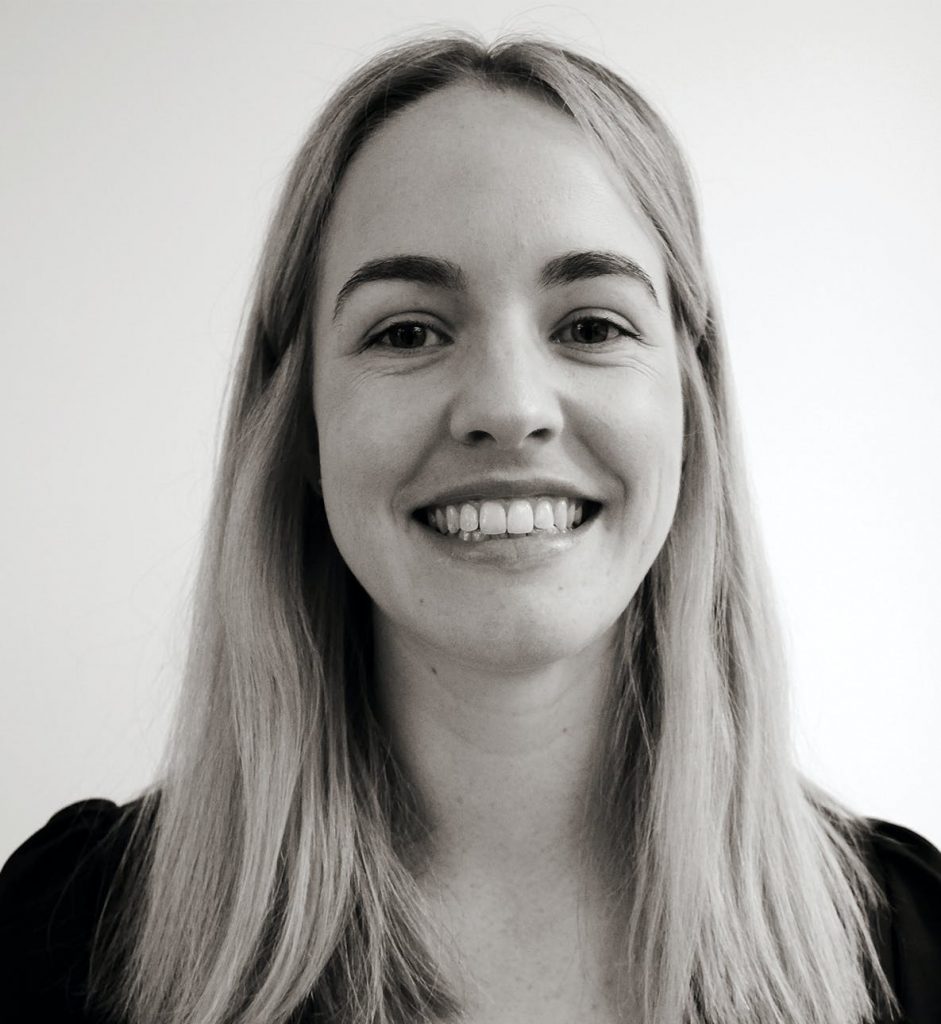 Marion joined Sparqa Legal as a Senior Legal Editor in 2018. She previously worked as a corporate/commercial lawyer for five years at one of New Zealand's leading law firms, Kensington Swan (now Dentons Kensington Swan), and as an in-house legal consultant for a UK tech company. Marion regularly writes for Sparqa's blog, contributing across its commercial, IP and health and safety law content.