Having an online presence is a great way to stay relevant and retain customers both during the COVID-19 pandemic and beyond, as it builds brand awareness and improves accessibility to customers. However, when setting up online there are a number of steps you need to take to protect yourself and your business, and ensure you're getting the most out of your site. For example, you must avoid breaching other businesses' intellectual property, ensure you have the right terms and conditions in place, and know what rights your customers have under law. This article will tell you how to set up an online business and help you through common pitfalls.
Where to start – how to build a website

Various online website builders are available that let you create and run your website yourself. Alternatively you could commission a bespoke website from a website designer, if your budget allows.
When building your website, you should:
make sure your site is optimised for mobile phones;

check your site is secure (has https at the start of the address); 

consider what ecommerce features you want (if you will be making online sales, you may prefer a website builder that offers features like promotional discounts or customisable shipping costs); 

pick a domain name that is similar to your online business's name and register all of the extensions you might need (eg .co.uk, .com, .org) and likely spelling variations of the name. A shorter name is usually better, as there is less risk of losing traffic to typos. Use sites like GoDaddy to check if your domain name is available; and

make sure your business email address matches your domain name. 
If you do not want to set up or maintain a new website, consider selling through an online marketplace like Amazon or Etsy, which provides a large pool of potential buyers and can save you money on marketing and maintenance of your site. However, make sure you're aware of the marketplace's terms, fees and commissions payable as these vary by marketplace. You can find further information about online marketplaces at Online marketplace versus own website.
The fine print – what policies and terms and conditions you'll need on your site
By law, you're required to include various information on your website (including contact details for your company, product and service information, privacy and cookies information, cancellation, refunds and deliveries information and more). See our Checklist of information to include to ensure your website is legally compliant for a handy guide to help you build your website. 
As part of ensuring you have the right information on your site, you'll need the following policies and terms and conditions: 
When designing your website, make sure your privacy policy and cookies notice are clearly brought to a visitor's attention, eg by providing a link to the relevant policy in the footer as well as each time a visitor inputs personal information. You should also use a cookie banner when a visitor first lands on your site, to tell them what cookies your site uses and ask for their consent before placing cookies on their browser. Consent boxes should not be pre-ticked. For full guidance, see Privacy and cookies. 
Provide a clear link to your terms and conditions of sale (eg in the footer of each page and when a customer makes a purchase) and make sure the terms can be downloaded and printed. 
Show me the money – invoices and payments
There are strict legal requirements for what to include in an invoice, depending on whether you are VAT registered and your sales include VAT, or you do not charge VAT either because you are not VAT registered or because you are selling zero-rated or exempt goods or services. Usually you should be using the same invoice templates for online sales as you would for your offline business, if you are selling the same goods or services. Use VAT invoice or Non-VAT invoice for legally compliant templates. 
Think about what type of payments you want to accept through your website and whether you will accept direct debits. You should liaise with your bank or payment service provider if you are switching to an online business model, and make sure you are aware of security requirements (such as two factor authentication for payments) and relevant laws (eg you usually cannot charge an extra fee based on the type of payment a customer uses).
Make sure your work is original – taking care with your website content
Writing, music and pictures are usually automatically covered by copyright (so you'll need the copyright owner's permission before using their work on your site). If you don't get the right permissions, the owner may demand that you remove the work from your site and pay them compensation. 
You should also make sure that your branding and website design is original and does not closely resemble any recognisable brands. Many well-known businesses monitor new sites to check whether their logos, slogans or brand names are being infringed (and may require offending sites to be taken down or amended, and/or compensation). You can search for registered trade marks and registered designs online, and it's also a good idea to conduct general internet research to check whether any competitors have used similar branding to yours.
Getting it right – knowing customers' rights 
Consumers have more rights to return goods or cancel booked services when buying online than in person. You'll need to know your customers' rights around returns and cancellations, in order to maintain your reputation and good customer relationships. You can use our Q&A on Customer service for online sales to check what rights consumers have when returning or cancelling goods or services.  
Make sure you use a reliable freight or delivery provider, so that your delivery timeframes are kept to, and you are clear on what delivery charges will apply (so you can charge customers correctly). See Outsourcing storage and delivery for what to look out for in potential providers' standard terms and conditions. 
Great, I'm all set up – now how do I get customers to my site?
Depending on your budget and what type of business you are pivoting from, it may be worth hiring a marketing specialist to help you get traffic to your site. If you are going DIY, some possible marketing methods include: 
Direct marketing: for example, emailing existing customers. You need to be careful about data protection laws here, for example you can only market similar products and services to those they have bought from you before and you must include an unsubscribe link in your emails. See

Direct marketing

for guidance;

A social media campaign and/or paying influencers to promote your brand (you'll need to make sure the influencers make it clear to potential customers that they are receiving a benefit to promote your brand and that their content is labelled correctly as an advert). See

Advertising, labelling and pricing

for guidance; 

Improve your SEO (search engine optimisation) to make your business more likely to appear in potential customers' search results; 

A PPC (pay per click) campaign, whether on Google or social media networks; and/or

Affiliate marketing (paying other websites to promote yours).
You can find further guidance on marketing and advertising your business at Advertising, labelling and pricing.
The content in this article is up to date at the date of publishing. The information provided is intended only for information purposes, and is not for the purpose of providing legal advice. Sparqa Legal's Terms of Use apply.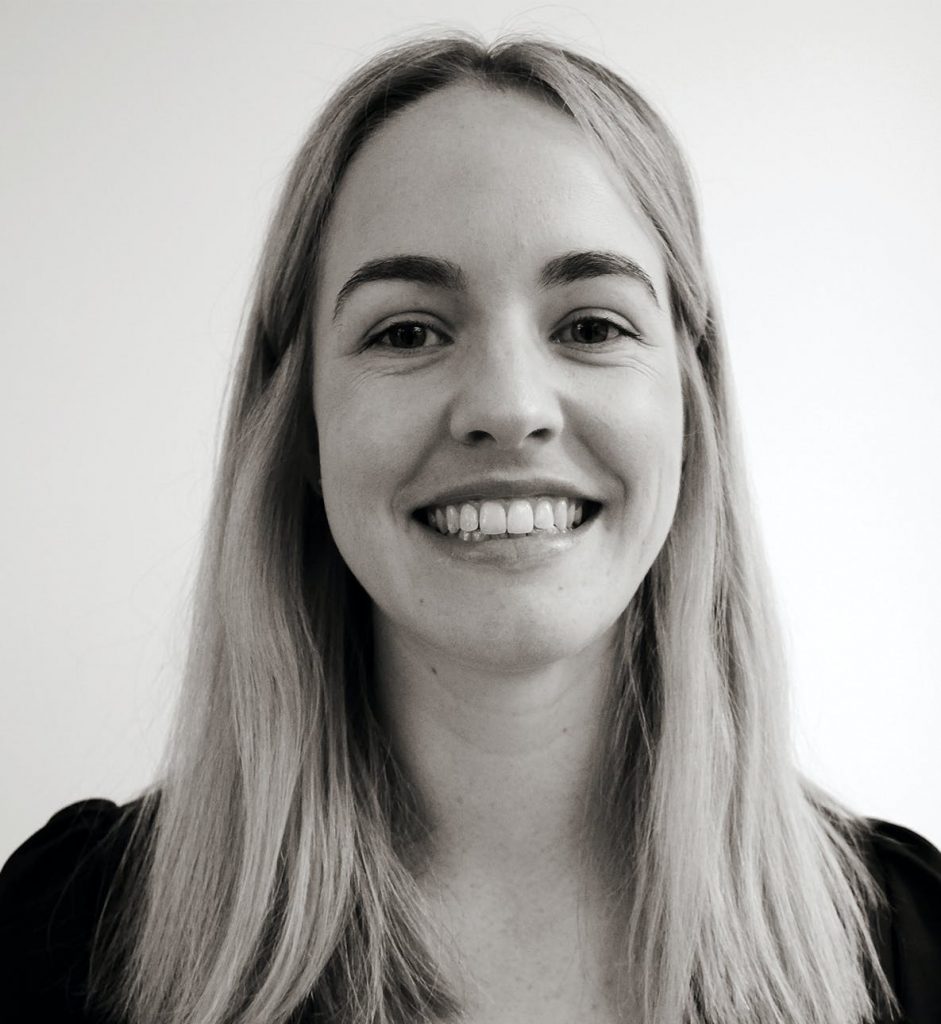 Marion joined Sparqa Legal as a Senior Legal Editor in 2018. She previously worked as a corporate/commercial lawyer for five years at one of New Zealand's leading law firms, Kensington Swan (now Dentons Kensington Swan), and as an in-house legal consultant for a UK tech company. Marion regularly writes for Sparqa's blog, contributing across its commercial, IP and health and safety law content.