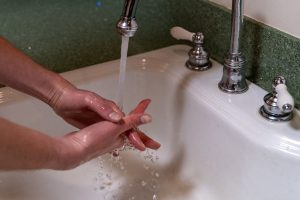 Earlier this month, the Government released new guidance on living safely with respiratory conditions, including COVID-19 and reducing the spread of respiratory infections, including COVID-19, in the workplace. The new guidance shifts the emphasis of dealing with COVID-19 away from Government regulations and mandates, and towards individuals and employers taking responsibility for health and safety in a way that is appropriate for their circumstances.
For example, the requirement for most employers to explicitly consider COVID-19 risks in their health and safety risk assessments has been removed, but they still need to take appropriate steps to mitigate health and safety risks as appropriate to their workplace. 
We've set out below some of the key takeaways from the updated guidance. 
1. Changes to COVID-19 health and safety risk assessments
England

For most employers in England, there's no longer a legal requirement to explicitly consider COVID-19 risks in health and safety risk assessments, although you may choose to do so. However, you must continue to comply with your health and safety and employment obligations and take any risk mitigation steps that are appropriate for your circumstances. 
For example, the Government has advised that employers in England:
should encourage and enable staff to get vaccinated against COVID-19 and other diseases such as flu; 

should let fresh air into workplaces and assess and improve ventilation. You can find further guidance on ventilation in our

Q&A

;

should maintain a clean workplace (eg by providing staff with hot water, cleaning equipment, soap and/or hand sanitiser); 

may wish to consider how best to support and enable their workforce to comply with the

Government guidance

for people who have symptoms of COVID-19; and

may wish to consider the needs of employees at greater risk from COVID-19, including those with compromised immune systems. We cover this further below. 
Employers whose staff specifically work with COVID-19 (eg laboratory staff or healthcare workers caring for infectious patients) must continue to undertake a risk assessment that considers COVID-19. 
Make sure your actions to mitigate risks do not mean that anyone is endangered or discriminated against in other ways – all of your usual health and safety obligations still apply. If you make any changes that affect health and safety, you must consult with your workers. Find out more about reducing health and safety risks and providing a safe and healthy workplace using our Q&A. 
Wales
Currently in Wales, as an employer you're still required to carry out a bespoke COVID-19 risk assessment and take reasonable steps to minimise exposure to, and the spread of, COVID-19. You should also provide relevant information to visitors to your premises about the steps you are taking to reduce the spread of COVID-19. The Welsh Government has indicated that COVID-19 restrictions may be removed from 18 April 2022 if the public health situation remains stable; you should ensure you keep up-to-date with Government guidance. 
Our template COVID-19 risk assessment can assist you to identify and mitigate COVID-19 risks. The actions set out in this risk assessment are not compulsory and you should consider what measures are most appropriate for your workplace's circumstances. 
2. Dealing with COVID-19 outbreaks at the workplace
In England, there is no longer a requirement to report COVID-19 outbreaks at your workplace to your local public health team. However, if you experience high levels of people with respiratory symptoms in your workplace you should apply the risk mitigations set out above more thoroughly (such as ventilation and cleaning) and encourage and promote staff compliance with those mitigations to help reduce spread. 
Staff members who have symptoms of COVID-19 or who have tested positive should stay at home and avoid contact with other people for at least five days. The Government has advised such staff to try to work at home if they can, or to talk to their employer about other options available to them. You should support and encourage staff to follow the guidance for people with symptoms of a respiratory illness.

The rules may differ in Wales; you should ensure you keep abreast of the current rules using the Welsh Government's website.
For further guidance about your obligations towards staff who are unable to come to work due to coronavirus, see Dealing with sickness absence. 
3. When to consider wearing a face covering
Face coverings are no longer legally required in most settings, however as an employer you should ensure you stay up-to-date with the latest requirements in England and Wales. Face coverings are still recommended in some circumstances; find out more in our Q&A. 
4. Protecting staff who are at greater risk from COVID-19
Some workers are at a greater risk of serious illness from COVID-19, for example people who have a weakened immune system. You should encourage those staff to follow Government guidance around ways to reduce their risk, as set out below. 
England
The Government has advised that employers may wish to consider the needs of staff who are at greater risk from COVID-19, and that there is specific guidance for those staff members to follow. The guidance advises staff who are at higher risk from COVID-19 to work from home if it feels right or, if they cannot work from home, to speak to their employer about arrangements to reduce their risks. You can find examples of ways to reduce risks in our Q&A. Bear in mind that if a staff member's illness amounts to a disability, you are required to consider reasonable adjustments to enable them to continue working for you. 
You may wish to use our COVID-19 individual risk assessment to identify whether any of your staff members are at increased risk from COVID-19, if this is appropriate for your circumstances. However, there are strict rules around when and how you can process sensitive personal data and you must only collect this information with the explicit and freely given consent of your staff member or where it is necessary (and proportionate) for you to comply with your legal obligations as an employer, or to exercise your rights as an employer. You will need to keep written records, you are likely to need to carry out a data protection impact assessment (DPIA) and you may need to have a policy in place for dealing with this sensitive data. See Staff records and When to use personal data for further guidance.

Bear in mind that you have specific health and safety responsibilities towards staff members who are pregnant, which includes identifying any risks posed to them and taking steps to mitigate them; see Risks to pregnant women and new mothers for further guidance. 
Wales 
In Wales, the rules around protecting staff who are at higher risk from the effects of COVID-19 include allowing them to work from home if possible, carrying out a COVID-19 risk assessment, and taking all reasonable measures to minimise the staff member's exposure to COVID-19. You can find the latest guidance here. 
The content in this article is up to date at the date of publishing. The information provided is intended only for information purposes, and is not for the purpose of providing legal advice. Sparqa Legal's Terms of Use apply.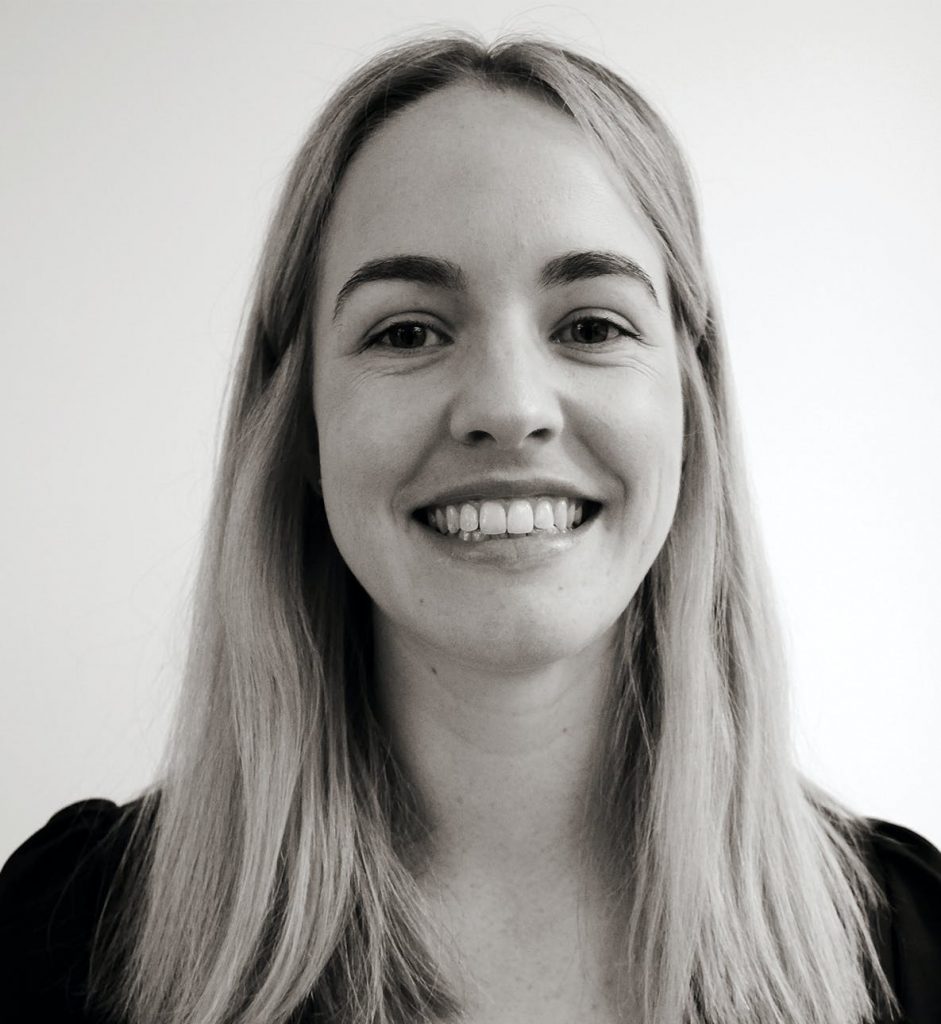 Marion joined Sparqa Legal as a Senior Legal Editor in 2018. She previously worked as a corporate/commercial lawyer for five years at one of New Zealand's leading law firms, Kensington Swan (now Dentons Kensington Swan), and as an in-house legal consultant for a UK tech company. Marion regularly writes for Sparqa's blog, contributing across its commercial, IP and health and safety law content.