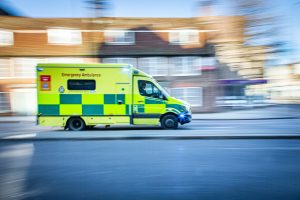 To operate a safe and healthy workplace, it's important to be aware of how to report accidents at work. Certain types of injuries, near misses and occupational diseases must be reported to HSE, and you should ensure you do so promptly and accurately. 
Of course, prevention of accidents occurring in the first place is always best, and you can find guidance on how to prevent accidents in our recent blog. You can also find guidance on how to record accidents and near misses in this blog, and use our template accident books to record injuries, illnesses and near misses. 
We've set out below the types of accidents that must be reported to HSE and how to report them. 
How to report accidents at work
Reporting staff injuries
The following serious staff injuries must be reported promptly to your local authority via the HSE website:
any injury which leave a staff member unable to work for more than seven consecutive days (not including the day of the accident);

any broken bone (other than in a finger, thumb or toe), including cracks, chips or fractures;

loss of a limb, hand, foot, finger, thumb or toe or digit, whether the amputation happens immediately, or as a later consequence of the accident;

any injury which is likely to cause permanent loss or reduction of eyesight;

crush injuries to the head or torso, damaging the brain or internal organs;

serious burns; ie burns which cover more than 10% of the body or have caused significant damage to your staff member's eyes, respiratory system or other vital organs;

any injury caused by working in an enclosed space which either:

results in hypothermia or heat-induced illness; or

requires resuscitation or admittance to hospital for more than 24 hours;

any amount of scalping requiring hospital treatment; and

any loss of consciousness from a head injury or suffocation.
If anyone (staff member or not) dies as a result of a work-related accident or illness, you must report that death to the HSE via their website.
Reporting near misses
There are some near miss events (known as dangerous occurrences) that you must report to the HSE if you can reasonably conclude that they could have resulted in injury or death, even if no one was actually hurt. These include:
The collapse, overturning or failure of lifting equipment (other than basic aids for lifting like ropes or chains).

Any failure of a pressure system (other than a pipeline) which could have killed someone.

Any equipment coming into contact with live overhead electric lines or explosions or fire caused by an electrical short circuit or overload which posed a significant risk of death.

The complete or partial collapse of any scaffolding, provided a substantial part of it is over five metres high.

Accidental explosions and fires, unless there is a fail-safe that would have protected everyone. Intentional explosions or fires are reportable if anyone requires first-aid treatment as a result of them.

The malfunction of breathing equipment if it poses a significant risk to the user.
There are a variety of other industry-specific dangerous occurrences (eg construction work, train collisions, incidents relating to diving operations, and failure of equipment which uses radiation). If you are unsure whether your industry has its own reporting requirements, it is a good idea to check with HSE if there's a problem.
You can report a near miss dangerous occurrence via the HSE's reporting website.
Reporting occupational diseases
The following work-related diseases must be reported to the HSE via their website as soon as they have been diagnosed by a doctor:
hand and arm problems:

Carpal Tunnel Syndrome or Hand-Arm Vibration Syndrome;

chronic cramp in the hand or forearm caused by prolonged periods of repetitive movement;

tendonitis or tenosynovitis in the hand or forearm;

occupational dermatitis; and

occupational asthma.
Viruses, colds, flus and stomach bugs
You don't usually need to report viruses unless there is reasonable evidence that the staff member caught it at work, eg if a lab technician is accidentally exposed to a virus. You generally don't need to report common illnesses such as colds, flu, or stomach bugs, as they are so commonplace you can't accurately tell if the staff member in question was exposed to the illness at work.
You must report to the HSE when an employee has been infected with COVID-19 through deliberately working with the virus (eg in a laboratory) or from incidental exposure (eg when working in a health or social care setting with people who are known to have COVID-19). See our Q&A for further guidance on COVID-19 reporting.
Carcinogens, radiation or disease
You must report a staff member's exposure to carcinogens, radiation or disease if it results in an illness (eg cancer). You must report to the HSE via their website if any of your staff are diagnosed with:
cancer caused by exposure to something at work (eg radiation, asbestos), provided that the exposure significantly increase the risk of the person developing that cancer; or

any disease caused by exposure to a biological agent at work (eg bacteria, viruses etc), animal bites, needle stick injuries from contaminated syringes, exposure to Legionnaires' disease when doing maintenance on an air conditioning system etc.
When to report accidents at work 
Reportable injuries, deaths, and dangerous occurrences (near misses) must be reported to HSE within ten days of the accident or near miss occurring. Other incidents resulting in a staff member being unable to work for more than seven consecutive days must be reported within 15 days of the incident. Diseases should be reported to HSE without delay as soon as a doctor notifies you in writing that your employee is suffering from a reportable work-related disease.
You must also contact your insurance company as soon as possible if you think they need to know about a work-related incident. Swiftly reporting work-related injuries could save you time and money. Your insurance policy is likely to require prompt notification to your insurer if something happens and they may be able to deny cover under the terms of your policy if you take too long. See Insurance to cover health and safety risks for further guidance on what insurance you should have.
Staff training and records
It's important to train your staff on what to do if there is an accident in the workplace, including:
where to find the first-aid kit;

contact details for first-aiders/people with responsibility for first aid;

when and how to call for an ambulance; and

when and how to report any accident, including who to notify so that an appropriate entry can be made in the accident book. It is mandatory to keep an accident book if you have more than ten employees, but it is good practice to keep one anyway as it can help you identify recurring health and safety problems. Our site provides template accident books

to record

injuries

,

illnesses

and

near misses

.
You must ensure you keep proper records of accidents at work (and if you're required to report the accident, you must keep additional details on record). See our blog on How to record accidents at work for further guidance. 
The content in this article is up to date at the date of publishing. The information provided is intended only for information purposes, and is not for the purpose of providing legal advice. Sparqa Legal's Terms of Use apply.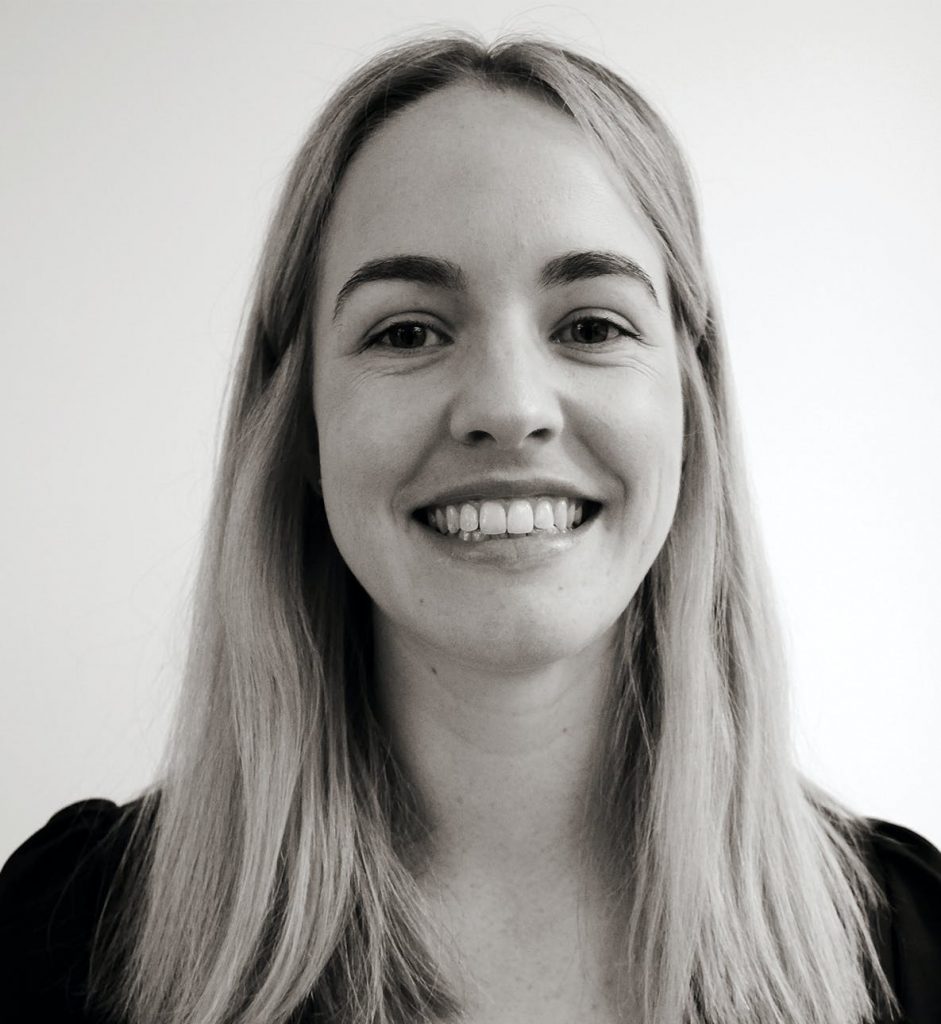 Marion joined Sparqa Legal as a Senior Legal Editor in 2018. She previously worked as a corporate/commercial lawyer for five years at one of New Zealand's leading law firms, Kensington Swan (now Dentons Kensington Swan), and as an in-house legal consultant for a UK tech company. Marion regularly writes for Sparqa's blog, contributing across its commercial, IP and health and safety law content.