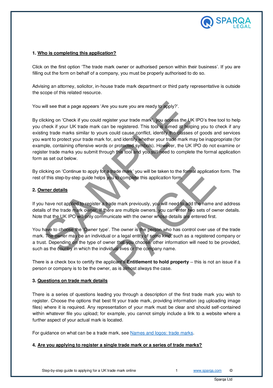 Registering a trade mark over aspects of your branding is a good way to protect it from unauthorised use, so it's important to know how to trade mark your brand. You can apply for trade marks in the UK, the EU or/and internationally, and in most cases you don't need a lawyer; although it's advisable to consult one if you want to register an international trade mark. After you have registered your trade mark/s, you have exclusive rights to use them and can block competitors from registering branding that is too similar to yours.
For further guidance on what a trade mark is, see our recent blog.
How to trade mark a brand
The process of how to trade mark a brand is set out below. 
1. Decide where you want to register your trade mark 
You can register your trade marks in the UK, across the EU and/or internationally. All registrations last for 10 years and can be renewed indefinitely in further 10-year periods. Which is most suitable for your brand will largely depend on where you do business; see our Q&A for further guidance on how to decide where to register your mark.
2. Decide what mark or marks you want to register
You can register words, logos, colours, sounds, the shape of goods or their packaging or any combination of these. What mark or combination of marks you choose to register will depend on your chosen branding, but you should think about:
Simple word trade marks


Capital letters, lower case letters, or a mixture can be registered together (eg 'Sparqa', 'sparqa' and 'SPARQA'). You can also register common misspellings of your trade mark.

Simple word trade marks with minor stylisation


You can register simple words and slightly stylised versions of those words together on a single application, provided they aren't distinctively different. For example, you can usually register the same word trade mark in different font combinations in one application.

Image trade marks, or words which involve colour
You can register your trade mark in black-and-white, colour and/or greyscale. You should register the colour combinations that your business will likely use.

Non-traditional trade marks such as holograms or multimedia


Audiovisual files can also be registered provided they are clear and distinctive and fulfil the other requirements for a valid trade mark

.
3. Decide what products and services you want your trade mark to cover
Your competitors are only barred from using similar branding to your trade mark in respect of similar products or services, so being clear about what products and services your brand will cover is important.
You can register one trade mark for more than one class of product or service if you wish. Try to anticipate how your business will grow over the next 10 years when deciding what you will use your trade mark for, but be realistic – if you do not use your trade mark for all of the things your register it for, it can be open to challenge by someone wishing to use it for one of your unused categories.
4. Check your proposed trade mark or marks are not too similar to any existing or recently expired trade mark 
For UK trade marks, the UK IPO provides a free service to help you check if your UK trade mark can be registered. The online checker is a useful tool, and can save you time, but it's not a guarantee that the UK IPO will register your mark. You'll still need to go through the application process which is set out below.
5. Fill in your trade mark application and wait to hear back from the UK IPO
Application process (for UK trade marks)
Submit an online application or print out, complete, and post Form TM3 to the UK IPO. You can find our step-by-step guide to applying for a UK trade mark online here. You can also purchase this guide as part of our Protecting IP and Confidential Information toolkit which includes guidance on applying for UK and EU trade marks. 
The UK IPO will then check your application form. If there are no issues, your application will progress to the next stage. Otherwise, the next step depends on what the problem is:
a. Errors in your application – The UK IPO Registrar will inform you and you'll have 14 days to resubmit your application with the mistakes corrected. If you don't resubmit within 14 days, your application will not be accepted and you'll have to start again.
b. Your trade mark is similar to an existing one – If the UK IPO Registrar finds that a similar trade mark to yours is already registered, then they'll notify you but your application will still progress to the next stage (however, it is at risk of being objected to).
Publication and objection process
Next, the UK IPO publishes your trade mark in the UK Trade Marks Journal. From the date your application is published in the UK Trade Marks Journal, other people and businesses have two months to object to your trade mark being registered.
If anyone objects to your trade mark application, a process will apply to decide whether your application can proceed. You can find further guidance in our Q&A. 
Once either any objections to your application have been dismissed, or the two-month opposition period ends without objections, then your trade mark will be registered and back dated to the date on which you made your original application. Your trade mark will be published in the UK Trade Marks Register, which you can access by using the UK IPO trade mark search engine. You'll also be sent a certificate of registration from the UK IPO.
If your application to register a trade mark is refused, the office which has refused your application will give you reasons for its decision. Depending on the reasons for refusal, it may be appropriate for you to amend the trade mark and submit a fresh application.
Time frames for applications
Applications for UK trade marks usually take in the region of four to eight months. If any objection is raised over the registration of your trade mark, the process will likely take at least six months longer. If you are concerned about the length of time your registration is taking, you can contact the UK IPO at information@ipo.gov.uk.
The time frame for an EU application is similar to that within the UK, but the waiting period for an international trade mark application is 12 – 18 months, depending on the countries in which you want to register. You should therefore bear this in mind when applying if you need global protection at the same time as UK or EU protection. 
The content in this article is up to date at the date of publishing. The information provided is intended only for information purposes, and is not for the purpose of providing legal advice. Sparqa Legal's Terms of Use apply.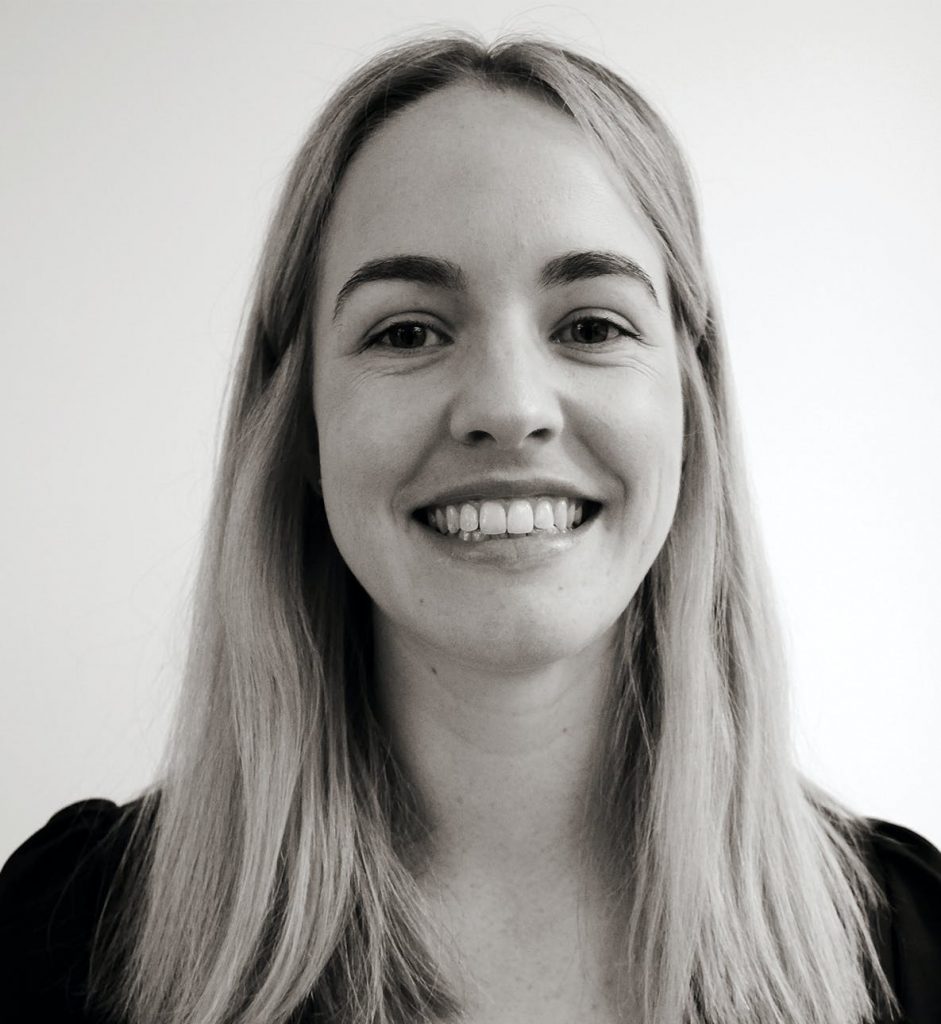 Marion joined Sparqa Legal as a Senior Legal Editor in 2018. She previously worked as a corporate/commercial lawyer for five years at one of New Zealand's leading law firms, Kensington Swan (now Dentons Kensington Swan), and as an in-house legal consultant for a UK tech company. Marion regularly writes for Sparqa's blog, contributing across its commercial, IP and health and safety law content.