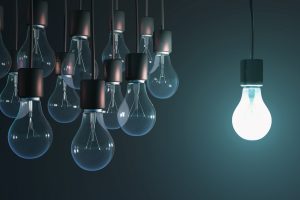 Do you have a pending trade mark, design or patent application or are you thinking about applying for one?
Due to the disruption caused by COVID-19, the UK Intellectual Property Office (UK IPO) and EU Intellectual Property Office (EU IPO) have advised temporary updates to their services and processes which, in some cases, means filing documents in a different way or allowing extra time for your documents and information to be processed. We've rounded up what you need to know.
Updates from the UK IPO
Post, paper forms and faxes
The UK IPO is currently not processing paper forms, faxes, or postal correspondence and you are not able to file documents by hand as their offices are closed. You should use online services and communicate by email where possible, as there will be delays with applications submitted by post. 
If an online service is not available for a particular form you will usually need to sign, scan and email your signed form to paperformcontingency@ipo.gov.uk. If you are responding to examination reports or filing evidence, you should use the 'reply' button or the email address provided in the report you receive from the UK IPO. 
If you are unsure whether an online service is available, or how to send your forms, contact the UK IPO directly at information@ipo.gov.uk or use our Ask a Lawyer service for access to a specialist lawyer in a few simple steps. 
Certificates issued by email
The UK IPO is issuing documents (such as registration certificates) by email where possible. If you have not received a document you are expecting, contact the UK IPO at information@ipo.gov.uk. 
Interrupted days
The UK IPO has stated that any day on or after 24 March 2020 will be an 'interrupted day' until further notice. This means any deadline in an application for a UK trade mark, patent or design which falls on one of those days will be extended until the next non-interrupted day. The UK IPO has advised that they will review the situation on 7 May 2020 and give at least two weeks' notice of the end of the interrupted period. 
Despite the interrupted period, you should work to existing deadlines where possible (you should treat the interrupted period as a 'safety net' where normal deadlines cannot be met). The interrupted period will not apply to all deadlines (for example, priority applications for trade marks and designs still need to be made within the six month priority window). 
If you are unsure whether your application or process is affected, contact the IPO at information@ipo.gov.uk or or use our Ask a Lawyer service for access to a specialist lawyer in a few simple steps. 
Extensions
The UK IPO will give extensions where allowed by law, and at their discretion. They have advised that they will treat applications for extensions as favourably as possible (although this will depend on what they are permitted to do under law and will be determined on a case-by-case basis).  
In particular, note that the UK IPO is giving applicants four months to respond once they receive their trade mark examination report from the UK IPO (rather than the usual two month period). If a deadline for responding falls during the period of interruption, that deadline will be extended to the next non-interrupted day.
Delays with registration of trade marks
There may be a delay in publishing trade mark applications for the purpose of allowing third party oppositions, as the UK IPO needs to notify relevant parties by post.
Additionally, where the period for opposing a trade mark is scheduled to end during the interrupted period, the trade mark registration will be delayed because the opposition period will not end until the first working day that is not interrupted. In that case, the trade mark will be registered as soon as possible after the end of the interrupted period.
Updates from the EU IPO 
Time limit extensions
The EU IPO has advised that where time limits for design and trade mark matters expire between 9 March 2020 and 30 April 2020, they will be extended until 1 May 2020. This effectively means that time limits are extended until 4 May 2020, as 1 May 2020 is a public holiday. You do not need to file a request for an extension, as this will happen automatically.
You are able to adhere to the original deadlines if you wish. Further information is available in the EU IPO's statement here. 
Postal mail communications
Most filings with the EU IPO are already done online, and the EU IPO has not advised any changes to these processes. 
If you need further advice about how these updates affect you, you can contact the IPO directly or use our Ask a Lawyer service for access to a specialist lawyer in a few simple steps. 
The content in this article is up to date at the date of publishing. The information provided is intended only for information purposes, and is not for the purpose of providing legal advice. Sparqa Legal's Terms of Use apply.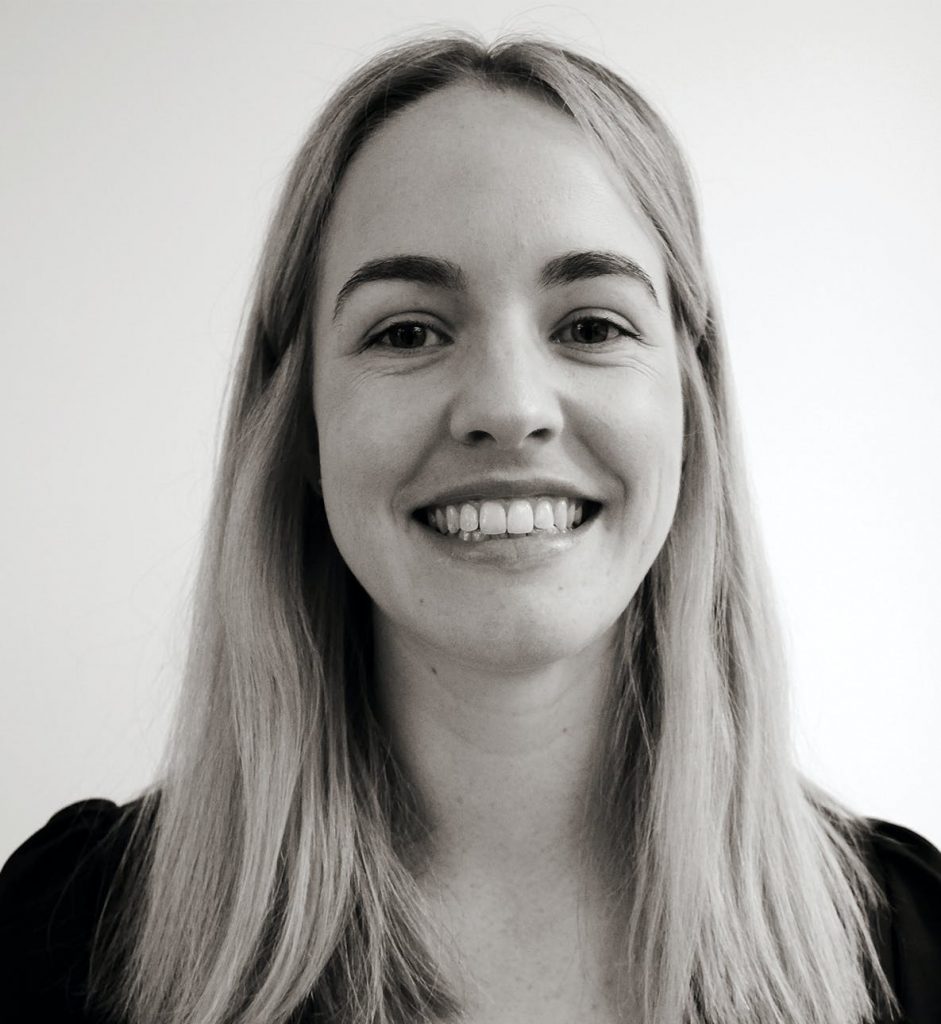 Marion joined Sparqa Legal as a Senior Legal Editor in 2018. She previously worked as a corporate/commercial lawyer for five years at one of New Zealand's leading law firms, Kensington Swan (now Dentons Kensington Swan), and as an in-house legal consultant for a UK tech company. Marion regularly writes for Sparqa's blog, contributing across its commercial, IP and health and safety law content.