As the lockdown restrictions continue, businesses are trying to recoup costs where they can and apply for financial support to keep them going during this crisis. You may be struggling to pay your insurance premiums and/or be unable to currently benefit from your usual insurance cover if your business is closed. The Financial Conduct Authority (FCA) has issued various guidance to help insurers and customers during this time. 
This article will explain whether you may be able to get any financial relief or other help from your insurer during the lockdown if you are struggling to pay premiums (or you are unlikely to benefit as much from your insurance during lockdown). You will also find out what business interruption insurance is and in what circumstances it may cover losses caused by events like coronavirus. 
What should I do if I am struggling to pay my business's insurance premiums during the pandemic?
The FCA has issued guidance for insurers which states that they should support you if you are in financial distress because of coronavirus. You should contact your insurer as soon as you think there might be a problem so that they can be in no doubt that your business is one that they should be supporting.
What might my insurer be able to do to help?
The FCA suggests that in these circumstances your insurer should consider steps such as:
re-assessing your risk profile (eg your staff may not be using their work vehicles as much or at all so premiums may be lowered);

revising cover (eg by removing policy add-ons that aren't needed during coronavirus or moving from a fully comprehensive cover to a third party fire and theft cover);

considering payment deferral; or

waiving cancellation fees or late payment fees;

 accepting reduced payments or rescheduling the term; or 

permitting you to amend your repayment date without any cost.
If you are struggling to pay your premiums, or you believe some of your insurance cover is unnecessary during the pandemic, you should contact your insurer to find out what relief is available. 
Should I just cancel my insurance policies if my business has closed during lockdown?
ABI advises that it is important to keep your business insured, even while it is closed during lockdown. Some insurances are legally required (such as employer's liability insurance and commercial motor insurance). It is also a good idea to stay covered for usual risks such as fires, floods, theft, and vandalism, especially as unoccupied premises can have an increased risk of theft or damage. Not being covered could delay your ability to get back up and running again once you are allowed to do so.  
You should ask your insurer how they suggest you deal with monitoring and checking on an unoccupied property during lockdown, given restrictions on movement. 
What if I think my insurance should be cheaper if I am unlikely to need it during lockdown?
FCA has issued draft guidance for insurers stating that where insurers are no longer able to provide the expected contractual benefits or underlying insured events can no longer happen the insurer should consider how this may affect the value of insurance products. For example, a hairdresser or bar which has public liability insurance will be very unlikely to claim under the policy during a business closure. 
If the draft guidance is confirmed, these measures would come into effect at the end of May 2020 and would mean that your insurer should assess whether your policy still offers the intended value and meets your needs. If it does not, your insurer should consider delivering benefits in a different way, providing alternative, comparable benefits, reducing your premiums for the duration of the change in value, or partially refunding  your premiums already paid. 
What is business interruption insurance?
Business interruption insurance covers businesses for losses when they cannot carry on business due to an unforeseen event (such as a fire, flood or equipment breakdown). Some policies will also cover losses for business interruption due to people not being able to get into business premises or damage occurring at the premises of a supplier. Business interruption insurance will usually cover you for pre-tax shortfalls in profits, and any increased costs of running your business as a result of the unforeseen event. 
Does business interruption insurance cover pandemics like coronavirus?
Probably not. The majority of business interruption insurance policies will not cover losses incurred due to a business being forced to close due to a pandemic. Even policies which cover business interruption due to notifiable or infectious diseases often limit their cover to specific diseases listed in the policy (which would not cover new diseases like coronavirus) and/or require the disease to actually be present at the premises. In rare cases, you may have purchased a 'non-damage, denial of access' extension to your business interruption policy which could potentially cover closures by public authorities such as the case of coronavirus. Check your policy if you have one.
What if I think my insurance does cover me for COVID-19?
If you believe your business interruption insurance should have covered your business interruption claim due to coronavirus, check with your insurer or broker. If you are not satisfied with the outcome of your claim you can make a complaint to your insurer or broker, or if you are still not satisfied you can complain to the Financial Ombudsman. 
Due to uncertainty around whether some business interruption insurance policies should cover losses due to lockdown closures, the FCA has advised that it is taking a test case to court. The FCA will ask the court to determine whether examples of the most common policies should cover losses due to business interruption caused by coronavirus.  Stay posted for the outcome!
Will I be able to get business interruption insurance to cover pandemics in future?
Again, probably not. ABI advises that the likely cost of insurance that covers the risk posed by new diseases would be prohibitive, so it is unlikely that insurance covering businesses losses due to pandemics will become common going forward. 
You can find further guidance on business insurances at Insurance to cover health and safety risks. 
The content in this article is up to date at the date of publishing. The information provided is intended only for information purposes, and is not for the purpose of providing legal advice. Sparqa Legal's Terms of Use apply.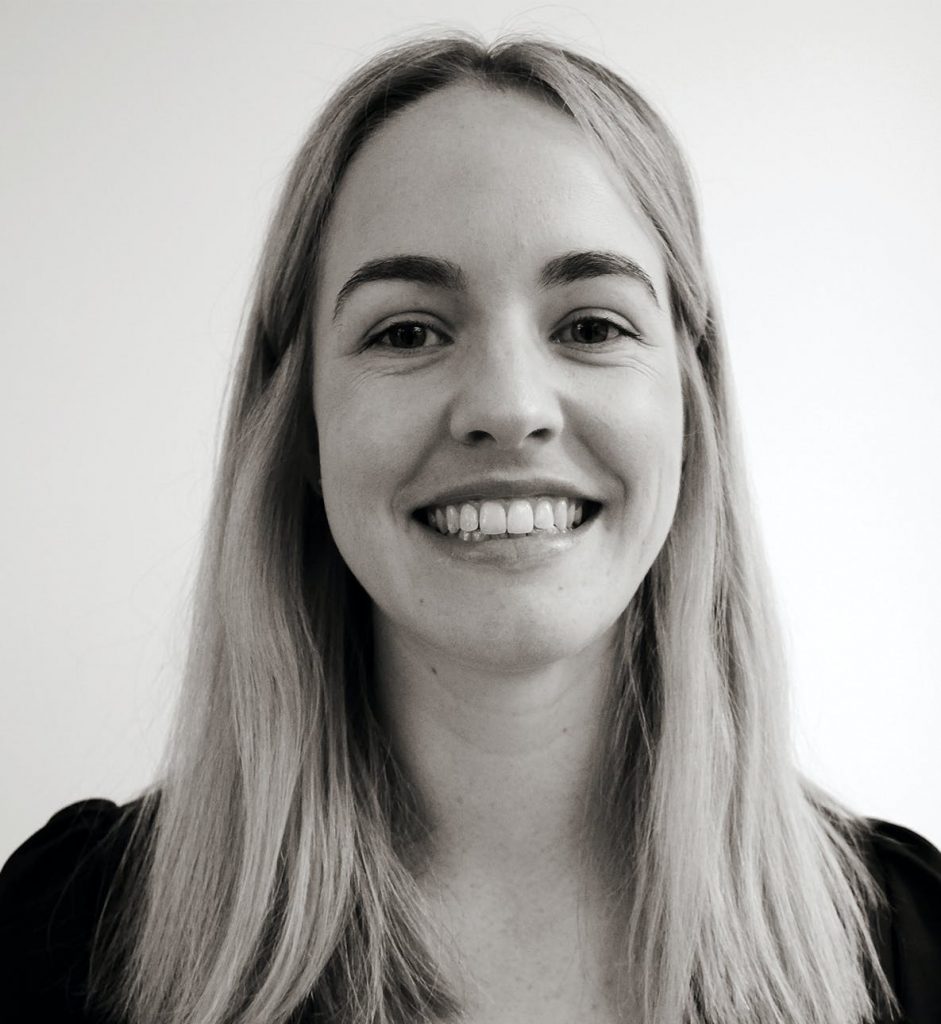 Marion joined Sparqa Legal as a Senior Legal Editor in 2018. She previously worked as a corporate/commercial lawyer for five years at one of New Zealand's leading law firms, Kensington Swan (now Dentons Kensington Swan), and as an in-house legal consultant for a UK tech company. Marion regularly writes for Sparqa's blog, contributing across its commercial, IP and health and safety law content.