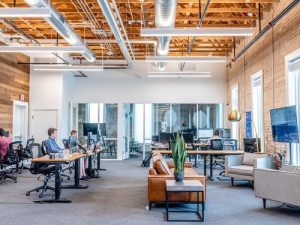 Many office-based businesses have been reviewing their medium to long term requirements for business premises, as they move towards remote and/or hybrid working models for their staff. They may wish to reduce their workspace, or leave their current premises altogether. Retail and hospitality businesses may also consider downsizing or moving premises, especially if they have pivoted to an online business.

Usually it's not possible (unless your landlord agrees) to terminate your business tenancy early due to business disruption, loss of profits, or the fact you're no longer occupying all or some of your premises. In some cases your agreement may refer to a 'cessation' or 'force majeure' clause that may allow you to terminate early depending on the circumstances, but these clauses are rare in business tenancies. 
However, there are other options you can consider to make the most out of your current tenancy, recoup some expenses, and/or leave premises early. This guide will explain what some of these options are and how they work in practice. 
Don't forget that you still have obligations to your landlord even if you are not occupying your premises due to COVID-19 (like keeping the premises secure and potentially paying for repairs).
1. Surrendering your tenancy
What is it?
Surrendering a tenancy is effectively agreeing with your landlord that you can leave your tenancy early. You cannot unilaterally surrender your tenancy by handing back the keys and moving out of the premises. Any surrender will require your landlord's consent, who is likely to ask you for payment to cover their expenses for re-letting the property and/or as compensation for you leaving the term early.
How does it work?
The technical process for surrender will depend on whether you have a protected or unprotected business tenancy, but either way it is strongly recommended that you get your landlord's agreement in writing rather than relying on an informal agreement. This reduces the risk of disputes and/or your landlord saying they did not agree to the surrender. You can find more guidance on surrendering tenancies in our Q&A.
Note that surrendering a business tenancy can have tax implications – speak to your accountant to ascertain the position for your particular circumstances.
2. Using a break clause
What is it?
A break clause is a term in your tenancy agreement that allows you or your landlord (or both of you) to end your tenancy early.
How does it work?
Check your tenancy agreement to see if a break clause is included. You will usually need to carefully comply with certain conditions to take advantage of the break clause. Common conditions include all payments due being up-to-date, the right written notice being given within a certain timeframe, and there being no ongoing breaches of your tenancy agreement. If you don't comply with the conditions exactly, your landlord can refuse your notice.
3. Assignment of your tenancy
What is it?
An assignment is where another business agrees to take on your tenancy. Your existing tenancy agreement is assigned over to the new tenant.
How does it work?
You can assign your tenancy if:

your tenancy agreement says you can (and you comply with any conditions); 

your tenancy agreement doesn't mention anything about assignment (it is silent); or 

your landlord agrees to it. 
Check the terms of your tenancy agreement to see whether and how you are able to assign your tenancy. It may contain preconditions for your landlord to consent to the assignment (eg your landlord may require evidence that your proposed tenant is suitable and solvent). Your landlord may also require you to guarantee the new tenant's compliance with the tenancy agreement. 
It's best to seek professional legal and accounting advice to make sure the documentation is negotiated and drafted correctly, and to check for tax implications. You may also need to notify the Land Registry of the assignment. If the documents are not properly completed you risk remaining liable under your original tenancy agreement to pay rent and maintenance costs (despite the new tenant occupying the premises). 
4. Subletting part or all of your premises
What is it?
Subletting is where you rent your premises to another party, but you are still liable to your landlord for rent and other terms in your tenancy agreement. You will have a separate tenancy agreement with the new tenant.
How does it work?
You can sublet your tenancy if:
your tenancy agreement says you can;

it is silent on the matter; or 

your landlord agrees to allow you to sublet. 
Your tenancy agreement will likely contain restrictions on how and when you can sublet your premises, such as getting your landlord's consent. If you sublet to another tenant, you can still be liable to your own landlord (eg if your sub-tenant falls behind on paying rent to you, you still have to pay your landlord). 
If subletting, you should seek professional advice in order to have the necessary documentation negotiated and drafted, to make sure it is valid and your subtenant has the appropriate obligations to you. 
5. Negotiating a reduction in rent
What is it?
You may be able to negotiate a reduction in rent, or rent holiday, with your landlord given the current COVID-19 climate. 
How does it work?
You will need the agreement of your landlord for any rent holiday or rent reduction, otherwise a failure to pay rent will be a breach of your tenancy agreement. The Government has implemented certain emergency measures to help businesses avoid eviction for a set time period, but your rent and other charges will still accrue during this period so it's best to work with your landlord to come up with a sustainable solution.
6. Changing the use of your premises
What is it?
All properties in a local authority's area have a use class, which indicates the permitted uses for the property. You might want to change the permitted use of your business premises if you're changing the nature of your business (eg if you are diversifying your services). 
Most business tenancy agreements set out the permitted uses for the premises, and some can be quite specific (eg prohibiting the sale of alcohol or particularly noisy businesses).
How does it work?
In order to change the permitted use of your business premises, you will need to:
In some circumstances you can change the use of your business premises for up to three years without the need to get planning permission first (in England). Find more guidance here.
7. Alterations to your premises
What are they?
You may want to make alterations (physical changes) to your premises if your work requirements change (eg if you're moving to an open plan, hot desking model), or you change the use of your premises. 
How do they work?
Check your tenancy agreement to see whether alterations to your premises are permitted. Generally, it's structural changes that are prohibited. So, for example, hanging a painting or moving furniture around inside the premises is unlikely to be forbidden (unless your tenancy agreement explicitly says otherwise). 
If your proposed alteration will improve the letting value of the premises, you may in some circumstances be able to apply to court for permission to carry out your proposed alterations even if your tenancy agreement forbids them.
Your landlord can attach conditions to your alterations, and you'll need to check whether your alterations need planning permission. Our Q&A also contains guidance on making alterations for disabled people, and claiming compensation for repairs and alterations.
Practicalities when leaving your premises
If you decide to leave your business premises, there are a number of practical steps you'll need to take. These steps can depend on the terms of your tenancy agreement, but include:
checking your obligations under your tenancy agreement, eg what state you have to leave the premises in;

dealing with keys, alarms and utilities accounts; 

notifying the relevant authorities, clients and suppliers; 

changing address and stationery;

notifying and coordinating staff; and

booking a removals company.
You can find more guidance in our Q&A.
The content in this article is up to date at the date of publishing. The information provided is intended only for information purposes, and is not for the purpose of providing legal advice. Sparqa Legal's Terms of Use apply.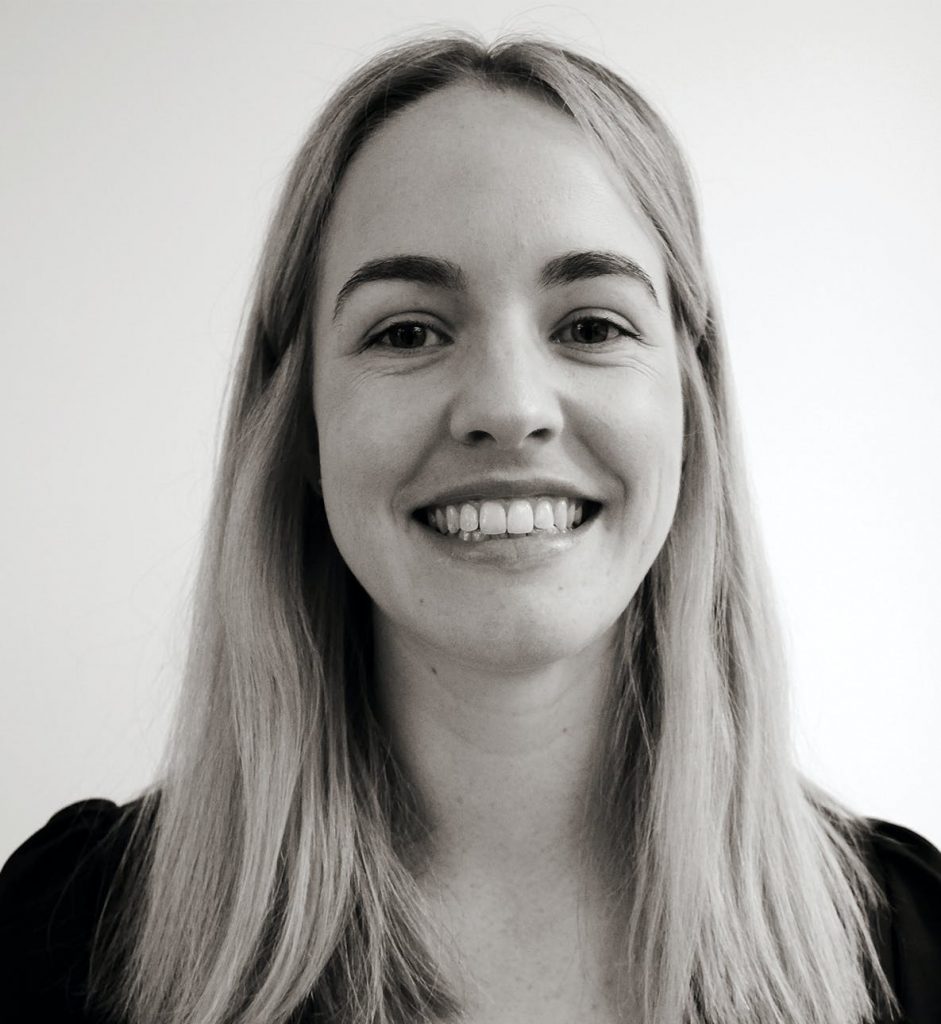 Marion joined Sparqa Legal as a Senior Legal Editor in 2018. She previously worked as a corporate/commercial lawyer for five years at one of New Zealand's leading law firms, Kensington Swan (now Dentons Kensington Swan), and as an in-house legal consultant for a UK tech company. Marion regularly writes for Sparqa's blog, contributing across its commercial, IP and health and safety law content.