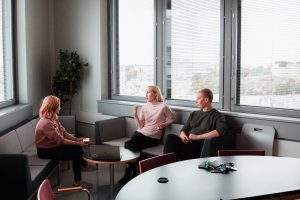 Last year we wrote about temporary tenancy protections in place for business tenants affected by COVID-19. Some of these temporary protections have now ended, meaning business tenants with unpaid arrears may be vulnerable to eviction. However, the Government has implemented a binding arbitration scheme to help tenants who have built up rent arrears while their businesses were required to close or were restricted under coronavirus regulations. 
Here's a quick round-up of the latest updates. 
1. Eviction protection ends (except for 'protected rent debt')
Landlords are no longer prevented from evicting tenants for non-payment of rent, except in relation to 'protected rent debt'. 'Protected rent debt', also known as 'ringfenced debt', refers to unpaid rent arrears and certain service and/or interest arrears that have built up while a business tenant was required to close or restrict its operations due to coronavirus regulations.

Business tenants that fall under this category can't be evicted until they reach an agreement with their landlord, come to a binding agreement by arbitration, or the period for applying for arbitration ends (see point 2 below).

2. Binding arbitration scheme begins
The Government has passed legislation to introduce a binding arbitration scheme to deal with protected rent debt where a landlord and tenant cannot agree on a solution. The result of the arbitration will be a legally binding agreement that both parties must stick to. Terms of the process include: 
Landlords or tenants currently have a six month window from 24 March 2022 to apply for arbitration, which should only be sought as a last resort where other negotiations have failed;

The scheme will only be available to tenants that were impacted by mandated business closures or specific restrictions on the way they could operate, and longstop dates apply;

Arbitrators may award a reduction of protected rent debt and/or increased time to pay, with a maximum period to repay of 24 months.
You can find out more about this arbitration process in our Q&A. If you are considering applying for arbitration to deal with protected rent debt, you should seek legal advice to ensure you follow the correct process. You can access a specialist lawyer in a few simple steps using our Ask a Lawyer service. 
3. Code of practice continues to guide negotiations

The Government has issued a Commercial rents code of practice, which sets out various principles to guide negotiations between landlords and tenants where unpaid rent has accrued (whether this is 'protected rent debt' or not). The Government strongly encourages landlords and tenants to comply with this Code and work together in good faith to negotiate a fair outcome. 
Arbitrators are also likely to take these principles into account when making their binding decisions about protected rent debt. You can find further guidance about the principles of this Code in our Q&A.

4. Restrictions on seizure of goods return to normal

Temporary restrictions on seizing goods in lieu of rent under the Commercial Rent Arrears Recovery procedure (CRAR) have ended and the usual CRAR procedure now applies (except in relation to protected rent debt until 24 September 2022 or until an arbitration decision has been issued). 

5. Winding up proceedings set to return to normal soon
From 31 March 2022, the increased threshold of £10,000 for bringing winding up proceedings against a company will end, and commercial landlords will be permitted to bring winding up proceedings against companies for non payment of rent due to the coronavirus pandemic. After 31 March 2022 there may be protection in some circumstances for companies from being wound up in relation to protected rent debt; you should seek legal advice if you think this may apply to you. You can access a specialist lawyer in a few simple steps using our Ask a Lawyer service.
The content in this article is up to date at the date of publishing. The information provided is intended only for information purposes, and is not for the purpose of providing legal advice. Sparqa Legal's Terms of Use apply.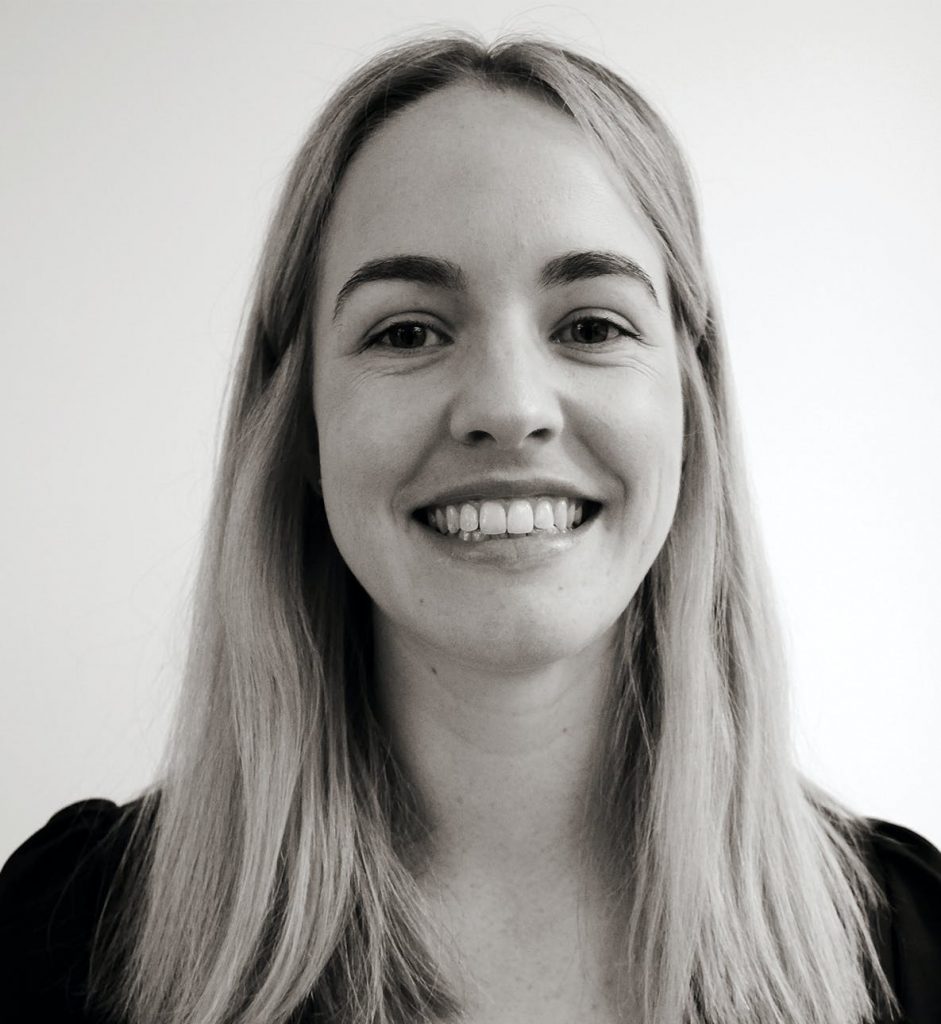 Marion joined Sparqa Legal as a Senior Legal Editor in 2018. She previously worked as a corporate/commercial lawyer for five years at one of New Zealand's leading law firms, Kensington Swan (now Dentons Kensington Swan), and as an in-house legal consultant for a UK tech company. Marion regularly writes for Sparqa's blog, contributing across its commercial, IP and health and safety law content.