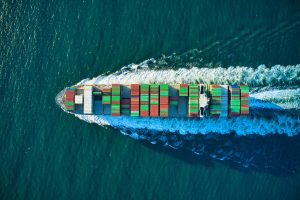 If your business involves imports or exports, you need to know that HMRC is changing the way you make customs declarations. HMRC's new customs IT platform called the Customs Declaration Service, is replacing the current Customs Handling of Import and Export Freight (CHIEF) system.
You will no longer be able to use the CHIEF system for import declarations after 30 September 2022, and it closes for export declarations on 31 March 2023, so get those dates in your diary. You could also keep an eye on our Horizon Scanner to remind you of this and other important dates coming up in the business calendar.
HMRC is encouraging businesses not to leave it to the last minute to move over to the Customs Declaration Service, and they cite four main features that could benefit your business:
a secure digital upload service for your customs documents;

a financial dashboard, allowing you to see all your financial information in one place;

real time alerts keeping you up to date on your customs declarations and import/export movements; and

a payment facility to help you make prompt payments by card or bank transfer and ensure your goods don't get held up.
There is lots of guidance direct from HMRC about the Customs Declaration Service to help you make the change. 
You can find broad guidance on import and export licences in our Q&A, alongside legal guidance on outsourcing your delivery services, whether domestic or international.
The content in this article is up to date at the date of publishing. The information provided is intended only for information purposes, and is not for the purpose of providing legal advice. Sparqa Legal's Terms of Use apply.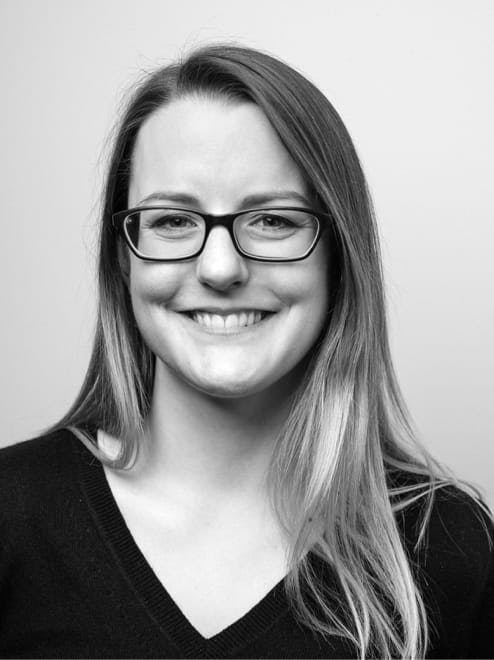 Helen Turnbull is Head of Strategic Development for the Marketplace at FromCounsel, the specialist corporate legal resource trusted by top global law firms and FTSE 100 companies. Before joining FromCounsel in 2021, Helen was Head of Content at Sparqa Legal. Having previously spent 12 years practising as a commercial and property law barrister, Helen regularly contributes her expertise to Sparqa's blog.