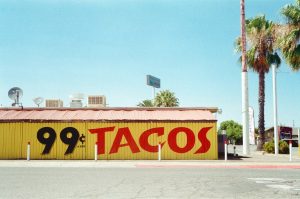 The Advertising Standards Authority (ASA) and Committee of Advertising Practice (CAP) issue regular guidance on advertising new or unusual types of services or products, as well as issuing reminders of advertising rules or problems to look out for. We've highlighted four pieces of recent advice from the ASA below, so you can stay up to date. 
It's important to keep on top of the latest developments because if you fall foul of the ASA, your ad might be banned from publication and your business could suffer reputational damage.
1. Advertising subscription services
If you offer subscription services (any type of product or service where a customer subscribes on a regular basis), make sure your marketing communications are upfront about exactly what consumers are signing up for. For example: 
Free trials:
If you are offering a free trial, you must make clear:
whether a paid subscription automatically starts after the free trial unless cancelled;

how a consumer can cancel;

how much the subscription costs if the consumer does not cancel; and

any other significant restrictions.
Terms and conditions:
As with all types of advertising, don't hide significant terms and conditions in the fine print or at the bottom of a long webpage. Your ad should include all material information a consumer needs to know to make an informed decision about whether or not to buy the subscription.
Don't forget about the Code:
The Code applies to ads for subscription services just as it does for other types of advertising. This means you can't mislead consumers or exaggerate claims, and you need to be aware of specific rules that apply to certain types of products. See our Q&A onAdvertising, labelling and pricing for further guidance.
2. Advertising cosmetic products using social media filters
Avoid applying filters to photos or videos if they are likely to exaggerate the effect of a cosmetic product being advertised. It's a good idea to: 
keep any evidence of 'before' photos if you are adding a filter, to show that the filter doesn't mislead customers;

include in your contracts with influencers a clause stating that they should not use filters if they are likely to mislead customers or exaggerate the effectiveness of a product; and

check with the ASA's Copy Advice team if you are unsure whether your marketing of beauty products is along the right lines.
3. Checking your delivery charges in ads
It's very important to be clear about your delivery charges when advertising the price of products, or your ad might be held to be misleading. 
Some key points the ASA wants you to remember are: 
If delivery charges apply and your customer can't get the product without paying delivery charges, you should include the delivery charges in your product's price.

If the customer can pick up the product themselves, you could say that charges apply for delivery and include the cost in a conspicuous footnote. However, be careful – it's unlikely you can rely on a very small number of collection points as the reason for excluding delivery charges.

If you can't calculate the delivery charge in advance, make it clear in your ad that delivery charges apply and how these will be calculated.

Be clear upfront if you're unable to deliver to all locations, and avoid claims that are misleading to the availability of the product (eg claiming you provide 'UK Delivery' but then excluding the Isle of Wight or charging an extra cost to deliver to Northern Ireland or Scottish Highlands. If you are applying a claim to the whole of the UK, you need to be able to extend it to all postcodes.

Don't describe a product as 'free' if the customer has to pay for packaging or handling (but you can charge the genuine price of postage for a free product).
4. Thinking about reference pricing (strikethrough, 'was-now' prices and RRPs)
The ASA has conducted research into pricing methods which showed that customers often find it difficult to understand pricing, especially reference pricing (such as strikethrough prices, 'was £/now £' and RRPs). Because of this, the ASA has issued a reminder of key things to consider in your advertising: 
Where was the reference price offered?

If you only charged the (higher) reference price through a different sales channel (such as online or in store only) or at a limited amount of stores, this may be misleading.

How long was the reference price offered for?

A reference price should usually be charged for a longer period of time than the promotional price.

How many did you actually sell?

If you didn't sell significant amounts at the reference price, the ad is likely to be problematic.

How recently was the price offered?

The reference price should be the most recent established price at which the product was sold.
You shouldn't have increased the price for only a short period of time before a price reduction.
Is the RRP the price at which it's generally sold?Quoted RRPs cannot differ significantly from the price at which a product is generally sold. Make sure RRPs accurately reflect the price consumers pay for the product across the market.
The content in this article is up to date at the date of publishing. The information provided is intended only for information purposes, and is not for the purpose of providing legal advice. Sparqa Legal's Terms of Use apply.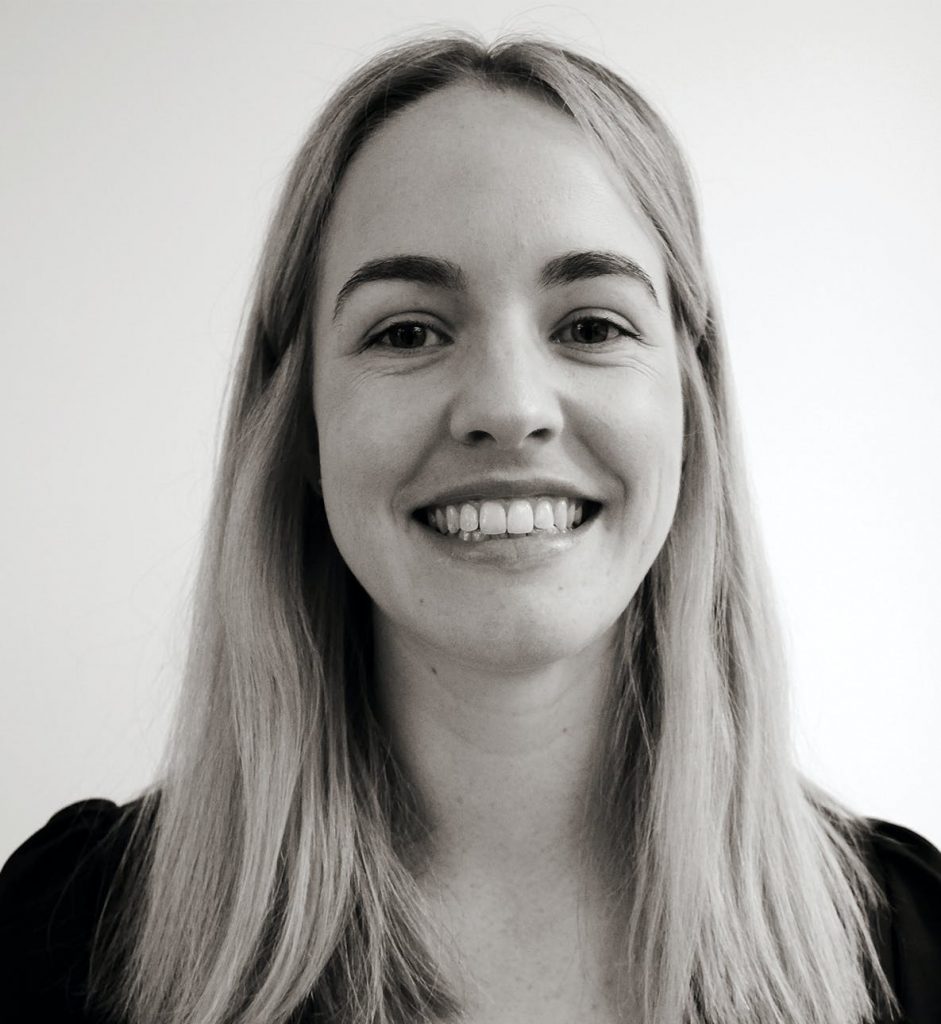 Marion joined Sparqa Legal as a Senior Legal Editor in 2018. She previously worked as a corporate/commercial lawyer for five years at one of New Zealand's leading law firms, Kensington Swan (now Dentons Kensington Swan), and as an in-house legal consultant for a UK tech company. Marion regularly writes for Sparqa's blog, contributing across its commercial, IP and health and safety law content.