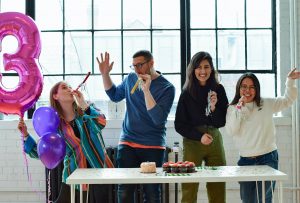 Thinking about rewarding your staff for their hard work? Offering development opportunities and incentives can be a great way to recognise the talents and achievements of your employees and support their progression. 
Whether you choose to offer pay rises, promotions, bonuses or other benefits and opportunities, it's really important to ensure that you don't discriminate against any of your staff, as you could face legal claims if you do. This means that you must not treat someone differently either directly or indirectly because of a protected characteristic (eg their age, disability, race, religion or sex). 
To avoid discriminating against your staff, you must act consistently and fairly when offering them rewards and incentives. Here are some golden rules to stick to:
1. Make sure your rationale is clear and objective
If you're going to offer some of your staff incentives, make sure your rationale for doing so is clear and objective, including in relation to why you have awarded them the level of incentive you have. For example, you might decide that any staff with an outstanding rating in their last appraisal will receive a 2% pay rise, those with a good rating will receive a 1% pay rise and other staff will not receive any pay rise. 
2. Don't take irrelevant factors into consideration
It's important that you only take relevant and non-discriminatory considerations into account when making your decisions. For example, you could face a discrimination claim if you fail to promote a member of staff because they are pregnant, even though they are the highest performer. 
3. Be transparent
Make sure you are transparent about any incentives that you will be offering to your staff. For instance, if you run a bonus scheme, make sure it's clear how the system works so your staff understand what criteria they will need to meet in order to be eligible for a bonus. 
4. Keep a record of your reasons
It's important to keep a record of the decisions you've made to incentivise and reward your staff, including why you made them. You might need this information if your decision is challenged in the future. 
5. Moderate your decisions
It's a good idea to moderate your performance management decisions to ensure that you're treating employees fairly across your business. 
And finally, remember that you have a legal duty to make reasonable adjustments for disabled staff members if there's a risk that they would otherwise be put at a disadvantage. For example, if your staff must meet certain manufacturing targets to be eligible for a bonus but a staff member has a disability which prevents them from working quickly enough to meet the targets, this could be discriminatory, and you must consider what reasonable adjustments you could make to remove the disadvantage to them. 
For detailed guidance about rewarding and incentivising your staff, see Development opportunities and incentives. 
The content in this article is up to date at the date of publishing. The information provided is intended only for information purposes, and is not for the purpose of providing legal advice. Sparqa Legal's Terms of Use apply.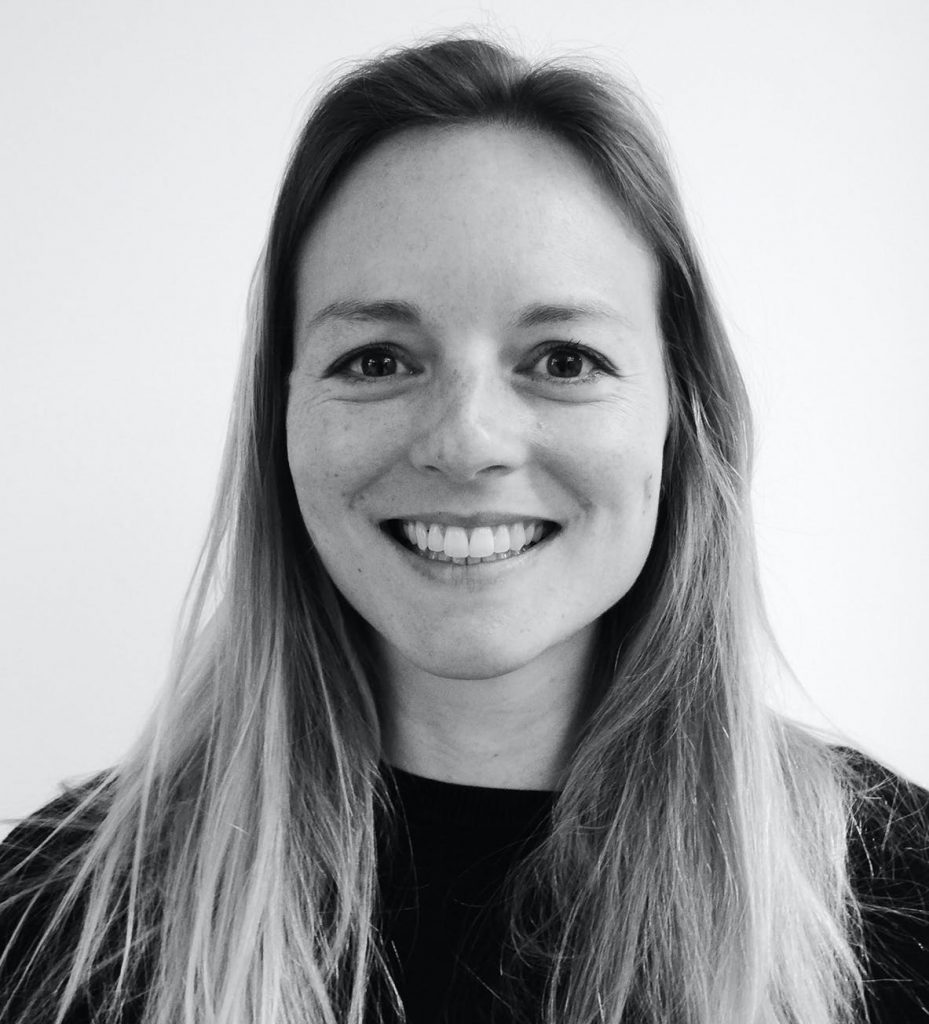 Before joining Sparqa Legal as a Senior Legal Editor in 2017, Frankie spent five years training and practising as a corporate disputes and investigations lawyer at leading international law firm Hogan Lovells. As legal insights lead, Frankie regularly contributes to Sparqa Legal's blog, writing content across employment law, data protection, disputes and more.