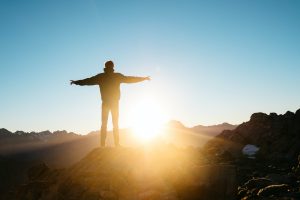 For many a new year means a fresh start, and January can provide a good opportunity to reset and focus on the year ahead. But whilst you may have set some personal resolutions, have you taken the time to set them for your business? Now that we're a couple of weeks into the new year, if you haven't done so already, consider carving some time out to reflect on your business journey so far, as well as planning for the future – perhaps you're even hoping to start a new venture in 2022! Taking stock will help you to evaluate where to focus your energy this year to ensure you get to where you want to be. 
Unsure where to start? We've pulled together some key considerations for your business to help you start 2022 as you mean to go on. 
Reset and refresh
1. Setting goals
If your goals for 2022 include raising money for your business, make sure you put together a comprehensive business plan. Professional investors will expect it to include information about a variety of things specific to your business, including your plans for growth. Our Business Plan Checklist will help you to write a compelling plan. 
2. Review your website
Start your year off right by reviewing your website for legal compliance. You're required by law to include certain information on your website and you could be fined if you don't. Our Checklist of information to include to ensure your website is legally compliant is a helpful tool to audit your website and check you're complying with the law. It also provides links to template documents that you might be missing. 
3. Consider your logo and branding
If you're starting a new business this year, or want to make sure your existing business is protected, it's crucial to take steps to protect your branding. These include registering your business name and logo as trade marks to prevent them being copied by others. Our Q&A on Trade marks and Step-by-step guide to applying for a UK trade mark online will help you do this. 
Get organised
1. Check your legal compliance
It's time for your annual checkup! Unknowns can be costly if legal problems slip under the radar so it's important for your business to understand how well it's doing with compliance. Our free legal health check will tell you whether your business is in good legal health, and shows you what to do if you're at risk. 
2. Get your house in order
All UK companies must keep certain books and records, and in most cases failure to do so is a criminal offence. Failing to get your house in order from day one could also make a poor impression on potential lenders, investors or buyers further down the line. It won't take much effort to get things right; our Q&A on Maintaining a company's books and records will set you on the right path. 
3. Make a note of your filing deadlines 
Have you made a note of your filing deadlines for 2022? Make sure these include the dates for filing your annual accounts and confirmation statement at Companies House, which must be done annually. Depending on the size of your company, you may need to have your accounts audited and supported by a directors' report and/or strategic report. Our Q&A on Annual filings, accounts and reports will guide you through your obligations. 
Staff morale
1. Looking after your staff
An important part of looking after the wellbeing of your staff is providing health and safety training. This should be provided to all new staff joining you and to anyone whose role or responsibilities have changed. You should also provide regular refreshers, as appropriate to your business. Get to grips with your duties as an employer with our Q&A on Health and safety training for staff. 
2. Setting objectives 
Boost productivity and morale this year by working with your staff to set clear goals and objectives. It's a good idea to incorporate these into your annual performance management process to assess how well your staff are performing against their objectives and to incentivise them in a fair and transparent manner. Our template Personal development review form will help you to do this. 
3. Providing career opportunities 

If you value your staff, make sure they know it! It can be expensive and time consuming to recruit new staff so it's important to look after the talent that you already have. Recognising and rewarding hard work through incentives and development opportunities will give staff morale and retention rates a boost. Our Q&A on Development opportunities and incentives discusses some of your options.
The content in this article is up to date at the date of publishing. The information provided is intended only for information purposes, and is not for the purpose of providing legal advice. Sparqa Legal's Terms of Use apply.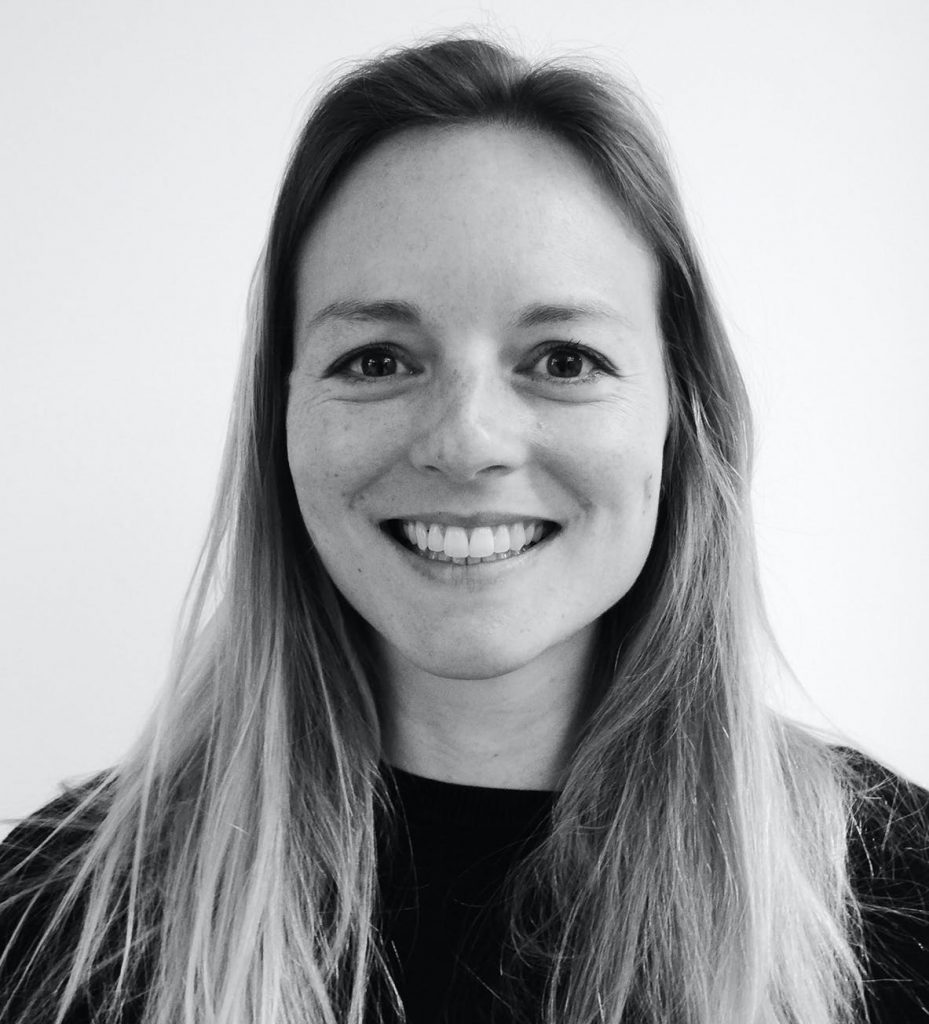 Before joining Sparqa Legal as a Senior Legal Editor in 2017, Frankie spent five years training and practising as a corporate disputes and investigations lawyer at leading international law firm Hogan Lovells. As legal insights lead, Frankie regularly contributes to Sparqa Legal's blog, writing content across employment law, data protection, disputes and more.