The coronavirus pandemic is creating unique challenges for all types of businesses, whether through changing work practices, business closures, travel restrictions or hugely increased demand for essentials. Responding to these challenges in a responsible way, particularly through appropriate advertising, marketing and customer service, will help you retain customers and maintain your reputation in the long term.
Both the Advertising Standards Authority (ASA) and the Competition and Markets Authority (CMA), which regulate advertising and marketing practices in the UK, have expressed concern that some businesses may try to exploit the current situation to make misleading claims and/or implement unfair pricing, cancellation or refund policies. Both organisations have created online forms for consumers to report concerns about business practices, and will investigate and take enforcement action where necessary. 
It is a good idea to evaluate your marketing and customer service strategies to make sure they are not only legally compliant, but appropriate in the current context. 
Practical tips for marketing and customer service during COVID-19
Consider the context and tone of your ad and whether it is appropriate in the current climate. A number of businesses are providing free advice and blogs to customers on dealing with the coronavirus, giving essential workers temporary pay rises and/or allowing staff to take volunteer leave. As well as helping people who are struggling during the pandemic, this helps to boost your company's profile and reputation.

Update your website to tell customers about any changes to your delivery times, business hours, stock availability and customer service. If your delivery timeframes have changed, or there might be delays with providing your products or services, make this clear in your terms and conditions and on your homepage.

Respond to customers' queries as quickly as possible – this helps to show that your business is still running smoothly and gives them more confidence in your service.

Make sure that if staff are working from home, customer information is kept safe. See

Staff flexible working and working from home

for guidance on how to minimise the risk of data breaches.

Complying with the law and advertising codes 
To avoid falling foul of the ASA or CMA during the COVID-19 outbreak, know your obligations under law and advertising codes. Rules to be aware of are set out below.
Don't make misleading claims
Do not make misleading claims about products, for example by exaggerating the usefulness or performance of your product without having appropriate evidence. For example, the ASA recently upheld complaints about ads which claimed face masks could protect against coronavirus. These claims were misleading (and not socially responsible) because the wearing of face masks by the general public was against Public Health England advice and sufficient evidence of the benefit of face masks was not available. Don't get carried away.
Don't make medical or food claims unless authorised
You are not allowed to say that your products can help prevent, treat or cure coronavirus unless your product is licenced as a medicine by MHRA or certified as a medical device, and you have appropriate evidence to back up your claim. The ASA has recently banned three businesses from advertising that IV drips containing high doses of Vitamin C can boost customers' immunity and help to protect them from the coronavirus.
Additionally, any claims you make about food or food supplement products must be authorised on the EU register of health and nutrition claims. You are not allowed to say a food or food supplement can prevent, treat or cure coronavirus. 
Don't overcharge 
Do not charge vastly inflated prices for products or services (this includes when reselling goods, for example on online marketplaces). The CMA has asked Amazon and eBay to remove and block listings with unjustified prices for essential goods, and those online marketplaces have suspended and terminated some accounts due to such practices. Even if you get away with it for a time, it will likely be very damaging for your brand – people dislike profiteers.
If you need to raise prices because your wholesaler or supplier has increased their prices, the CMA has asked that you tell them about such price increases so they can investigate issues up the supply chain. Send such information to covid.monitoring@cma.gov.uk.
Don't exploit or target vulnerable people
This includes under-18s or people who are vulnerable due to the lockdown situation. For example, gambling operators have been warned not to encourage online gambling as an escape from personal problems, isolation or financial concerns.
Refrain from using alarmist language (such as referring to 'terrifying times' or high death tolls) as this is likely to exploit people's fears and distress about the coronavirus.
Do take care with consumer rights
The CMA has received a large number of complaints from consumers about businesses refusing or delaying refunds, charging high fees for cancellation, and pressuring customers to accept vouchers in place of refunds. You should be aware that the CMA will take these complaints seriously and investigate. If they uphold a complaint, you could be asked to change your policy, be issued with fines, and/or receive adverse publicity. 
Check that your contracts do not contain unfair terms (these are terms which put consumers at an unfair disadvantage). Whether a term is unfair will depend on the circumstances, but could include charging excessive non-refundable deposits, not allowing customers to cancel a contract in any circumstances, giving yourself the right to cancel at any time, or taking away a customer's statutory rights in relation to goods or services.
Make sure you provide consumers with their usual rights during the pandemic (you can find out more about customers' rights to cancellations, returns and refunds  at our Quick guide to customer rights in online sales). The CMA will generally expect a consumer to be offered a full refund where a contract has been cancelled without the services or goods being provided, or where services are not provided (or a consumer cancels a service) due to Government public health measures.
For further guidance on how to advertise and market your products correctly check out Advertising, labelling and pricing and for detailed guidance on customer service, see Customer service for online sales. If you are thinking of pivoting to an online business at this time, you can find helpful guidance and all the legal documents you need in our Starting an online business toolkit. 
The content in this article is up to date at the date of publishing. The information provided is intended only for information purposes, and is not for the purpose of providing legal advice. Sparqa Legal's Terms of Use apply.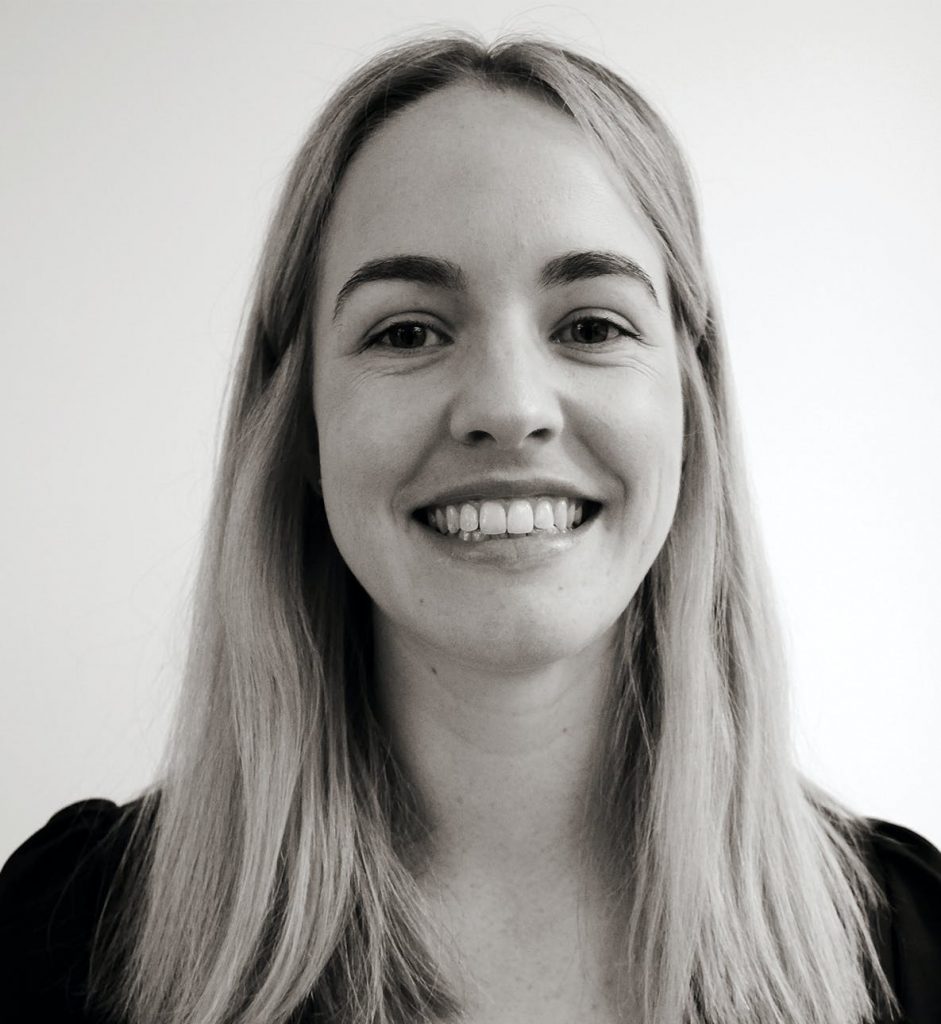 Marion joined Sparqa Legal as a Senior Legal Editor in 2018. She previously worked as a corporate/commercial lawyer for five years at one of New Zealand's leading law firms, Kensington Swan (now Dentons Kensington Swan), and as an in-house legal consultant for a UK tech company. Marion regularly writes for Sparqa's blog, contributing across its commercial, IP and health and safety law content.