When sending marketing emails to promote your business, you will need to be careful not to breach the laws on direct marketing and data protection. As Google found, to the tune of a €50m fine, breach of the data protection laws could result in severe financial penalties. These can reach up to €20m, or 4% of your annual global turnover.
What are the rules on sending marketing emails?
The rules are more strict if you are marketing to individuals (which includes people, sole traders and unlimited partnerships) as opposed to registered companies. To help, Sparqa Legal has created a useful comparison table.
The content in this article is up to date at the date of publishing. The information provided is intended only for information purposes, and is not for the purpose of providing legal advice. Sparqa Legal's Terms of Use apply.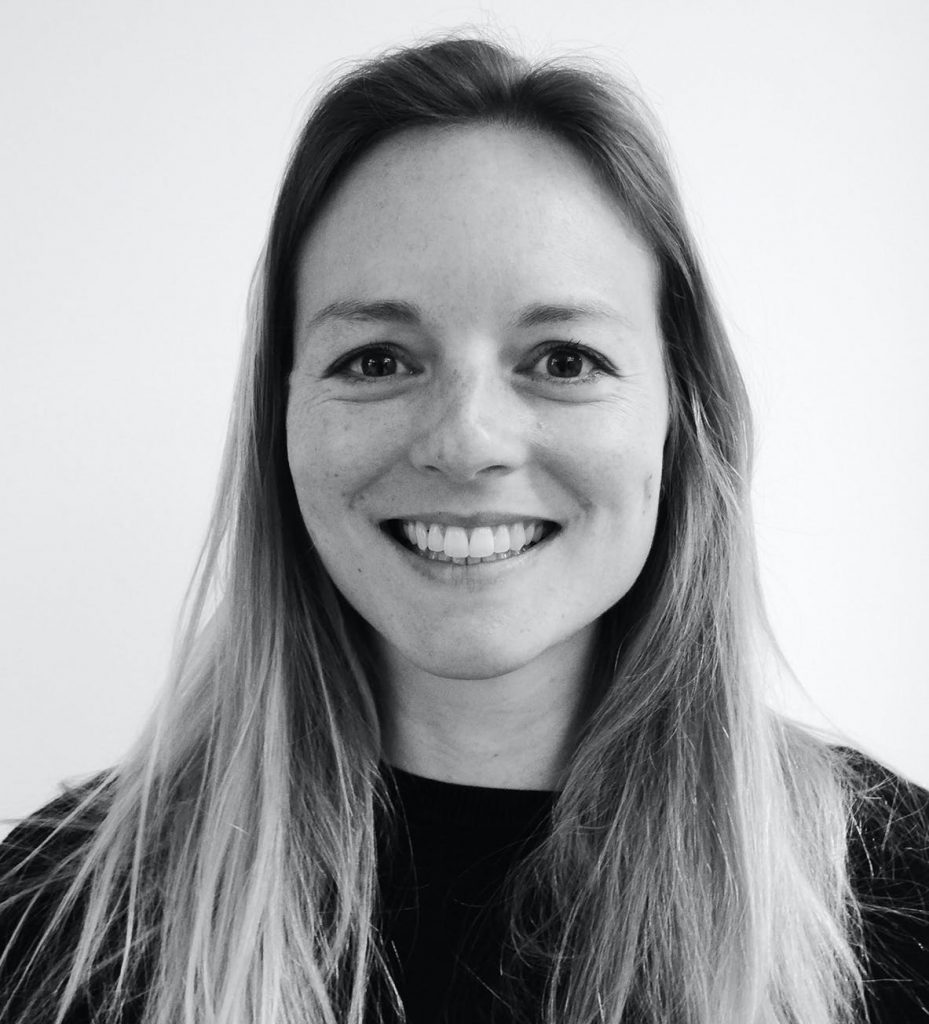 Before joining Sparqa Legal as a Senior Legal Editor in 2017, Frankie spent five years training and practising as a corporate disputes and investigations lawyer at leading international law firm Hogan Lovells. As legal insights lead, Frankie regularly contributes to Sparqa Legal's blog, writing content across employment law, data protection, disputes and more.