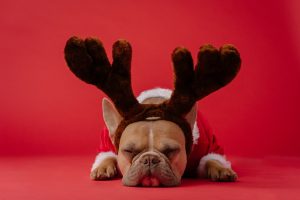 Using Christmas cheer to appeal to customers is popular during the festive season, but it's important to make sure you don't take a holiday from complying with advertising laws! Some common complaints consumers make against Christmas ads include religious discrimination, socially irresponsible promotions, and misleading delivery terms. Failing to follow advertising rules can get you in hot water with the ASA (Advertising Standards Authority) and CMA (Competition and Markets Authority), who can impose fines and order you to remove or change your advertising. 
We've touched on each of these potential issues below, so you can check your ads don't cross the line this Christmas. If in doubt, you can always contact the ASA's Copy Advice team who provide free advice on whether your ad might breach advertising guidelines. 
1.
Avoiding religious discrimination: think about your tone and context
The ASA commonly receives complaints about Christmas ads causing religious offence, and you should consider whether your ad might inadvertently disrespect, or mock, religious beliefs. Light hearted takes on religious stories, particularly if they are part of British tradition, may be acceptable. For example, the ASA said an ad which recreated the Nativity Scene but included a man giving a woman a Mulberry handbag was acceptable, as it was mocking general consumerism rather than Christian beliefs. On the other hand, an ad for contraception was found to breach advertising standards because it disrespected the Christian belief in immaculate conception. 
Don't forget to also avoid other types of discrimination in your ads, like harmful gender stereotypes or discrimination against disabled people. You can find more guidance on misleading and harmful advertising in our Q&A. 
2. Making your promotion socially responsible: don't go overboard with the Christmas spirit
It's important to make sure your Christmas advertising is socially responsible. You shouldn't encourage consumers to drink to excess, and you should make sure any advertising aimed at children is appropriate. Some examples of advertising that the ASA has found to breach guidelines around social responsibility have included:
Epic Pub Company's offer of a 'barrow of booze' which promoted drinking far in excess of recommended guidelines; 

Billboard ads for e-cigarette brand 'The Vapes' which included images of Santa Claus, a gingerbread man and an elf (and therefore were likely to appeal to people under 18); and

An ad for a short term loan which featured cartoon images of Rudolph and Santa alongside text such as "Rudolph's Readies Brighten up Christmas".

This ad was held to be irresponsible because it encouraged the use of loans to fund Christmas spending.
For more guidance on how to ensure your advertising is socially responsible, visit our Q&A. 
3.
Getting your delivery terms right: be realistic
Make sure you can back up your claims about delivery costs and timescales, especially if you are telling consumers they will receive their items before Christmas. You also shouldn't use phrases like 'Free UK Delivery' if you don't deliver everywhere in the UK (including remote places) and/or if a customer has to spend a minimum amount to receive free delivery. 
The usual rules around avoiding misleading advertising, and making terms and conditions clear to consumers, apply to your Christmas ads. You can find more guidance here and template terms and conditions of sale here. 
The content in this article is up to date at the date of publishing. The information provided is intended only for information purposes, and is not for the purpose of providing legal advice. Sparqa Legal's Terms of Use apply.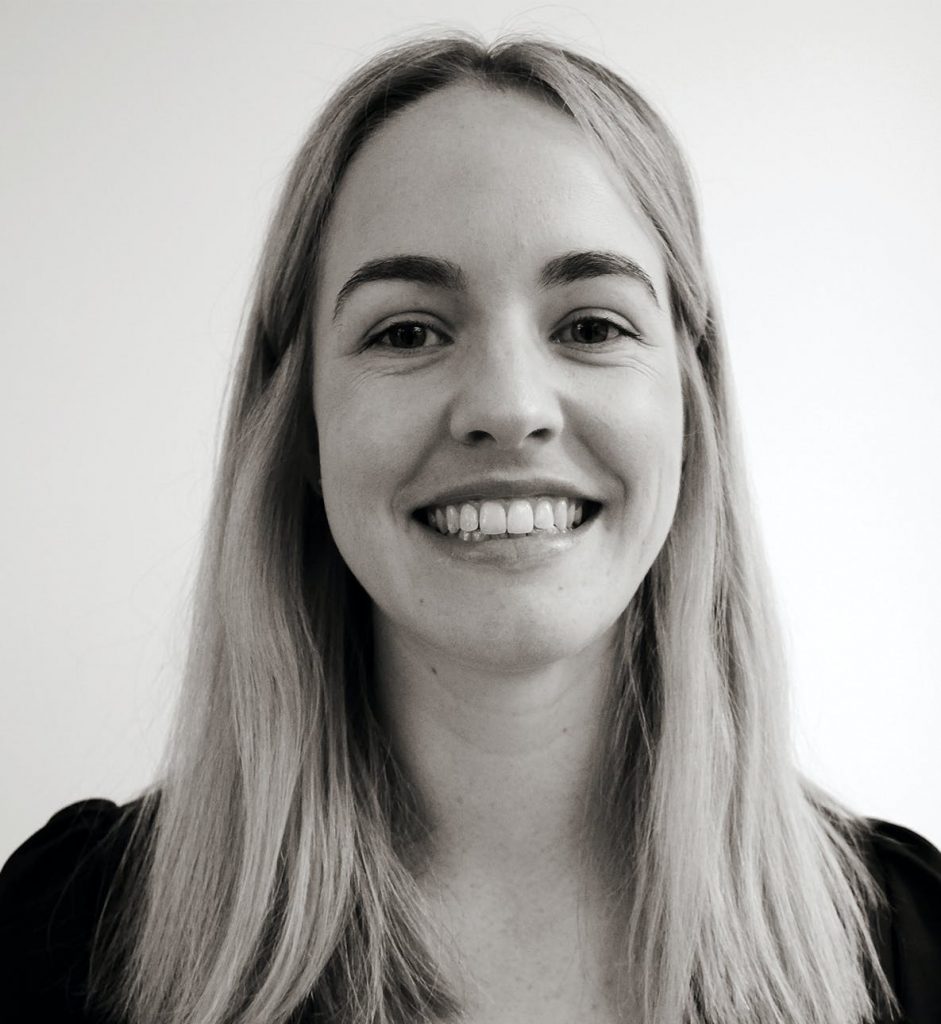 Marion joined Sparqa Legal as a Senior Legal Editor in 2018. She previously worked as a corporate/commercial lawyer for five years at one of New Zealand's leading law firms, Kensington Swan (now Dentons Kensington Swan), and as an in-house legal consultant for a UK tech company. Marion regularly writes for Sparqa's blog, contributing across its commercial, IP and health and safety law content.