The Supreme Court has now issued its decision on the business interruption insurance test case, backing small businesses to recover more COVID-19 losses under business interruption insurance. 
You may have seen our previous article on this topic, which discussed the FCA's decision to take a test case to the High Court against a number of insurers. The FCA was aware of disputes between business and insurers and wanted to clarify what types of business interruption losses were covered due to COVID-19 restrictions. For example, some insurers said business interruption insurance only covered losses directly caused by a local outbreak, or where a business had been required to fully close by law. 
The FCA and insurers have since taken the test case to the Supreme Court, which has decided mainly in favour of policyholders and means small businesses are more likely to recover losses, although this will depend on each business's specific policy. There are no further appeals available to insurers, so they must follow the guidance set out by the Supreme Court when paying claims.
What did the Supreme Court say?
The Supreme Court analysed a number of example clauses from business interruption insurance policies, to work out whether the sample policies should have covered COVID-19 losses. The court took a wide interpretation of the clauses, which means more policyholders are likely to be covered. Among a number of other points, the court decided that:
Denial of access/public authority closures

Business interruption insurance cover should usually be available if a business has been prevented from accessing their premises and/or required to fully or partially close due to government orders.

The business does not have to be completely closed (a partial closure can still result in a valid claim).

The exact cover available will depend on the wording of each policy.

Policy covers disease

If a policy requires a disease to have caused loss in a certain local area or radius, businesses need only show their losses were caused by government action as a result of the wider COVID-19 pandemic (provided that at least one case of COVID-19 occurred in the local radius). This will give many businesses much wider cover than the insurance companies were arguing for, as it would have been impossible to show which losses arose from the local case as opposed to the wider pandemic and government response.  Again, the exact cover provided will depend on the wording of each policy.
What does this mean for me?
Your insurer should be getting in touch with you promptly if your policy is affected, but there are a few practical steps you can take to maximise your chances of a successful claim for COVID-19 losses under business interruption insurance. These include: 
Check your policy to see if you might have cover
Check whether your insurance policy might cover losses due to COVID-19 business interruption (for example, if it covers losses due to notifiable diseases or losses due to public authority closures or prevention of access to your premises). 
Ask your insurer for further information
If you think you may have a claim under business interruption insurance, contact your broker or insurer as soon as possible to ask about whether you may have a claim and/or ask them for further information. 
The Supreme Court judgment does not calculate how much is payable under different insurance policies, so your insurer will need to look at your policy in the context of the Supreme Court's decision to come up with the correct amount.
Don't accept full and final settlement unless your insurer has taken account of this case
If you have already been dealing with your broker or insurer on a claim under business interruption insurance, contact them before accepting any full and final settlement offer in case your claim needs to be updated following the recent Supreme Court judgment.
Consider getting legal advice
The FCA is publishing a set of Q&As to assist you to understand the test case and guidance to help you prove the presence of coronavirus if that is a condition of your policy, and you can sign up to get email updates from them if you wish. You may wish to seek legal advice on whether your insurance might cover business interruption. For access to a specialist lawyer in a few simple steps, you can use our Ask a Lawyer service.
Contact the Financial Ombudsman if you disagree with your insurer's decision
If you are not happy with your insurer's assessment of your claim you can refer it to the Financial Ombudsman Service.
The content in this article is up to date at the date of publishing. The information provided is intended only for information purposes, and is not for the purpose of providing legal advice. Sparqa Legal's Terms of Use apply.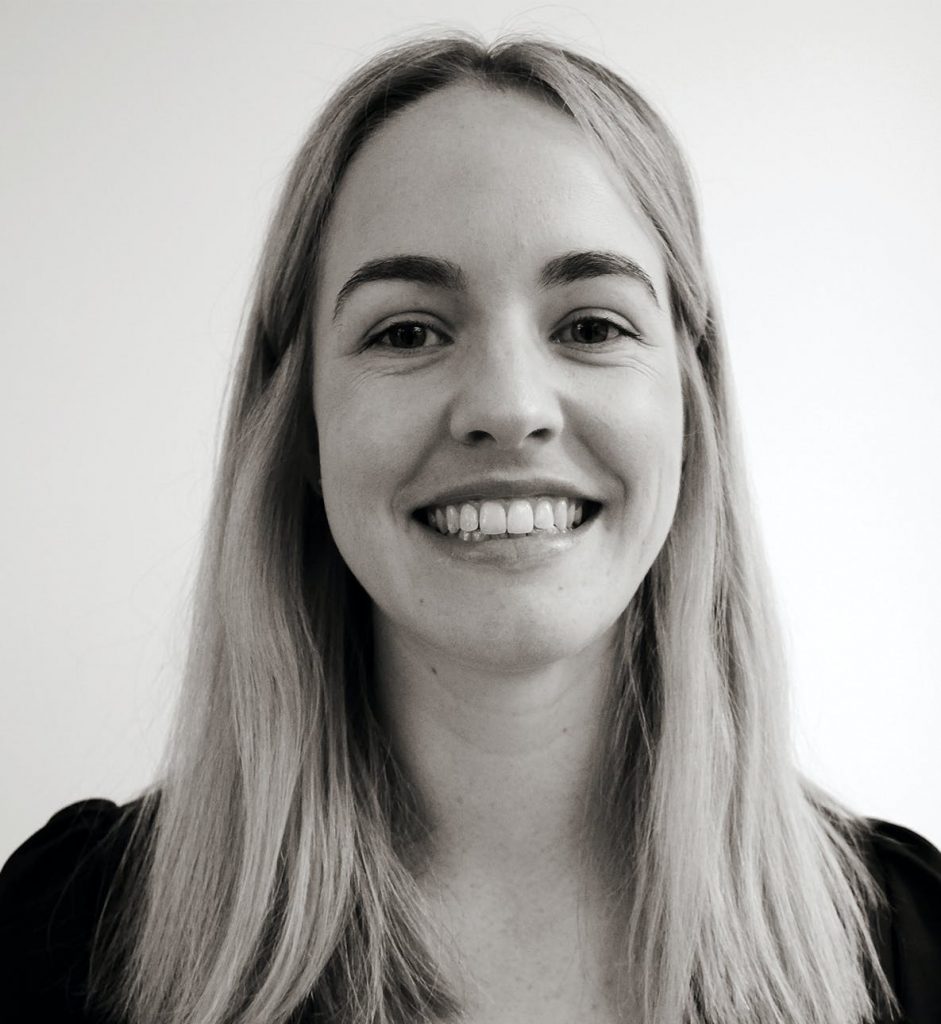 Marion joined Sparqa Legal as a Senior Legal Editor in 2018. She previously worked as a corporate/commercial lawyer for five years at one of New Zealand's leading law firms, Kensington Swan (now Dentons Kensington Swan), and as an in-house legal consultant for a UK tech company. Marion regularly writes for Sparqa's blog, contributing across its commercial, IP and health and safety law content.