Cancelled your Christmas Do because of coronavirus restrictions? If you still want to bring your staff together and reward them for their hard work this year, have you thought about taking your party online? While this year's end of year party might look a bit different to your usual festive knees-up, there's no reason why you can't eat, drink and/or be merry with your team virtually. 
For employers, the legal risks of a virtual party are likely to be much lower, but we've pulled together some tips to make sure you don't get caught out in the snow ☃…
1. I'm dreaming of a tax free Christmas party…
If you keep the cost to £150 per head and make sure all staff are invited, HMRC has confirmed that the costs of virtual parties can still be tax free. Find out more in our Q&A on the costs of work socials. 
2. Don't be a Grinch, invite everyone
If you want to avoid claims of discrimination (and you want to make sure your party is tax free!), make sure you invite all of your staff to your work party, even those who are on leave (eg because they're on family leave or off sick). Also think about when you hold the event to make sure it's as inclusive as possible (eg an afternoon start might be easier than the evening for those with childcare responsibilities). 
3. Christmas time, mistletoe and… food and drink to cater for everyone 
If you'll be organising food and drinks for your staff, make sure everyone is provided for. This means offering non-alcoholic drinks and catering for different dietary requirements.
4. Hungover Actually?
While your staff may be working from home, you'll still want to avoid them taking unjustified sick leave the day after your work party if it takes place mid-week. Remind staff about your sickness absence policy before your party, but be careful of alleging that a staff member is not really sick if they don't log on the next day. See our Q&A on staff behaviour at work socials for more information.
5. Enjoy your celebrations!
Merry Christmas and Happy New Year from all of us at Sparqa Legal! 
If you're looking for more detailed guidance about staff parties, check out our Q&A. 
The content in this article is up to date at the date of publishing. The information provided is intended only for information purposes, and is not for the purpose of providing legal advice. Sparqa Legal's Terms of Use apply.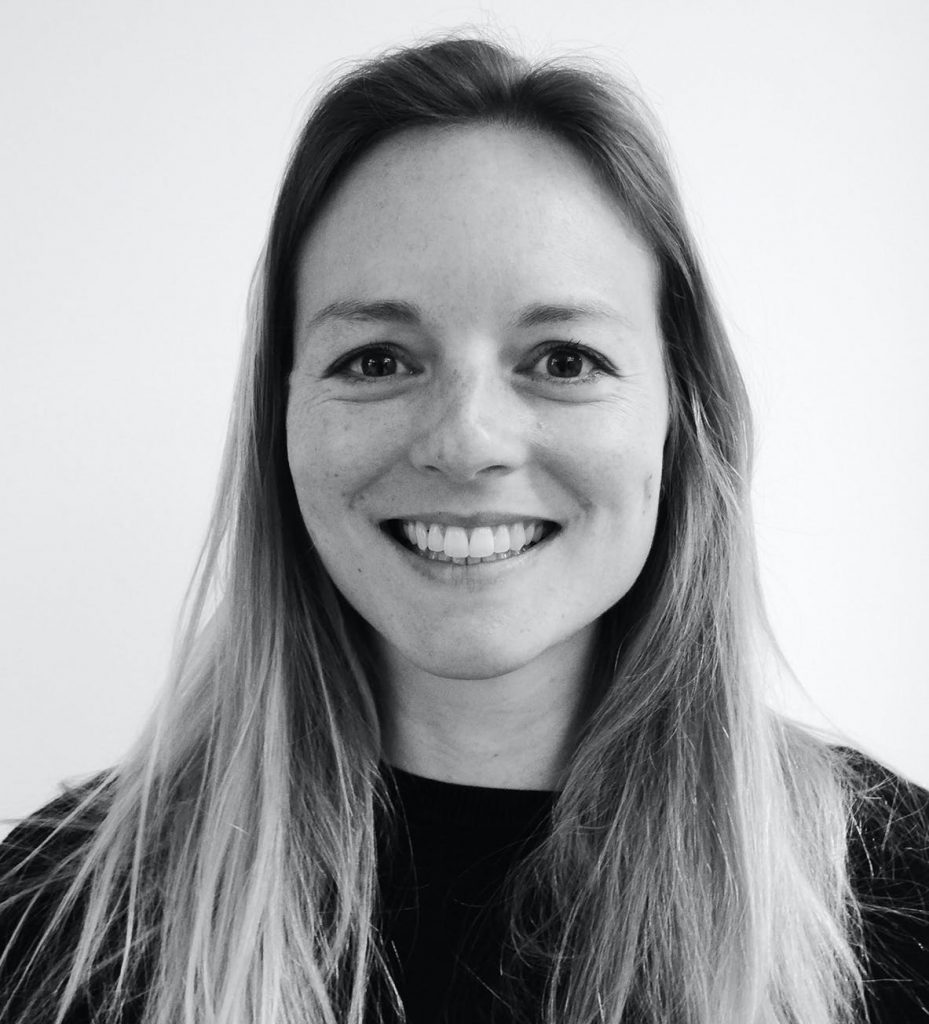 Before joining Sparqa Legal as a Senior Legal Editor in 2017, Frankie spent five years training and practising as a corporate disputes and investigations lawyer at leading international law firm Hogan Lovells. As legal insights lead, Frankie regularly contributes to Sparqa Legal's blog, writing content across employment law, data protection, disputes and more.