The highly anticipated Oscars are coming up this weekend and will showcase achievements in film, art, science and writing. It's a timely reminder to make sure your own creative work is protected! 
Whatever industry your business is in, creative ideas, designs and written work are very valuable and you should make sure they are protected as early as possible (as it is often harder to protect your work after it has been made public). 
How you protect your work will depend on the type of intellectual property you create, where your business operates, and who you are trying to protect it from. Our Protecting IP and confidential information toolkit includes all the documents you need as well as how-to guidance. 
We've set out some Oscar-inspired examples of intellectual property protection below. 
Welcome to the Academy Awards….
The Academy Awards (Oscars) are instantly recognisable and reputable trade marks. Protecting your branding (business names, logos, and more) using registered trade marks gives you:
the right to object to others using branding that is too similar to yours (for the same goods or services that you are providing);

the ability to take legal action to stop others from infringing your trade mark; and

commercial value that is attractive to potential buyers and investors in your business. 
Registered trade mark protection lasts initially for ten years and can be renewed as often as you like (as long as you are still using the trade mark). Use our step-by-step guides to apply for a registered trade mark. 
Best costume design
Designs can be protected using registered design rights or unregistered design rights. You can find more guidance at Identifying design rights in business situations. 
If your business is in a fast moving area, like fashion, it may not be practical to register each design you create. You might instead decide to rely on unregistered design rights. However, be aware that unregistered design rights provide a shorter length of protection and only protect your designs from being directly copied (whereas registered designs prevent others from using a design that is too similar to yours). 
Use our step-by-step guides to apply for a registered design.
Scientific and engineering award
You can use patents to protect new inventions. Patents give you the exclusive right to use and reproduce something you have invented, and to stop people copying your invention without your consent. They usually last up to 20 years.
You will need to consider the commercial benefit of applying for a patent carefully, as the process is time consuming and costly and you will need the help of a patent attorney. You can find more guidance on patents at Understanding patents.
Best picture 
Films, music, plays, books and other types of creative original works are protected by copyright. Copyright gives you the exclusive right to use and reproduce your creative work in public. 
Copyright arises automatically (it doesn't have to be registered) but it is a good idea to put others on notice that you own the copyright in your work (eg by using the © sign followed by the year and date you created the work). If your work is in hard copy, rather than saved electronically, consider sending a copy to yourself or a trusted person like your solicitor to evidence the date of creation. You can find more guidance in our Q&A.
Best international feature film
You should consider whether your IP needs protection internationally, depending on where you intend to do business. For example:
A trade mark or design registered in the UK will solely provide protection in the UK. If you expect to expand your business beyond the UK, consider applying for an EU and/or international trade mark or design.

A patent granted by the UK IPO only protects your invention in the UK. You will need to deal with local attorneys in other countries to obtain patent protection there (although there is a central European patent office which deals with a number of European countries). 

Although there is no such thing as international copyright protection, a large number of countries have signed treaties to acknowledge that they will protect copyright owned by people in other countries. Marking your work with the international © mark can also be helpful as it is legally recognised in some overseas countries to provide protection. 
And the winner is…
If you are relying on other people and/or businesses to keep your ideas or inventions secret, you should ask them to sign NDAs. An NDA (also called a non-disclosure agreement or confidentiality agreement) is a legal agreement to prevent other people using your confidential information or disclosing it to others unless you say they can. 
In an NDA you can set out what purposes the other person can use your information for or who they can disclose it to, and require them to return the information to you or destroy it at your request. You should get an NDA signed before you disclose any information. Otherwise, it can be harder to get the other side to sign and harder to enforce.
Sparqa Legal has template NDAs which include the legal terms you need to protect your business. 
The content in this article is up to date at the date of publishing. The information provided is intended only for information purposes, and is not for the purpose of providing legal advice. Sparqa Legal's Terms of Use apply.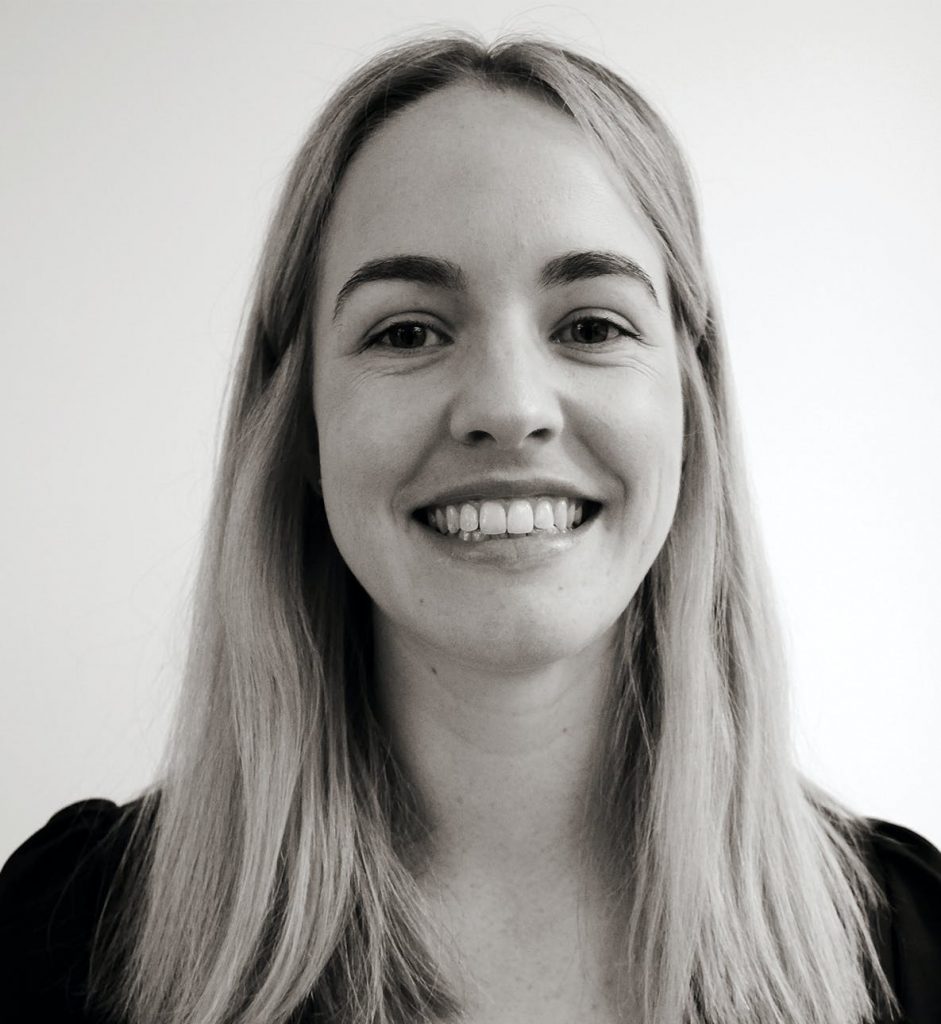 Marion joined Sparqa Legal as a Senior Legal Editor in 2018. She previously worked as a corporate/commercial lawyer for five years at one of New Zealand's leading law firms, Kensington Swan (now Dentons Kensington Swan), and as an in-house legal consultant for a UK tech company. Marion regularly writes for Sparqa's blog, contributing across its commercial, IP and health and safety law content.