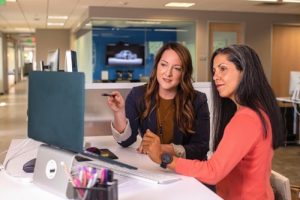 Choosing your branding can be one of the most important decisions you make for your business, helping you to attract and retain customers and portray your desired image. It's therefore really important to take steps to choose the right branding and protect it, to avoid others profiting from your hard won goodwill. 
There are strict rules around how your business name and branding can be protected, including what company names are allowed and what types of designs or trade marks can be registered. It's important to make sure your applications for company names, designs and/or trade marks are valid and comply with the rules before you submit them, or you risk wasting time and money. 
In this blog, we'll help you to get it right the first time by looking at the basics to assist you with making sure your branding is legally compliant. 
Can I choose anything for my company name? 
No, there are strict rules prohibiting certain words from being used in company names. For example, prohibited words include: 
offensive words; 

words that could suggest you are connected with central or local government; 

words and expressions that are regulated by other authorities, bodies or legislation (eg Olympics, Red Cross, Building Society);

sensitive words (eg Bank, British, Charity, England); 

words that are too long; and

names that have been used by a company that went into liquidation.
Companies House will reject your application if you do not comply with the rules, which can result in extra time and costs for your business. 
Other practical things to think about when choosing a company name include making sure it doesn't breach someone else's trade mark or branding, considering whether you want to use a different trading name to your registered company name, and thinking about other ways to protect your company name and brand too, such as trade mark and domain name registrations. 
You can use our Checklist for choosing your company's registered name to make sure you follow the legal requirements. For everything else you are likely to need to set up a company once you have chosen a name, see our Starting a company toolkit. 
Can I register anything I want as a trade mark?
Registering a trade mark protects your branding by making sure others can't copy it for the same or similar goods or services, and allowing you to take legal action if they do.
When applying for a trade mark, you need to make sure you are familiar with what is allowed, or your trade mark application is likely to be challenged or rejected. For example, your trade mark must be:
You can't register a trade mark that: 
is deceptive (eg the mark 'Woolpoint Suits' for clothing not made of wool);

is immoral (eg glorifies terrorism, blasphemy, or uses the name of violent gangs);

is the basic or necessary shape for your goods (eg a standard chocolate bar shape);

mentions specialist wines or location-specific food stuffs unless your products come from there;

uses words that are regulated by various authorities (like national flags or the word Olympic) or

suggests it has royal patronage without the royal family's consent.
You also need to make sure you register your trade mark over the right classes of goods and services, so that your trade mark doesn't unfairly cover too many classes. 
Don't forget that you can register a trade mark over more than just a word, name or logo. For example, you may be able to register a trade mark for a slogan, 3D shape, colour or sound.
You can find more guidance on trade marks in our Q&A, and you can use our step-by-step guide to assist you with applying for a UK trade mark. 
Other than registering my branding, how else can I protect my products and business?
Design rights 
If you are designing a product, you should make sure you're familiar with what kinds of designs can be protected by unregistered or registered design rights. As well as not being able to register designs which include protected symbols (eg the Olympic rings and national flags) you can't register designs which: 
are purely functional; 

look like they do in order to fit in, around or against something else (like the shape of a coffee pod for a particular machine); or 

are immoral or offensive. 
Being unable to register your design rights means your designs will have limited, or no, protection from being copied by others. 
Copyright
Copyright can't be registered as it arises automatically, but you can take steps to protect your original work such as:
labelling it with your name, date and the copyright symbol;

sending a date-stamped version to yourself or your solicitor, and/or 

thinking about registering it with a licensing authority. 
Patents
Registering your invention as a patent can protect it from being copied by others and allow you to profit by licensing your patent out. Applying for a patent can be complex so you should enlist the help of a professional. For access to a specialist lawyer in a few simple steps, you can use our Ask a Lawyer service.
Confidential information
There are various ways to protect your confidential business information when dealing with others, including revealing as little information as possible and asking the other party to enter into an NDA. You can find more guidance on NDAs and protecting your confidential information in our Q&A. 
For a toolkit with all the documents you need to protect your IP and confidential information, check out our Protecting IP and confidential information toolkit. 
The content in this article is up to date at the date of publishing. The information provided is intended only for information purposes, and is not for the purpose of providing legal advice. Sparqa Legal's Terms of Use apply.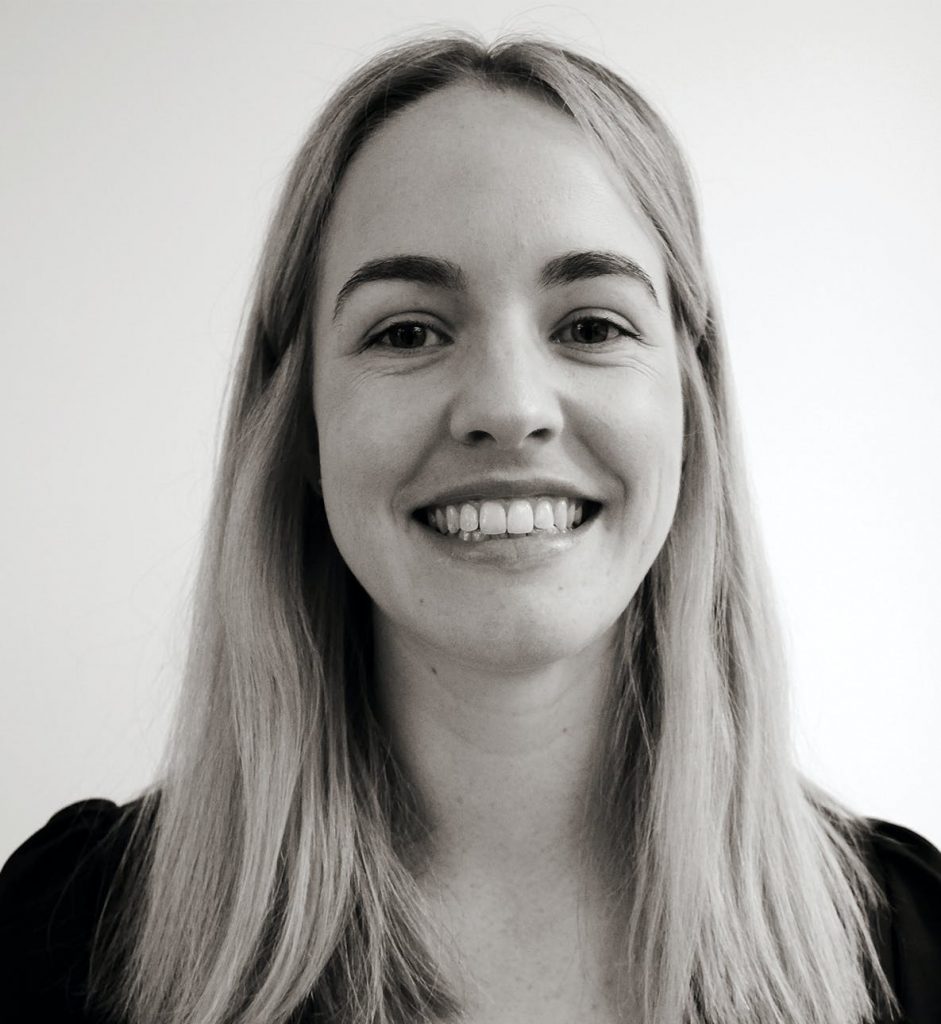 Marion joined Sparqa Legal as a Senior Legal Editor in 2018. She previously worked as a corporate/commercial lawyer for five years at one of New Zealand's leading law firms, Kensington Swan (now Dentons Kensington Swan), and as an in-house legal consultant for a UK tech company. Marion regularly writes for Sparqa's blog, contributing across its commercial, IP and health and safety law content.