Missed our live webinar? Watch it on demand below!
In this webinar hosted by Wenta on 5 February 2021, we discussed the essentials for protecting your intellectual property and confidential information. From how to use NDAs, to when and how to register trade marks or protect your business using patents, copyright and design rights, this webinar will be useful whether you are just starting out or you want to make sure your existing business is protected.
Thanks for having us Wenta!
The content in this article is up to date at the date of publishing. The information provided is intended only for information purposes, and is not for the purpose of providing legal advice. Sparqa Legal's Terms of Use apply.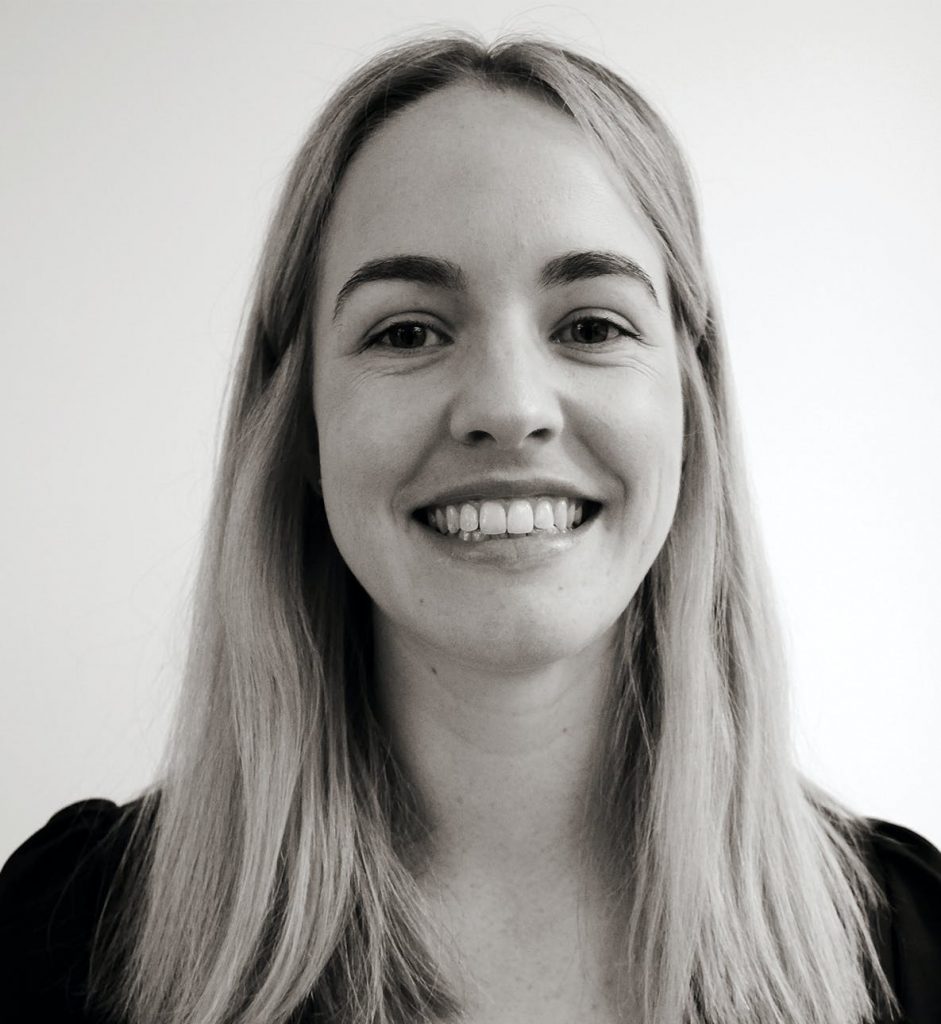 Marion joined Sparqa Legal as a Senior Legal Editor in 2018. She previously worked as a corporate/commercial lawyer for five years at one of New Zealand's leading law firms, Kensington Swan (now Dentons Kensington Swan), and as an in-house legal consultant for a UK tech company. Marion regularly writes for Sparqa's blog, contributing across its commercial, IP and health and safety law content.