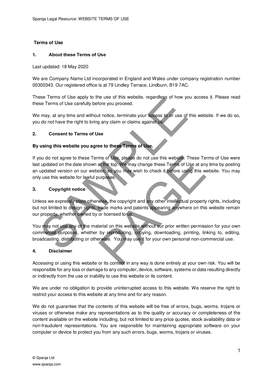 Website terms of use are the terms and conditions that govern the way all visitors to your website or app actually use it. They may also be called terms of use, website terms and conditions, or terms of service. They are a set of terms and disclaimers that protect your site from undesirable use and help to protect your business if something goes wrong when someone is using your site. 
Website terms of use are different from your terms and conditions of sale. These should also be published on your website and set out how you sell goods or services and provide customer service. When selling online you also need to make sure you comply with your data protection and privacy law obligations by including a Cookie policy and Privacy policy on your website. 
What website terms of use should include
Through your terms of use you can set guidelines for visitors using your site, and limit your liability to them. Your terms of use also help to protect your site from unauthorised copying and set out what kind of content users are allowed to post.
Our template covers all the key terms needed to protect your website, in an easy-to-read format. It can be used by businesses or individuals and includes: 
a copyright notice, to protect the copyright and other intellectual property in your website and prevent others from using it for their own commercial purposes;

a disclaimer, which limits your liability to the users of your site if something goes wrong with it;

a statement confirming that you don't control any third-party websites that your site may link to; 

rules around how users are allowed to post or submit content to the site;

a confirmation that you have a separate privacy policy which you will comply with; 

a licence which allows you to use the content that users post to the site; and

your right to terminate a user's access to the site; 
You can also purchase these terms of use as part of our Starting an online business toolkit, which includes all the documents you need to start an online business, as well as a how-to guide explaining how to use each document and what your legal obligations are when selling online. 
Changing your website terms of use
You can change the terms of use for your website provided this is not unfair to customers. Whether your change will be unfair depends on what term you are changing and whether you have given your users reasonable notice and the opportunity to stop using the service. Simply changing terms around the use of your website (eg changing the type of content users are allowed to post) is likely to be fair, as users can simply decide not to use your website if they don't agree with the change.
If you use our template Website terms of use, these allow you to change your terms of use at any time by posting an updated version on your website. This gives customers the option to stop using your website if they are not happy with the new terms.
However, changes to your terms of use should be limited to how you allow a customer or visitor to use the website, and should not be confused with making material changes to terms and conditions of sale (like pricing or delivery). If you are making significant changes to how a person can use your website, it may be a good idea to email customers notifying them of the changes, or have a pop-up banner notifying them of the changes when they next visit your website. You should also change the date of publication on your terms of use when you make any changes.
Other policies you need on your website 
Website terms of use are different from your Cookie policy and Privacy policy which explain how you use cookies and how you will gather and use information from people who access your website. You need these on your website too. You can find out more about what a cookie policy is in this blog, and guidance on writing a privacy policy in this blog.
If you use your website or app as a sales portal, you will also need to put terms and conditions of sale on your website for people to read before they actually make a purchase. You can find further information about how to write your terms and conditions of sale in this blog. 
The content in this article is up to date at the date of publishing. The information provided is intended only for information purposes, and is not for the purpose of providing legal advice. Sparqa Legal's Terms of Use apply.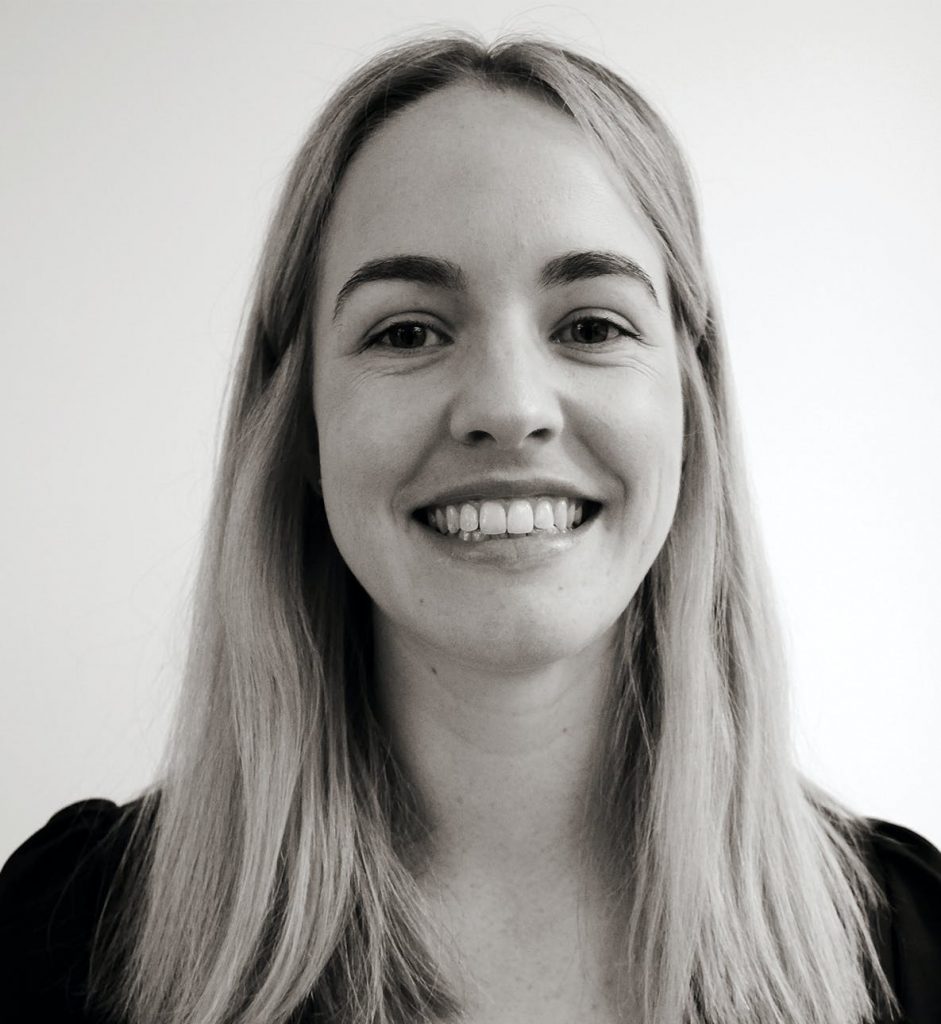 Marion joined Sparqa Legal as a Senior Legal Editor in 2018. She previously worked as a corporate/commercial lawyer for five years at one of New Zealand's leading law firms, Kensington Swan (now Dentons Kensington Swan), and as an in-house legal consultant for a UK tech company. Marion regularly writes for Sparqa's blog, contributing across its commercial, IP and health and safety law content.