When you're running an ecommerce website or app, you should have a standard set of terms and conditions of sale. Although having terms and conditions of sale isn't a strict legal requirement (as we discuss in this blog), it is strongly recommended and nearly all businesses will provide their T&Cs to customers. Having clear terms and conditions of sale helps you to set out how your goods and/or services will be provided, maintain good customer relationships and protect your business from potential disputes and liabilities. 
Although we're focusing on standard terms and conditions of sale in this blog, you should also have the following policies in place on your website:
a privacy policy and cookie policy (see

Privacy policy

and

Cookie policy

for templates

); and

general terms of use for your website or app to govern the way in which visitors to your website are allowed to use it (see

Website terms of use

for a template).
Our Starting an online business toolkit contains a how-to guide explaining how to comply with your legal obligations when running an ecommerce website, and all the relevant template documents to assist you with starting a business online.
Terms and conditions of sale for your website
What your terms and conditions should include
Depending on whether you're selling goods, services or both, your website terms and conditions of sale should include the following terms:
prices, delivery and payment terms, including any charges or restrictions on delivery;

your returns and refund policy;

your complaints handling policy, if you have one;

details of the client's right to cancel (if they're a consumer);

a reminder that you will supply any goods as described on your website;

details of how the client should provide information and resources to you;

a term acknowledging that you will provide the services with due care and skill;

information about how you can engage subcontractors (if you are providing a service); 

limits on your liability as allowed by law;

allocation of responsibility for breaches of the agreement; and

protection of your intellectual property and confidential information.
Creating terms and conditions of sale
To create bespoke terms and conditions of sale for your ecommerce website, you can use our templates. Choose the appropriate set for your business, according to whether you sell goods, services or both.
For more guidance on how to write terms and conditions of sale, see this blog.
If you offer services as a consultant, for template consultancy contracts that will favour you, as the freelancer, you can use Individual consultancy agreement (pro consultant) if you provide your services on an individual basis or Company Consultancy Agreement (Pro Consultant) if you provide your services through a company. 
Other details your website should include
Your website is legally required to include various other details, such as:
contact details

for your business (note these must be included on any website, not just an ecommerce site); 

a clear description of what you're selling and how a customer can complete their order;

details of how rolling or long-term contracts come to an end;

information about any add-ons that the customer has the option to pay for; 

details of after-sales services or guarantees you offer; and

a model

Cancellation form

(for consumers). 
Use our free checklist to ensure your website includes all the legally required information.
Displaying your terms and conditions
Where to put terms and conditions of sale on your website
You should provide a clear link to your standard terms and conditions on your website and ensure that they're in a format that can be downloaded and printed off by the customer. 
It's good practice to put a link in the footer on every page of your site, and to include a link and a tick-box near the end of your online sales process. This requires customers to acknowledge that they've seen your terms and conditions before they can actually make a purchase. For guidance on whether and how you can change your terms and conditions of sale, see this blog. 
Delivery and cancellation terms
What delivery terms to include on your website 
It's recommended that you set out your delivery policy in your terms and conditions. You are under a legal obligation to deliver goods ordered online within a particular time frame; this depends upon whether the customer is a consumer or a business customer. 
Regardless of the legal minimum, if you set out a delivery policy in your terms and conditions you must stick to it.
Cancellation policy 
You're required to set out certain information about a customer's right to cancel on your website. What you need to say depends on what you're selling, and whether the customer is a consumer or another business. 
Our standard terms and conditions set the information out in the required manner. See our Q&A on Customer service when selling online for further guidance on cancellations.

The content in this article is up to date at the date of publishing. The information provided is intended only for information purposes, and is not for the purpose of providing legal advice. Sparqa Legal's Terms of Use apply.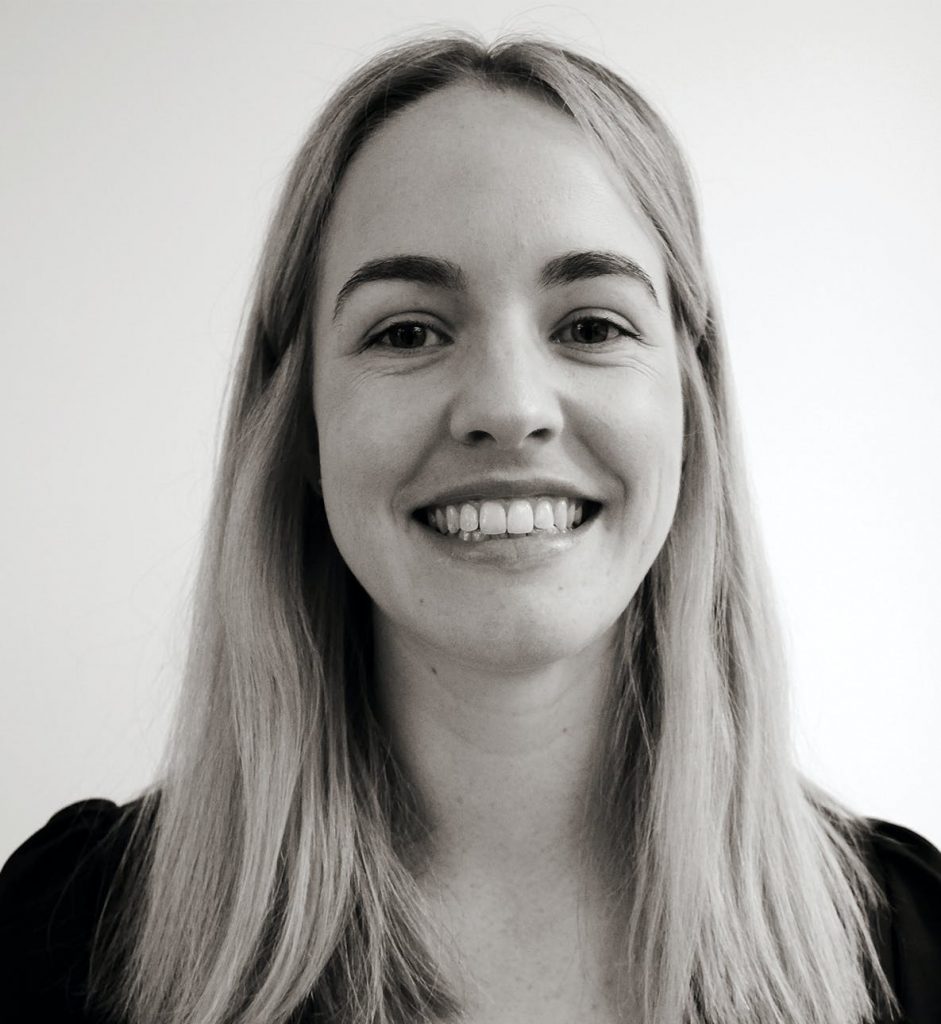 Marion joined Sparqa Legal as a Senior Legal Editor in 2018. She previously worked as a corporate/commercial lawyer for five years at one of New Zealand's leading law firms, Kensington Swan (now Dentons Kensington Swan), and as an in-house legal consultant for a UK tech company. Marion regularly writes for Sparqa's blog, contributing across its commercial, IP and health and safety law content.