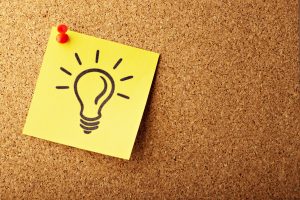 Today is World Intellectual Property Day, and the theme this year is 'IP and Youth: Innovating for a Better Future'. As part of this year's campaign, the World Intellectual Property Organisation (WIPO) is celebrating how intellectual property (IP) rights can help young people achieve their goals, create jobs and support the community. 
Protecting a business's IP rights can be a daunting process for anyone, especially if they're just starting out. To help, we've set out below a few tips for using IP rights to make sure your new or existing business is protected. 
1. Do your research before setting up

It's very important to avoid infringing on anybody else's IP when setting up your business. Otherwise, if you do, that person could sue you or force you to stop using your business name, designs, inventions or work. This could result in additional expense and lost time, and you may lose any reputation and goodwill you have already built for your business whilst it made use of the infringing IP. 

Before investing time and money into your brand, you should:
check that your proposed company name and domain name are available;
check whether your designs or logos are too similar to someone else's;

avoid infringing on anyone else's copyright; and 

check whether any inventions are original. 
Our Q&A helps you check your work is original, as well as providing guidance on getting permission to use someone else's IP in your business.
2. Register business branding as trade marks
Registering elements of your brand (such as your company name and logo) as trade marks helps to protect your IP because:
if anyone applies to register branding that is too similar to yours, you can object (you have the exclusive right to use the trade mark for 10 years, and you can renew a trade mark for a further 10 years as many times as you like);

if another business infringes your trade marked rights, you can take legal action to stop them; and

it protects your business's reputation and goodwill.
You can find more guidance on whether and how to register a trade mark in our Q&A and step-by-step guides. 
3. Include the right terms in your contracts with freelancers and consultants
It's important to make sure that any contracts you enter into with consultants or freelancers confirm that intellectual property they create whilst working for you is owned by your business (unless otherwise agreed). The agreement should be in writing and signed by your consultant or freelancer. 
For template consultancy agreements which contain terms detailing who will own any intellectual property created by any freelancer or consultant, and preventing them from misusing your confidential information, see Consultancy Agreement (Individual) or Consultancy Agreement (Company) if the consultant you're hiring works through a company.
4. Check your employment agreements include terms to protect your IP
If you employ staff, you will generally automatically own any IP they create in the course of their normal employment duties. It's best practice to check that their employment contract:

sets out the nature and terms of their employment, so it's clear what their normal duties are; and 

specifically states that any IP created by your employee in the course of their employment becomes the business's property. 
For a template employment contract that contains these clauses, plus further terms to protect your intellectual property, see Employment Contract – Senior Employee.

If you need advice on who owns IP created by an employee outside of their normal working duties, you can access a specialist lawyer using our Ask a Lawyer service. 
5. Don't reveal too much information (and have NDAs in place)
Whether you're setting up a new business or entering into a new project with a third party, you should be wary when disclosing information about your business, and only do so where strictly necessary. You should be particularly careful to keep information about your inventions secret, or you could lose the right to patent them in the future.

Before disclosing any confidential information to another party, you should arrange for them to sign a non-disclosure agreement (NDA). This will put them under a legal obligation not to disclose any information they have received which is referred to in the NDA. You can find template NDAs at NDA (mutual) and NDA (one way). 
6. Protect your designs, copyright and patents
Designs

If you're designing a product, you should make sure you're familiar with what kinds of designs can be protected by unregistered or registered design rights. You can't register designs which: 
are only functional; 

look like they do in order to fit in, around or against something else (like the shape of a coffee pod for a particular machine); or 

are offensive or immoral. 
Registering your designs gives them longer and broader protection from being copied, compared to relying on unregistered design rights. However, if you work in a fast-moving area (like fashion) you may decide it's not worthwhile to register your designs. You can find more guidance in our Q&A.

Copyright

Copyright arises automatically, so it can't be registered. However, you can take steps to protect your original work such as labelling it with your name, date and the copyright symbol. See our Q&A for more information.

Patents

Registering your invention as a patent can protect it from being copied by others and allow you to profit by licensing your patent out. Applying for a patent can be complex so you should enlist the help of a professional. For access to a specialist lawyer in a few simple steps, you can use our Ask a Lawyer service.
There's a lot to think about when setting up a business and/or ensuring your existing business is fully protected. Our Protecting IP and Confidential Information toolkit can help; it contains step-by-step guides to registering designs and trade marks, template NDAs, and a how-to guide explaining how to use each document and your legal obligations. 
Protect your business this World IP Day, using our comprehensive Q&A and legal documents! 
The content in this article is up to date at the date of publishing. The information provided is intended only for information purposes, and is not for the purpose of providing legal advice. Sparqa Legal's Terms of Use apply.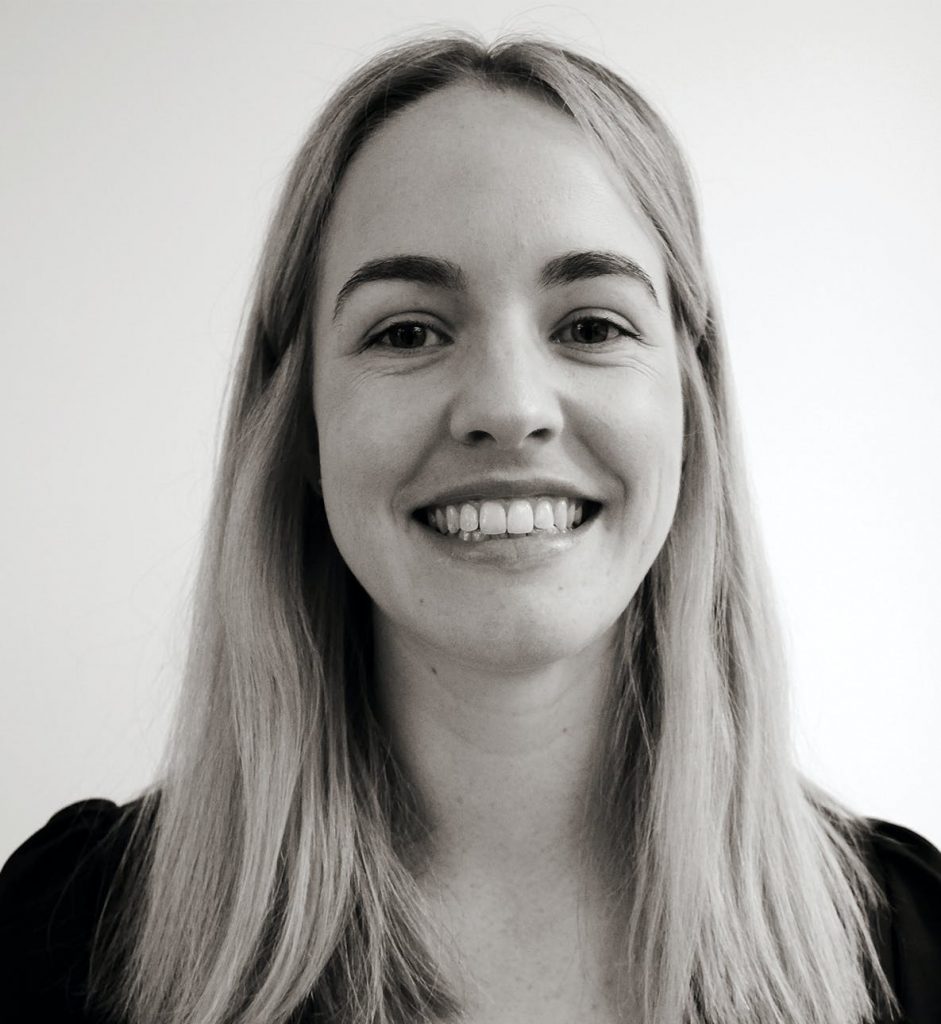 Marion joined Sparqa Legal as a Senior Legal Editor in 2018. She previously worked as a corporate/commercial lawyer for five years at one of New Zealand's leading law firms, Kensington Swan (now Dentons Kensington Swan), and as an in-house legal consultant for a UK tech company. Marion regularly writes for Sparqa's blog, contributing across its commercial, IP and health and safety law content.