Starling Bank
Business banking, but better. In business, it pays to be joined up. That's the idea behind the Starling Business Marketplace.
Revolut Business
Business Accounts, Made Easy A global business current account for easy international payments, with prepaid business cards and an Open API.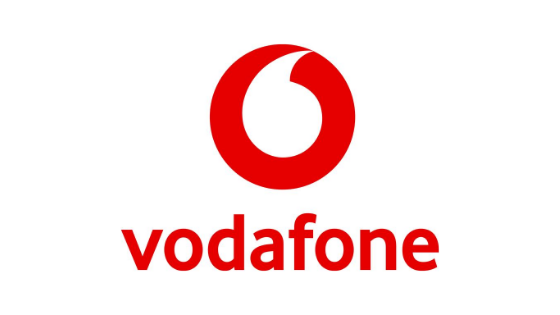 Vodafone Business
Whether you're a long-established local company or a start-up, Vodafone Business can help you build a better business.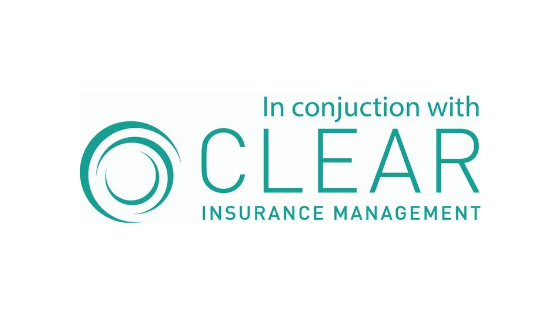 Clear Insurance Management
Expert insurance management. Whether you're a start-up, SME, multinational or individual, Clear Insurance Management will offer you the highest levels of insurance guidance and expertise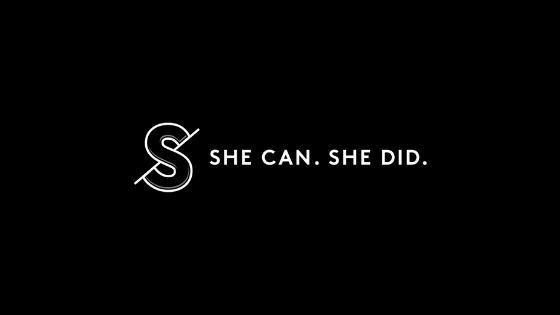 She Can. She Did.
She can. She did. puts the spotlight on UK-based female entrepreneurs who've dared to go solo and launch their own businesses.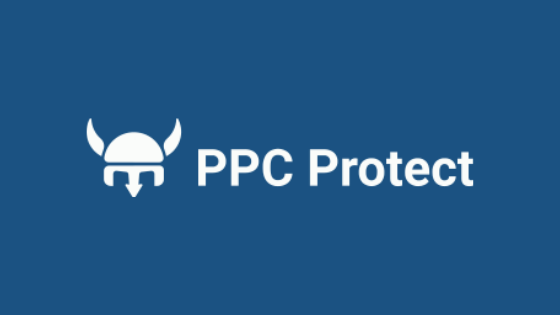 PPC Protect
Experience the fully scalable & automated click fraud prevention solution preferred by global brands and agencies. Reduce CPAs, improve PPC performance and stop paying for invalid traffic.
Claimer
Online R&D Tax credit claim solution. Complete a claim with no accounting or tax knowledge. Sparqa Legal users get 10% discount by clicking here.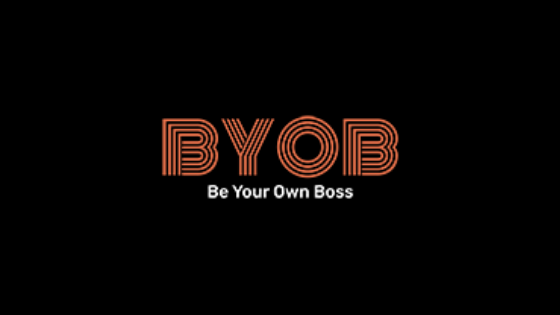 Be Your Own Boss
BYOB aims to be the only resource you need to run a successful business: guides, events, retreats, perks… and more!
The Chairman's Network
The Chairman's Network is for leadership teams to connect and do more business together. With Sparqa Legal they can collaborate on business safely.
Administrative Management Institute
Inspiring professional business managers and administrators since 1915. IAM members can now learn about their legal administration duties.
Offer your customers great perks to help their business!
Join our growing list of partners with exclusive deals for the customer base today.
Get in touch at press@sparqa.com to find out how to participate.
Become a partner