With the Conservative Party winning a majority in last week's general election and Boris Johnson forming a new Government, you might be wondering 'What next'?
We've looked to the Conservative Party's Manifesto to gain some insight and have compiled a list of 10 pledges that your business may need to know about.
1. Brexit: UK to leave the EU in January 2020
In case you missed it, the Conservative Party is keen to 'Get Brexit Done' and plans to get Boris Johnson's deal though Parliament before Christmas, with a view to leaving the EU by the current flextension deadline of 31 January 2020.
There are steps that your business can take now to start preparing for Brexit.
2. Immigration: an Australian-style points based system
Following Brexit, the Conservative Party wants to introduce an 'Australian-style' points based immigration system which will prioritise law-abiding citizens who have a 'good grasp' of English and 'good education and qualifications'.
See our guidance for more information about how Brexit will affect your ability to hire staff from EU countries.
3. Business rates: system review and reductions
The Manifesto states that there will be a review of the business rates system with a view to reducing rates payable. The Conservative Party has specifically committed to reducing business rates for retail businesses, and to extending the discount provided to grassroots music venues, small cinemas and pubs in order to protect local high streets.
For more guidance about business rates, and occupying business premises more generally, see our Q&A on business premises.
4. National Insurance: threshold and allowance changes
The Conservative Party has said it will raise the threshold for National Insurance in 2020 to £9,500 (from £8,632). It's also committed to increasing the Employment Allowance (which permits certain employers to reduce their National Insurance Contributions) for small businesses.
See our Q&A on the process for paying staff for guidance on your obligations as an employer for paying income tax and National Insurance contributions on staff wages to HMRC.
5. Late payment: strengthening the powers of the Small Business Commissioner
The Conservatives have said that they will clamp down on late payments and strengthen the powers of the Small Business Commissioner. Their stated aim is to support small businesses that are exploited by their larger partners.
For proactive steps your business can take to ensure it gets paid on time, see our guidance on ensuring prompt payment. We've also got Q&A to guide you through what to do when payments are late.
6. Entrepreneurship: start-up loans to be expanded
Start-up loans provided by the British Business Bank are to be expanded to support entrepreneurs.
7. Research & Development: tax credit rate increase
The Conservatives want to increase the R&D tax credit rate to 13%. They have also said that they will review the definition of R&D to ensure that investments in cloud computing and data are also incentivised.
8. Employment law: creation of a single enforcement body
The Conservative Party wants to create a single enforcement body to crack down on employment law abuses by employers, such as employers refusing to pay sick pay or refusing to pay workers their tips.
See our guidance on staff pay for more information about how you should currently deal with tips from customers.
9. Family friendly: extension of leave entitlements
The Conservatives have committed to allowing parents to take extended leave for neonatal care, to look for ways to make it easier for fathers to take paternity leave and to extend entitlements to leave for unpaid carers to one week.
Sparqa Legal has extensive guidance on family friend leave, including maternity, adoption, paternity, shared parental leave and parental leave.
10. Flexible working: the default option
The Conservative Party has said that in seeking to encourage flexible working, it will 'consult' on making it the default option unless employers have good reasons to do otherwise.
If you want to know what your current legal obligations are, see our Q&A on flexible working requests.
Whatever the 2020 political landscape holds, Sparqa Legal is here to help. We update our guidance and template documents as and when legal changes happen to make sure that your business always keeps on top of its legal obligations.
The content in this article is up to date at the date of publishing. The information provided is intended only for information purposes, and is not for the purpose of providing legal advice. Sparqa Legal's Terms of Use apply.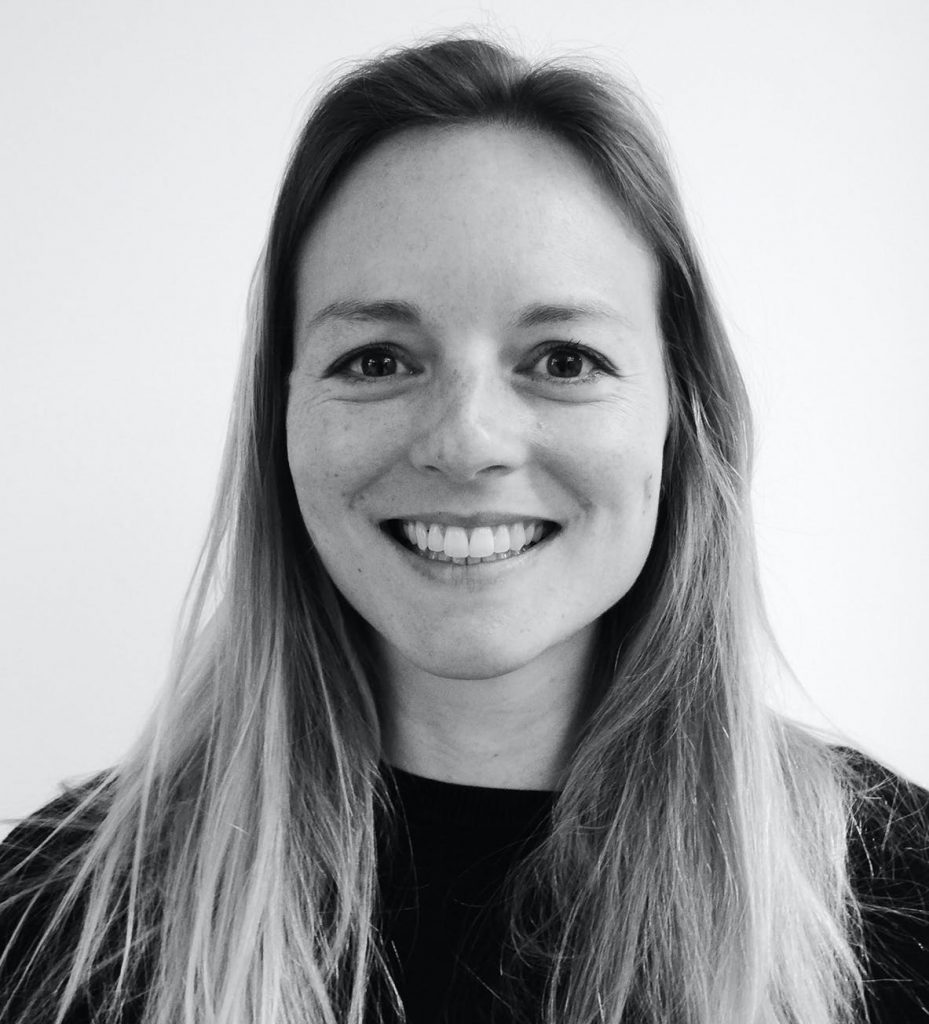 Before joining Sparqa Legal as a Senior Legal Editor in 2017, Frankie spent five years training and practising as a corporate disputes and investigations lawyer at leading international law firm Hogan Lovells. As legal insights lead, Frankie regularly contributes to Sparqa Legal's blog, writing content across employment law, data protection, disputes and more.