Missed our live masterclass? Watch it on demand below!
In this masterclass hosted by Tide on Tuesday 22 September 2020, we discussed what businesses need to have in place from a legal standpoint before they start trading.
Thanks for having us Tide!
The content in this article is up to date at the date of publishing. The information provided is intended only for information purposes, and is not for the purpose of providing legal advice. Sparqa Legal's Terms of Use apply.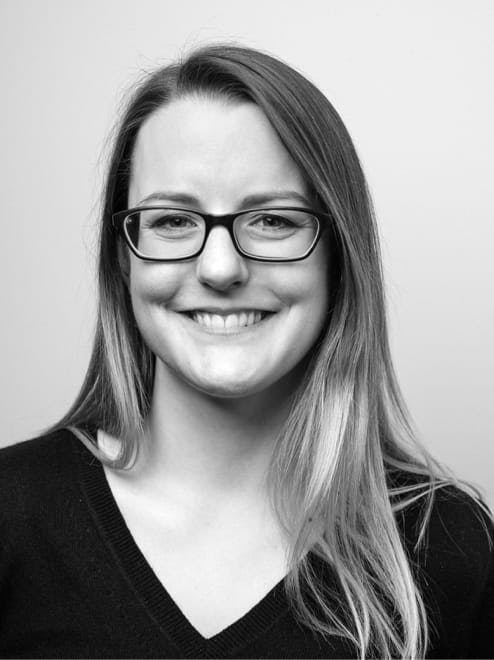 Helen Turnbull is Head of Strategic Development for the Marketplace at FromCounsel, the specialist corporate legal resource trusted by top global law firms and FTSE 100 companies. Before joining FromCounsel in 2021, Helen was Head of Content at Sparqa Legal. Having previously spent 12 years practising as a commercial and property law barrister, Helen regularly contributes her expertise to Sparqa's blog.