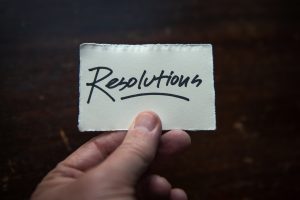 Do you have a written business plan yet? If you're looking to raise funding, a well thought out, well presented and persuasive business plan is absolutely vital to your success. Potential investors will expect you to have one and will likely decide whether or not to start serious discussions with you on the basis of the information in it. 
December is Write a Business Plan Month in the US, which aims to encourage businesses of every size to put together a business plan to help them achieve organised growth. With that in mind, if you're thinking about raising finance for your business in 2022, make sure your New Year's Resolutions include writing a comprehensive business plan. 
Our Business plan checklist will help you to create a strong and bespoke business plan that you can show to potential investors, making sure you don't miss anything important. If you've already got a business plan, our checklist will help you to think about what changes you need to make in advance of raising money. Before you get started, here are some other key tips to bear in mind:
1. Stand out from the crowd
Your business plan should clearly convey what makes your business and your team stand out. Ask yourself why an investor or lender should back your team and your business and keep this question at the forefront of your mind whilst you're writing. 
2. Be structured
Structure is important and will help to ensure that your key points come across in the plan without being lost in the detail. This means thinking about the length of your plan and assuming that an investor or lender will only have limited time to review it. It's also important to include an executive summary at the beginning of your plan, which should convey the key messages you want to come across. 
3. Protect your confidential information
Whilst it's inevitable that you'll need to disclose information about your business to potential investors or lenders in the course of a fund-raising process, you may want to hold certain confidential or sensitive information back from your business plan. You can disclose this information when you're further down the line with a particular investor or lender, if appropriate after putting in place an NDA first. 
4. Be transparent
Show that you're being completely open by mentioning (at the appropriate time) previous issues, such as regulatory investigations or financial difficulty, as well as successes. It's best to assume that these issues will come out in any event when an investor carries out due diligence on your business. You'll typically be asked to both warrant that your business plan has been reasonably put together and is factually true and accurate, and also to update it on a regular basis, so it's important you draft it carefully. 
5. Consider financial advice
It might be helpful for your business to get the input of an accountant or financial adviser, who can help you to compile and present the key financial information you'll need to include in your plan. Our Q&A has guidance on instructing advisers when you want to raise money for your business. 
Bear in mind that on the back of your written business plan, you'll be able to produce a one page summary (or teaser) which will be the first written communication you provide to potential investors or lenders. It can also help you to produce a management presentation or pitch deck and an information memorandum if you plan on issuing shares. 
For further guidance about raising finance, see our Q&A on Preparing a business to raise money. 
The content in this article is up to date at the date of publishing. The information provided is intended only for information purposes, and is not for the purpose of providing legal advice. Sparqa Legal's Terms of Use apply.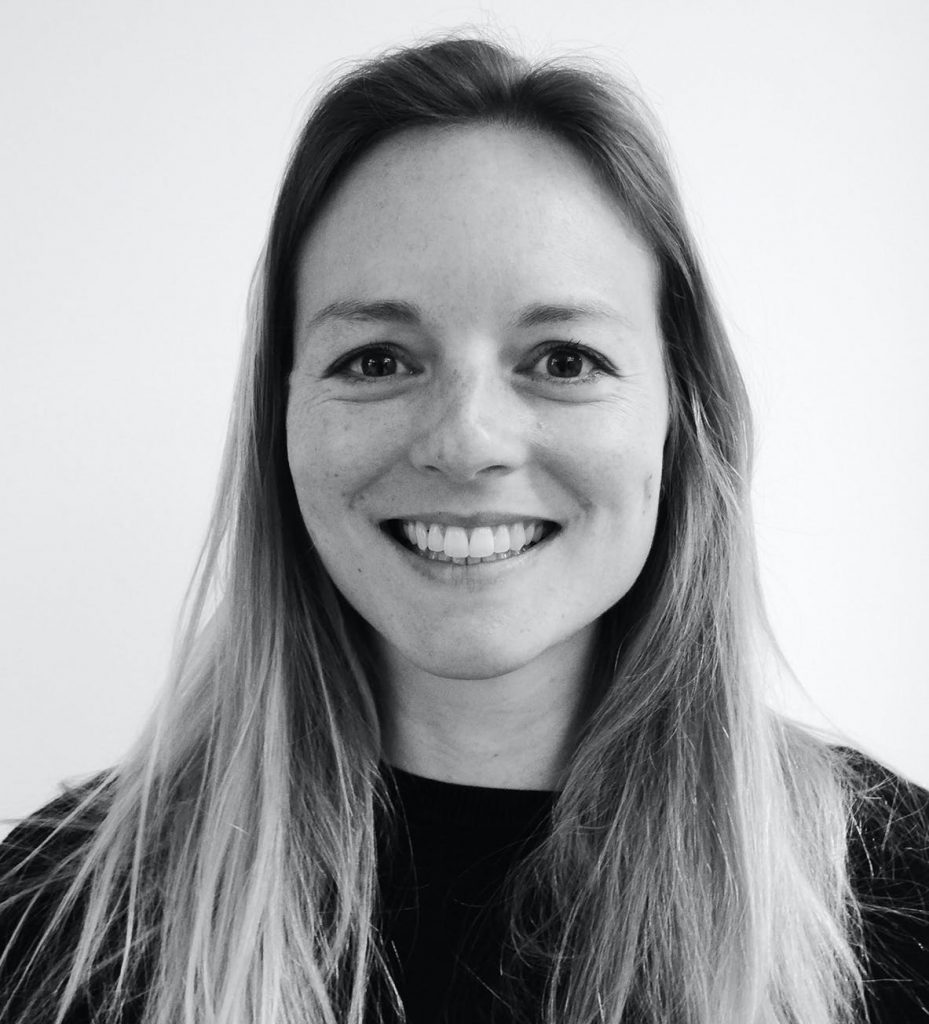 Before joining Sparqa Legal as a Senior Legal Editor in 2017, Frankie spent five years training and practising as a corporate disputes and investigations lawyer at leading international law firm Hogan Lovells. As legal insights lead, Frankie regularly contributes to Sparqa Legal's blog, writing content across employment law, data protection, disputes and more.