'Tis the season to bring your staff together and reward them for their hard work over the last year. However, due to uncertainty over the implications of the new Omicron variant of COVID-19, and the reintroduction of certain COVID restrictions, this year's festivities may look a little different for some businesses. Whilst the Prime Minister has confirmed that Christmas parties can go ahead this year, according to a survey by Prenetics, 52% of UK workplaces have already decided not to throw one. 
Businesses that do decide to go ahead with their festive bash should ensure that they stay up-to-date with the latest Government guidance, which may be subject to change. Besides COVID-19, there are other legal risks associated with staff parties that your business needs to be aware of. Whether you're throwing a staff party, arranging smaller team get togethers or hosting a virtual event, we've pulled together some tips to help keep your festive party on the right track. 
Spread the festive cheer by being inclusive
Diversity and inclusion should be at the forefront of your party planning and will help you to avoid allegations of discrimination from disgruntled staff. To get you started, here's a quick checklist of things to consider:
✅ Make sure you invite everyone, including staff on maternity leave or long-term sick leave
✅ If you're holding a party IRL (in real life) rather than virtually, choose an accessible venue
✅ Choose the time and date carefully (eg to avoid clashing with a religious holiday and to make it as easy as possible for those with families to attend)
✅ Provide non-alcoholic drink options and cater for specific dietary requirements 
Keeping staff on the 'Nice List'
You're throwing a party to reward your staff, so you should take steps to mitigate the risk of any bad behaviour turning things sour. From no shows at work the morning after to claims of harassment or discrimination, you'll likely want to avoid ending the year embroiled in disciplinary action or even legal claims. It's important to bear in mind that you can ultimately be held responsible for the actions of your staff at work socials in some circumstances. 
To reduce the risk of problems arising, consider taking the following steps:
✅ Remind your staff that your Christmas party is a work event, and they should behave accordingly
✅ Make sure relevant policies and staff training are up-to-date and that your staff are familiar with them (eg those on anti-bullying and harassment and any policies on drugs and alcohol)
✅ If you're holding your party on a work night, consider whether you'll allow some leniency with start times the following morning to discourage staff from calling in sick
✅ Treat any unacceptable behaviour seriously and in accordance with your disciplinary procedure
✅ Deal with any sickness absences in accordance with your usual procedures 
You better watch out… for health and safety risks!
Your duty to protect your staff from health and safety risks extends to work socials, so make sure you carry out a risk assessment before your party and check that the venue is accessible and safe for disabled staff, pregnant women and other vulnerable groups. If you're hosting your social at a venue, make sure you've thought about how staff will get home afterwards and remind them to plan this in advance, ensuring they don't drink and drive. Ideally, choose a venue which has suitable transport links; otherwise you could organise taxis or a minibus (or circulate taxi company numbers prior to the event).

Accidents, arguments, harassment and other risks to staff health and safety are more likely if staff are drinking excessively. You can discourage excessive drinking by regulating alcohol consumption (eg by using tokens for drinks, ensuring enough food is provided, and closing the bar at a certain time). You could also consider appointing certain members of your management team to monitor staff drinking and ensure they leave the venue safely. 
Finally, make sure you incorporate the latest Government guidance on COVID-19. 
For more detailed guidance on staff parties, our Q&A on staff social events and parties has got you covered.
The content in this article is up to date at the date of publishing. The information provided is intended only for information purposes, and is not for the purpose of providing legal advice. Sparqa Legal's Terms of Use apply.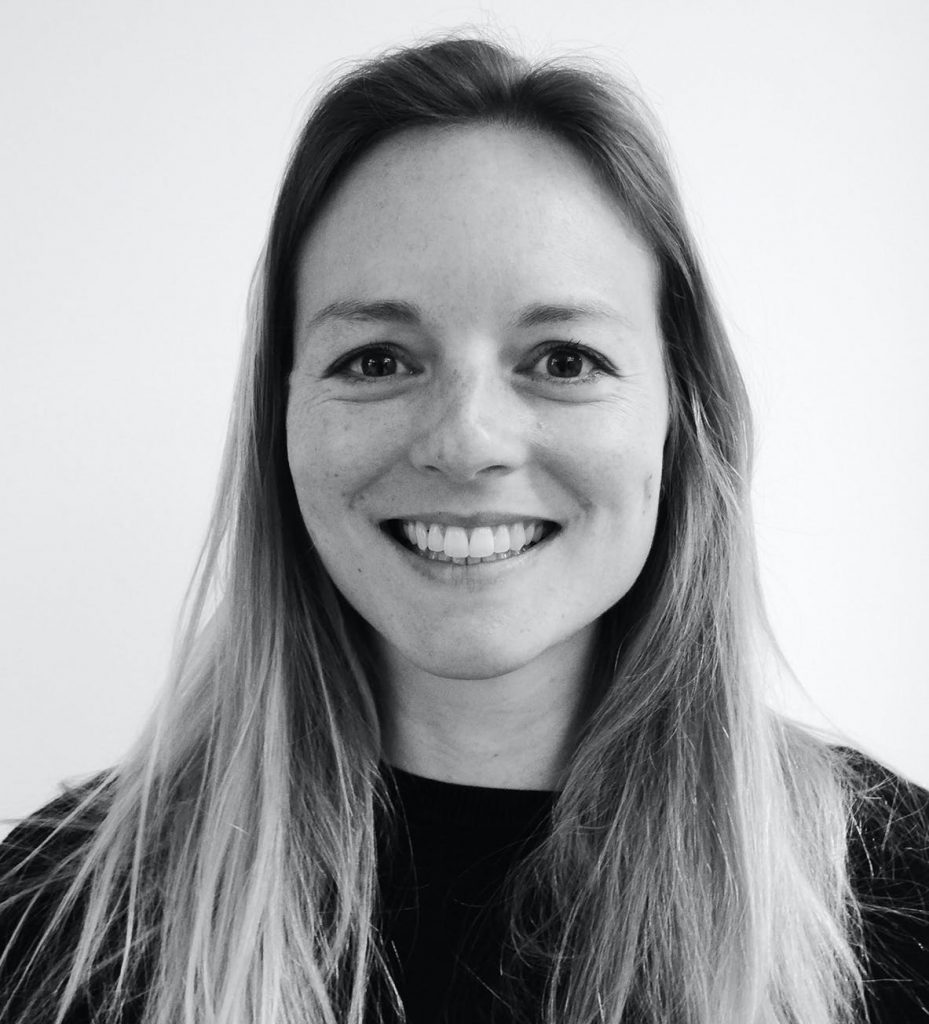 Before joining Sparqa Legal as a Senior Legal Editor in 2017, Frankie spent five years training and practising as a corporate disputes and investigations lawyer at leading international law firm Hogan Lovells. As legal insights lead, Frankie regularly contributes to Sparqa Legal's blog, writing content across employment law, data protection, disputes and more.