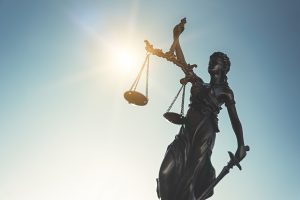 The High Court has this week issued its judgment in the COVID-19 Business interruption insurance test case, which has offered some hope to anyone who wants to recover COVID-19 losses under their business interruption insurance. The High Court said that businesses may be covered for losses due to coronavirus disruptions, depending on the wording of their specific policy. 
Who does the case affect? 
The Financial Conduct Authority (FCA) brought the test case to help up to 370,000 policyholders get clarity over whether their business interruption insurance policies should have covered profit losses and/or increased costs they incurred due to the coronavirus pandemic.   
Most SME insurance policies only have basic insurance cover for business interruption due to property damage (for example, as the result of a fire or flood). However, up to 370,000 businesses had cover during the pandemic for business interruption from other causes, in particular for infectious or notifiable diseases and non-damage denial of access or public authority closures (ie lockdown). Check your policy wording to see if you might be one of them.
During the pandemic there has been confusion and disputes over whether insurers are required to pay out for business interruption losses due to COVID-19 – for example, some insurers said their policies only cover losses caused by local outbreaks of diseases (not as a result of wider disease spread in the community). 
What did the court say?
The High Court looked at 21 sample clauses from eight different insurers to analyse whether they covered coronavirus. The court did not say that the eight insurers are liable across all the different sample policies – the wording of each policy needs to be considered separately There are two types of wording in particular to look out for: 
Types of policy wordings
Policy covers disease
Helpfully for policyholders, the court said that most, but not all, of the sample policies covering interruption due to diseases should have provided cover for businesses due to the wider impact of coronavirus (not just due to local occurrences). However, the policy wording may limit cover, for example by requiring the interruption to be caused by a coronavirus case within a certain radius of the business. Insurers will need to look at each policy in the context of the court's judgment to determine whether cover should be given.
Denial of access/public authority closures
Some business interruption policies give cover where a business cannot access their premises or has been ordered to close. The court looked at some examples of these policies and said these clauses are more restrictive but could provide cover in some cases (eg where a business has been ordered to close by the government). 
Cover will depend on the actual wording of the policy and how the business was affected. For example, a restaurant that only offered sit-in services may have been required to close completely, whereas a restaurant that also served takeaway food may not be prevented from closing. This could affect their cover. A policy that covers for denial of access due to an emergency in the area would likely only cover localised responses to coronavirus by an authority, not nationwide action taken by the government. 
What are the next steps for policyholders?
If you have a relevant claim under business interruption insurance, you should hear from your insurance company within 7 days of 15 September 2020. If you do not, contact them for further information as soon as possible. 
The insurers may appeal this case, but the FCA has said this should not stop you trying to settle your claim before the outcome of an appeal. 
The content in this article is up to date at the date of publishing. The information provided is intended only for information purposes, and is not for the purpose of providing legal advice. Sparqa Legal's Terms of Use apply.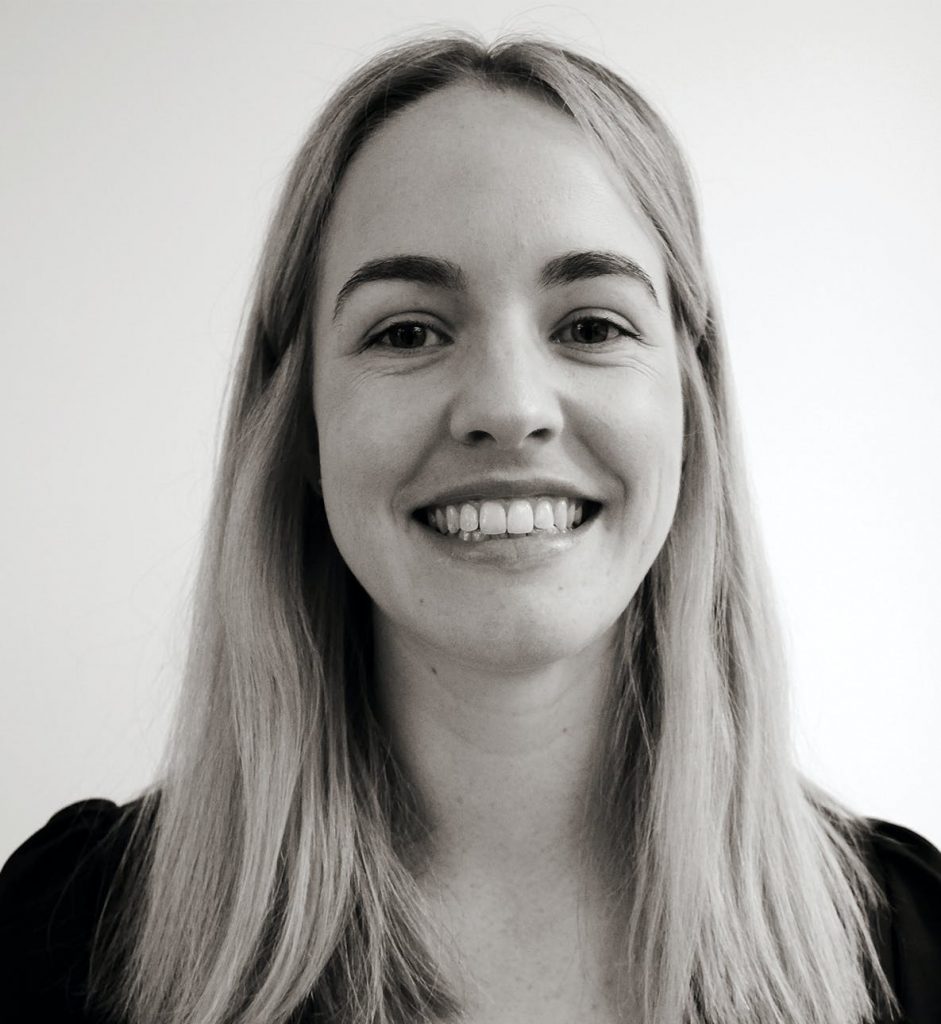 Marion joined Sparqa Legal as a Senior Legal Editor in 2018. She previously worked as a corporate/commercial lawyer for five years at one of New Zealand's leading law firms, Kensington Swan (now Dentons Kensington Swan), and as an in-house legal consultant for a UK tech company. Marion regularly writes for Sparqa's blog, contributing across its commercial, IP and health and safety law content.