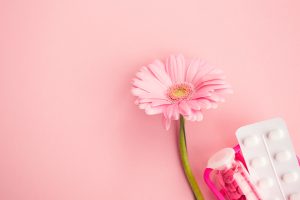 Last week the Government announced the appointment of England's first ever Menopause Employment Champion. Helen Tomlinson, who also works as Head of Talent (UK & Ireland) at The Adecco Group, has been appointed to the independent role, which will focus on encouraging employers to create more supportive environments for women experiencing menopause, so that they can remain (and thrive) at work. She will encourage employers to develop menopause policies to help 'break the menopause taboo' and promote ways to assist those suffering from menopause symptoms to be more comfortable at work.
This announcement came just before the country celebrated International Women's Day, a day promoting the health and wellbeing of women and girls, and is a timely reminder to review your health and safety policies to make sure you have the right processes in place to allow everyone to stay healthy and happy at work. This blog discusses who might need support through the menopause, practical ways to support staff, and how to deal with those who need time off work due to their symptoms. 
Who might need support through the menopause
Although menopause most commonly affects women aged between 45 and 55, anyone with a menstrual cycle can be affected at any age. For example, some medical conditions or chemotherapy can trigger early menopause in women and a trans man may also experience perimenopausal and menopausal symptoms. Male staff members could also be supporting partners who are going through the menopause, so you should consider how to include them in your policies. 
The Government has advised that, although not all women experience severe effects from the menopause, research suggests those with serious menopausal symptoms take an average of 32 weeks of leave from work, and one in four women report they have considered leaving their job due to experiencing the menopause. These women are often highly skilled and experienced, and it's worth your business spending some time and resources to put in place a supportive environment and encourage them to stay at work. 
Avoiding discrimination 
The menopause itself is not specifically listed as a ground for discrimination in UK laws, but it is related to four different grounds listed in the Equality Act 2010 (age, sex, disability and gender reassignment). This means that if you aren't careful with how you deal with menopausal or perimenopausal women, they could have a claim in discrimination against you. You must be careful not to:
treat someone less favourably because they are going through the menopause, or 

fail to make reasonable adjustments to accommodate the symptoms of menopause, putting the person concerned at a disadvantage.
How to support staff through the menopause – practical steps 
As with many other medical conditions, the menopause affects different people differently, and can last for months or years. Symptoms can include problems with sleep, hot flushes, low mood and anxiety, muscle aches, problems with memory or concentration, heart palpitations, and more. When developing your policies and procedures around the menopause, think about how you could alleviate these symptoms. For example, you might make adjustments to dress codes to make them cooler or more comfortable, allow flexible start times to help those who are having trouble sleeping, or schedule regular catch ups to find out if your staff members need you to take any other steps to help with their physical or mental health. 
ACAS recommends that you train your managers and other leaders to deal with menopause issues in a sensitive and fair way. Creating an open environment where staff have a sense of mutual trust can help with your staff members' mental health and productivity, as well as reducing the risk of discrimination or grievance claims against your business. 
Absences due to the menopause
Your staff members may need time off work because they are suffering from symptoms related to the menopause or perimenopause. You should respond sensitively, and make sure you keep any staff medical information secure and confidential. See our Q&A on Time off for medical appointments and emergencies for further guidance on your legal obligations if staff members need time off for medical appointments. 
ACAS recommends that you record sickness absences related to menopause symptoms separately from other absences in your staff members' attendance records. Otherwise, in some circumstances it could be discriminatory to include these absences in your staff member's overall attendance statistics. 
For guidance on how to deal with sickness absence, see our Q&A here.
The content in this article is up to date at the date of publishing. The information provided is intended only for information purposes, and is not for the purpose of providing legal advice. Sparqa Legal's Terms of Use apply.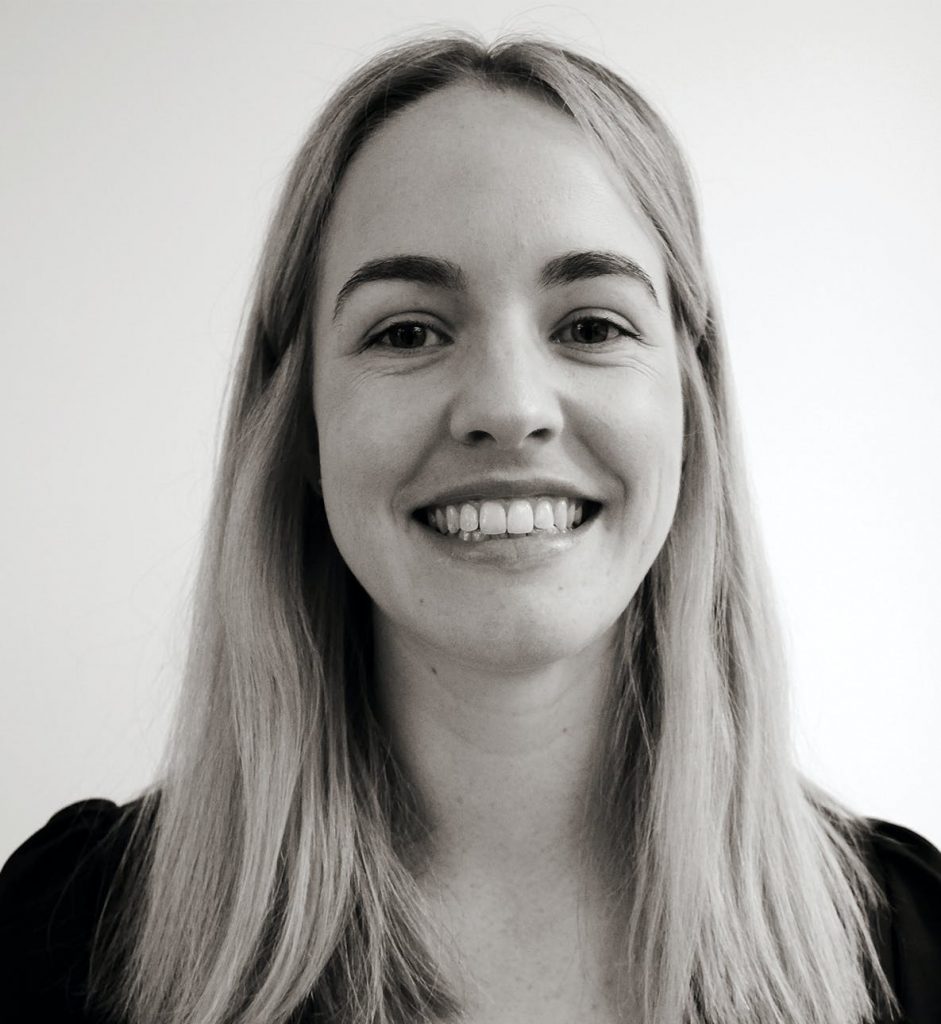 Marion joined Sparqa Legal as a Senior Legal Editor in 2018. She previously worked as a corporate/commercial lawyer for five years at one of New Zealand's leading law firms, Kensington Swan (now Dentons Kensington Swan), and as an in-house legal consultant for a UK tech company. Marion regularly writes for Sparqa's blog, contributing across its commercial, IP and health and safety law content.