In a press conference on 5 July, Boris Johnson provided the latest COVID update ahead of the Government's proposal to move to step four of its roadmap out of lockdown on 19 July. Whilst a final decision about step four will not be taken until 12 July, the Prime Minister set out the Government's 'five point plan for living with COVID' from 19 July, which includes the removal of the current requirement for staff to work from home wherever possible. In light of this announcement, you might be wondering what the implications are for your business.
Whilst further Government guidance on your health and safety obligations from 19 July is anticipated (which will affect the way you assess risks and put safety measures in place to re-open your workplace), you should start considering some of the HR implications now. It's important to remember that once the Government requirement for staff to work from home is lifted, your staff members' place of work will revert back to whatever is stated in their contract unless you will be changing that working model, whether at the business level or on an individual or team basis. It's therefore crucial that you promptly communicate your plans with your staff in writing so that you are both clear where you stand, including if you will be introducing a phased return to the workplace and/or permitting flexible working arrangements on a trial or permanent basis.
If your working model going forward will incorporate a return to the workplace in some form or other, you may need to think about how to deal with staff who have been working at home over the last 16 months and are reluctant to head back in. Apple is currently facing employee backlash after it announced that it would be introducing a fixed hybrid work model for its staff from September 2021. Under the proposed model, staff would work Mondays, Tuesdays and Thursdays in the office, with remote working possible on Wednesdays and Friday. However, staff have objected, preferring the flexibility to work from home whenever. This comes after other big Tech companies, such as Twitter and Facebook announced that staff will be able to work remotely indefinitely.  
From a legal perspective, the way in which you approach staff resistance will depend to some extent on the reason they don't want to return, and what (if any) permanent changes you are proposing to make to your working model. For example, as in Apple's case, do your staff simply want to retain the flexibility of working from home long-term rather than having a fixed model imposed, or are they instead anxious about the risks to their health if they come back in? Equally, if you plan on introducing a permanent change to your working model, you will need to consider whether this amounts to a change to your staff members' terms of employment, which may require their consent. 
We take a look at some of these key considerations below. 
Staff who want to carry on working from home long-term
Whatever working model you've decided on (whether on a permanent or trial basis), you may find that some staff want to discuss their ongoing working arrangements with you on a case-by-case basis. This might be because they have ongoing childcare or caring responsibilities, or they might simply want to retain the flexibility they've enjoyed while working from home over the last 16 months. 
Whilst you are under no legal obligation to agree to requests to work from home in the long-term (whether on a full-time or hybrid basis), when dealing with requests, it's important to bear in mind the following:
1. Statutory flexible working requests

Employees with at least 26 weeks' continuous service with you have the right to make a formal request for flexible working (which includes working from home). If you do get such a request, whilst you are not obliged to agree to it, you do have to consider it in a reasonable manner and can only refuse it on one of eight permitted grounds, being alive to potential issues of discrimination if you do reject it.

For further guidance about your legal obligations when it comes to formal flexible working requests, see our Q&A on Flexible working requests, and for template documents to help you comply, see our Flexible working toolkit. 
2. Informal flexible working requests

Any staff member could make an informal request for flexible working, and to avoid claims of discrimination if you apply a blanket policy when dealing with them (which might, for example, discriminate against disabled staff or working mothers), it's a good idea to listen to staff members' individual circumstances to try to reach an agreement with them. 
If you're unsure how a requested working arrangement will work in practice for both your business and your staff member, you could consider trialling it first. Bear in mind, however, that if your employee has made a formal flexible working request, you must inform them of your decision within three months. This means that if you want to trial a new flexible working pattern before agreeing to it, you may need to agree with your employee an extension to the three month period. Our Flexible working – trial period template letter will help you to do that. 
Staff who are anxious about coming back to work
In some cases, your staff might not want to come back to the workplace when you re-open because they're anxious about the risk of coronavirus (either for themselves or someone they live with) and you should handle their concerns seriously. Not only do your health and safety obligations extend to your staff members' mental health (including work-related anxiety), but in some cases, employees or workers who reasonably believe that going to work would place them (or others, including their family members) in serious and imminent danger can bring a claim against you in an Employment Tribunal. Whether or not they will have a claim will very much depend on the facts, including whether you have complied with current laws and guidance to keep your workplace safe, but this does highlight the importance of consulting and collaborating with your staff when you're planning your return. 
The Government and HSE are due to release further guidance on your health and safety obligations from 19 July, and we will keep you updated as this unfolds. Ensuring your compliance with the new guidance (and communicating this to staff) can play a key role in reassuring staff that it is safe to return to the workplace. 
Ultimately, if you comply with all necessary health and safety laws and a member of staff still refuses to come back in, it is open to you to take disciplinary action. Make sure you tread carefully and follow a proper procedure to avoid claims of discrimination or even unfair dismissal if you fire an employee for refusing to come back in. Our Disciplinary toolkit will guide you through the process of handling a disciplinary matter, and includes template documents you're likely to need. 
Do you need to change your employment contracts?
Whether you will be introducing a new working model across the board, or dealing with requests on a case-by-case basis, in most circumstances, it is likely to be appropriate for your business to trial a new working model before committing to it in the long-run. You should ensure that you are transparent with your staff about this by documenting your temporary agreement in writing and setting a clearly defined trial period. Make sure you do not contractually commit to a permanent change whilst your model is under review. 
If you do decide to make a permanent and formal change to your working model, you will need to consider whether this will require a change to your staff members' employment contracts (eg to their place of work, their working hours or even their job duties).

There are certain processes you need to follow to change your employees' and casual workers' contracts: 
If you want to adapt your employment contracts to reflect your new working model for new hires going forwards, our template junior and senior employment contracts contain a place of work clause that can be customised to a hybrid working model (whether on a fixed or flexible basis), working from home or full-time at a specified work address. 
And finally, remember to review your other workplace policies and procedures in light of your new working model; read this blog for some considerations to bear in mind. 
The content in this article is up to date at the date of publishing. The information provided is intended only for information purposes, and is not for the purpose of providing legal advice. Sparqa Legal's Terms of Use apply.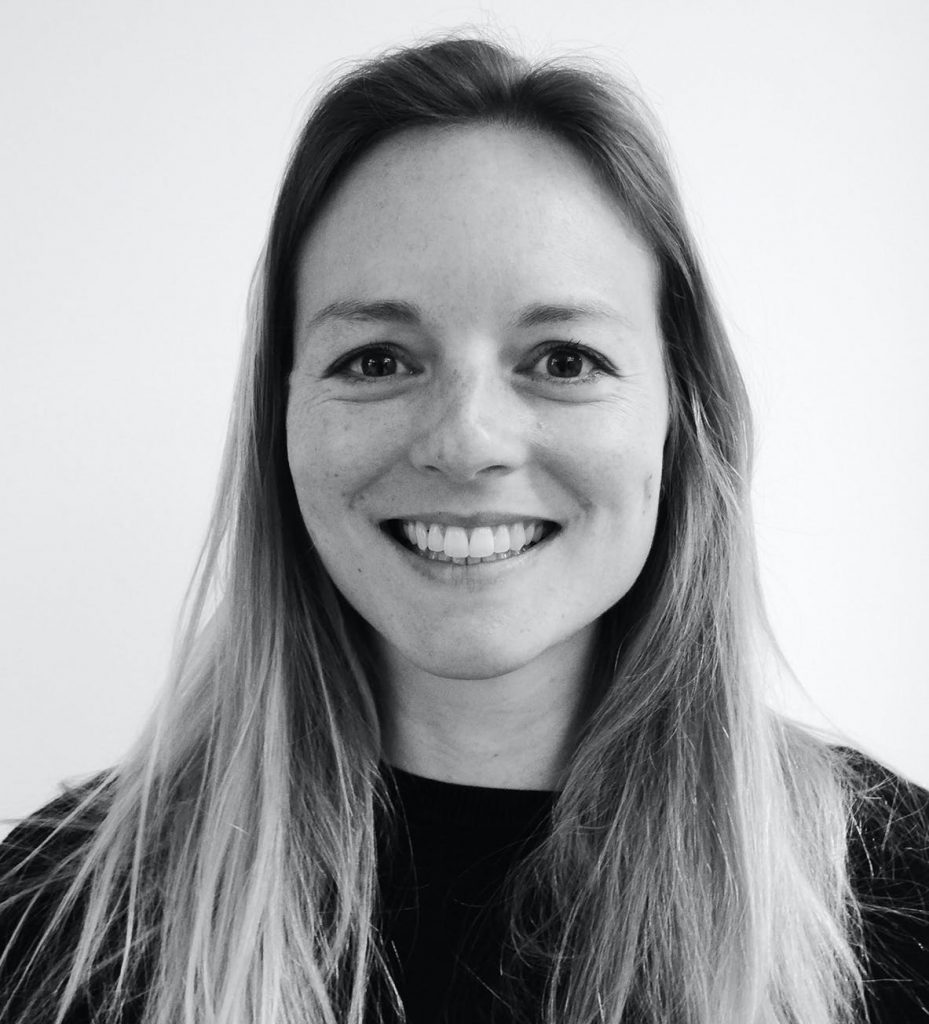 Before joining Sparqa Legal as a Senior Legal Editor in 2017, Frankie spent five years training and practising as a corporate disputes and investigations lawyer at leading international law firm Hogan Lovells. As legal insights lead, Frankie regularly contributes to Sparqa Legal's blog, writing content across employment law, data protection, disputes and more.