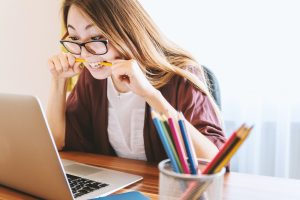 The Competition and Markets Authority (CMA) has recently launched a campaign ('The Online Rip-off Tip-off') to help shoppers spot and avoid 'sneaky' sales tactics that mislead and deceive customers. The CMA's research has shown that 71% of consumers have experienced manipulative sales techniques, including hidden charges, subscription traps, fake reviews and pressure selling, and these are especially prevalent online. As almost a third of retail purchases now take place online, the CMA is becoming increasingly concerned about misleading sales tactics deceiving customers or pressuring them into making purchases they may not have otherwise made. 
Use our tips below when selling online to avoid falling foul of the CMA. You can also use our free checklist 'Quick guide to customer rights in online sales' for a handy summary of what you need to be aware of when selling online. 
Prices of goods or services must be made clear to customers and include all mandatory charges (eg VAT or compulsory booking fees). If you say something is 'free', there can't be hidden charges associated with it (except the actual, un-inflated cost of delivery, which must be made clear to consumers). For example, if a customer must purchase something else or sign up to a subscription to qualify for the free item, this must be made clear up-front.

Don't hide extra costs in the fine print of your ad (for example, you should make sure you include any compulsory delivery charges in the price of your product) and be honest about the pricing history and RRP of a product. For example, if you are advertising 15% off the usual price of a product, make sure the usual price is the price that product has usually been sold for over a recent period of time. Don't increase the price of a product temporarily in order to discount it by a more impressive amount.
You can find further guidance on pricing in our Q&A on Advertising, labelling and pricing.
2. Don't pressure customers into rushed decisions
Many customers have expressed concern to the CMA about being rushed or pressured into decisions online. For example, businesses may tell customers that stock is low, others are looking at the product, or the product is only available for a limited time. You must not make these claims if they are not true, or state that it will be very difficult for customers to find your products elsewhere if that is not the case. 
You are also not allowed to mislead a consumer into thinking you are offering them a particularly good deal, if they already have the legal right to receive what you are offering (eg telling customers you are giving them the right to cancel orders placed online within 14 days, when that is in fact their legal right).
3. Show all reviews (not just positive ones)
If you allow customers to post reviews on your website, you must publish all genuine and relevant reviews (regardless of whether they are positive or negative). You must not order them so that all the positive reviews automatically appear at the top, or unreasonably delay publication of reviews.
The CMA has expressed its concerns about businesses posting fake reviews; note that you aren't allowed to pay someone to post a positive review for you. If you use influencers to promote your products, they must make it clear to customers that they are advertising for you (eg by prominently including #ad or similar on their posts). You can find more guidance on influencer advertising in our Q&A.  
4. Be clear about how your subscriptions work
If you offer subscriptions, make it clear to customers how to cancel and when their subscription will renew. State the total cost per billing period, including VAT and any other charges. If you offer free trials, make sure that:
the trial is genuinely free and you aren't adding extra charges like administration or handling fees (except you are allowed to pass on actual, un-inflated delivery charges if applicable); and

significant conditions are disclosed to the customer up-front (ie near the claim or call to action). Hiding significant conditions in the fine print is unlikely to be acceptable. Significant conditions include:

what a consumer needs to do to take up the free trial offer;

whether a free trial automatically turns into a rolling subscription; 

how and when the customer can cancel;

the financial commitment involved; and 

any other limitations on who can take up the trial and on what dates. 
5. Don't mislead customers about your products' capability or availability
Overall, the CMA will look at the circumstances and context of your advertising to check whether it is misleading. You must not leave out information that a customer needs to know in order to make an informed decision (or present the information in an unclear or ambiguous way). For example, you aren't allowed to:
exaggerate the capability of your products or services (make sure you have objective evidence to back up any claims you make); or

mislead consumers about the availability of your product or service (eg if you think you might not be able to meet demand, make it clear that stock is limited, and if there are age or geographical limitations on who can purchase your products). If your product or service becomes unavailable, amend or withdraw your advertising. 
If you aren't sure about whether your advertising complies with consumer law, you can contact the Advertising Standards Authority's Copy Advice Team, who can provide guidance on whether your advertising is likely to comply (although they do not provide legally binding advice). You can also use our Ask a Lawyer service to speak to a specialist lawyer in a few simple steps. 
The content in this article is up to date at the date of publishing. The information provided is intended only for information purposes, and is not for the purpose of providing legal advice. Sparqa Legal's Terms of Use apply.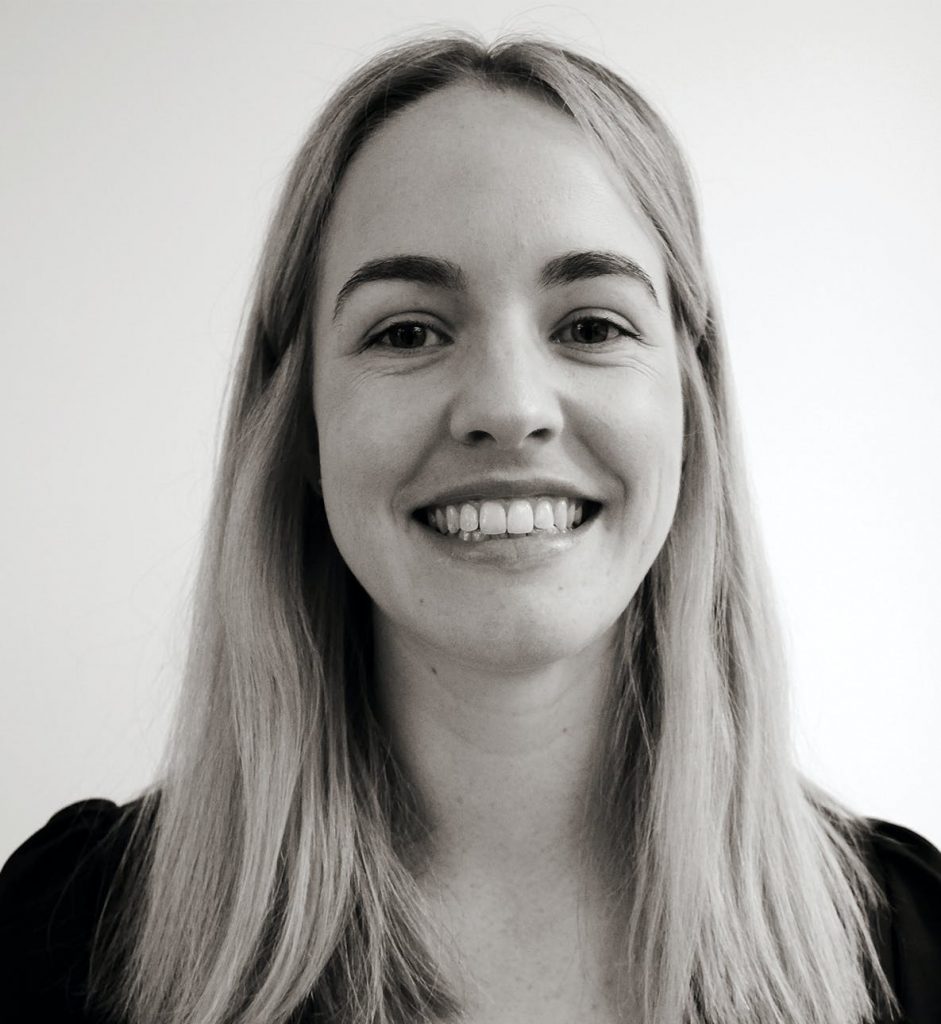 Marion joined Sparqa Legal as a Senior Legal Editor in 2018. She previously worked as a corporate/commercial lawyer for five years at one of New Zealand's leading law firms, Kensington Swan (now Dentons Kensington Swan), and as an in-house legal consultant for a UK tech company. Marion regularly writes for Sparqa's blog, contributing across its commercial, IP and health and safety law content.