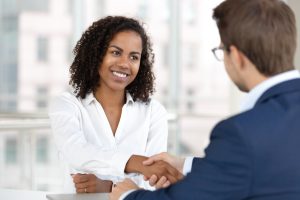 Our next blog series will focus on setting up a new business, starting with how to hire staff for your business. A vital part of setting up a new business, and ensuring its continued success, is finding the right people to work with. Hiring the right staff improves customer and internal relationships and keeps your business thriving. 
This blog discusses the recruitment process, which involves advertising a position, selecting and interviewing applicants and making a job offer. 
The next blog in our series will discuss what happens after you make a job offer and the internal systems and procedures you should have in place before onboarding staff. 
How to hire staff for your business
1. Advertising jobs 
When thinking about how to hire staff, there are a number of ways you can attract staff to your role, including:

the internet (such as online job boards, professional networking sites, and social media) and print media (such as the job section of a newspaper or newsletter); 

word of mouth (for example, a referral scheme with existing staff or advertising the vacancy internally only); and

recruitment agencies. We discuss what to consider before using a recruitment agency further below. 
The job advert should contain enough information to attract the right candidates. For example, to be effective, the advert should include: the job title, name of your business, and the main aspects of the role such as location and type of contract, information about how to apply, and a link to your staff recruitment privacy notice. The job advert is also a good location to showcase your business's ethos and workplace culture, to draw the right people to your business. You might want to explain the benefits your workplace offers, such as flexible working, leave benefits, wellness programmes, and any other perks. 
Considerations before using a recruitment agency
Using a recruitment agency may be more suitable in certain circumstances, for example, if you have particularly urgent staffing needs, you have limited in-house recruitment resources, or you are looking to hire staff with specialised skills or experience. Recruitment agents can have wider access to prospective candidates and may be more well-known in the market. 
If you're using a recruitment agency, make sure you:
Comply with your data protection obligations 
If you are using a recruitment agency, you need to comply with your data protection obligations regarding prospective candidates. Data protection refers to areas of law which deal with the way data can be handled. To ensure full data transparency when finding the right people for your business, ensure that:

the agency's name appears in any job advertising and that it has provided information to applicants about how their personal data will be used;

there is a data sharing agreement (an agreement covering how data will be shared, the data involved, and the responsibilities of each parties) in place before the recruitment agency passes any personal data onto you; and

you provide applicants with certain privacy information as soon as possible and within set time-frames.
Don't discriminate
Equally important when working with a recruitment agency is equality concerns. You must not instruct, cause, or induce an agency to discriminate by preferring applicants due to their age, sex, disability, gender identity, race, sexual orientation, religion or belief, and marriage or civil partnership status.
Check and negotiate fees
The fee charged by a recruitment agency will most likely be a percentage of the successful candidate's first year salary. This is usually negotiable and will depend on the industry you are working in and the role that was hired. If your business plans on using this recruitment agency regularly, it may be better to negotiate an introductory rate, whereby they offer you a reduced fee on the first round of recruitment that they undertake for you. 
Importantly, the fee structure might provide for your business to be refunded in the event that the staff member hired through the agency leaves within a certain period after they are hired. This will often be calculated as a proportionate sliding scale (ie the amount of the refund will reduce according to the length of the time the employee works for your business). 
How to hire staff: shortlisting and selecting candidates 
There is no universal formula when it comes to shortlisting applicants, but you should ensure fair and objective criteria are used consistently to assess all applicants. It is advisable to have more than one person involved in the hiring process at all stages as well as people who are familiar with your business's equal opportunities policy. 
In terms of assessing the applications, a possible timeline could include:

waiting until the deadline date for applications has passed to avoid any bias in favour of early or internal applications;

devising a marking system and, while going through all application forms, eliminating those which are obviously not suitable for the job (this could be done by anonymising CVs to avoid any discrimination); and

reviewing the remaining applications to determine who to interview.
Interviewing candidates
The next step in hiring the right people for your business is interviewing candidates. The staff members carrying out interviews should prepare questions in advance based on the person specification, job description, and information provided in the application form. Interviewers should also be familiar with the business' equal opportunities policy. 
There are again, some essential equality considerations to keep in mind. Taking account of a protected characteristic is permissible if it would genuinely affect the applicant's ability to do the job, but would be generally discriminatory in other circumstances. Questions relating to protected characteristics are risky territory and should be avoided, for example, questions relating to pregnancy and plans to have children. 
However, positive discrimination can be used to boost diversity in your business (this could be favouring someone who has a protected characteristic over an applicant who does not). This should only be done if the applicants are equally qualified for a role, or else your business may be discriminating against the person who does not have a protected characteristic. 
You can find further guidance in our Q&A on how to hire staff. 
The content in this article is up to date at the date of publishing. The information provided is intended only for information purposes, and is not for the purpose of providing legal advice. Sparqa Legal's Terms of Use apply.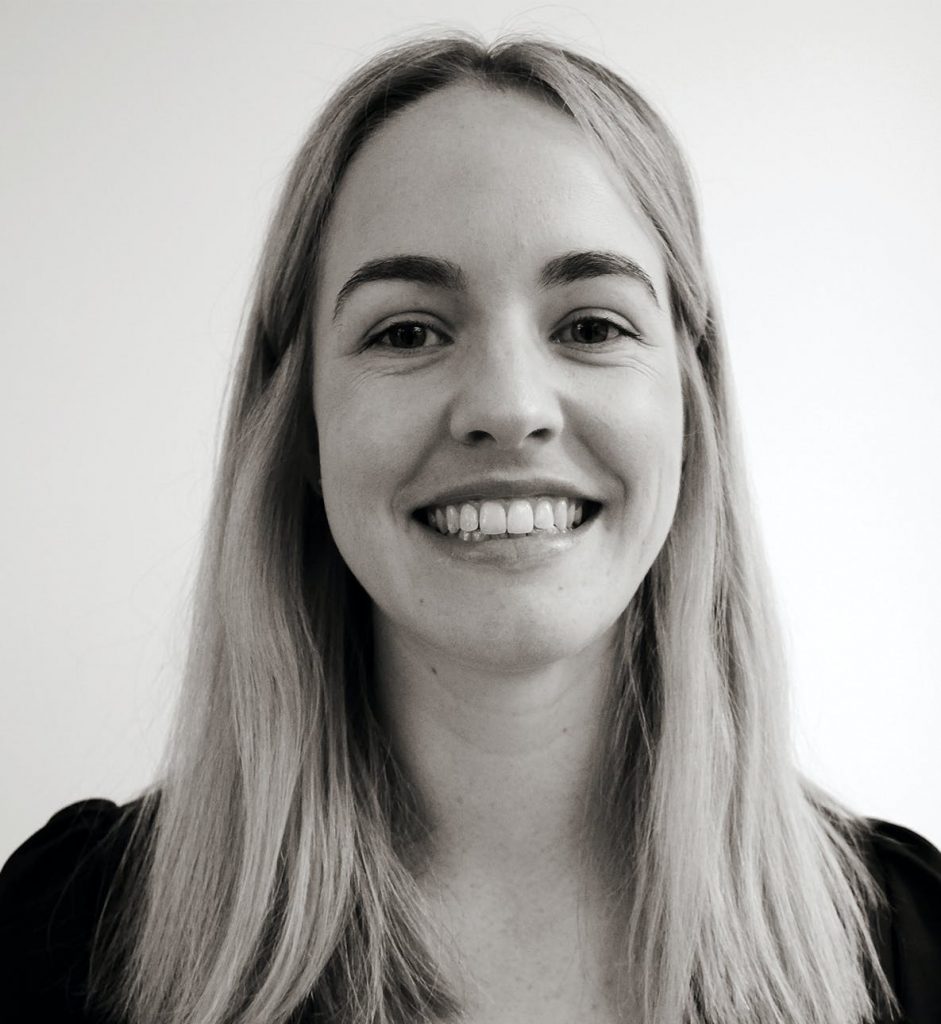 Marion joined Sparqa Legal as a Senior Legal Editor in 2018. She previously worked as a corporate/commercial lawyer for five years at one of New Zealand's leading law firms, Kensington Swan (now Dentons Kensington Swan), and as an in-house legal consultant for a UK tech company. Marion regularly writes for Sparqa's blog, contributing across its commercial, IP and health and safety law content.