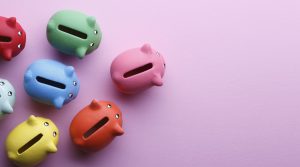 January sales are a great time to attract customers with bargains after the Christmas rush. However, you must make sure your deals are as good as they seem, and not mislead customers with your promotions.
The Advertising Standards Authority (ASA) will publish details of ads that breach its advertising codes, as well as potentially restricting or banning their use. Use our guidance to avoid a black mark against your name this winter! 
Below are eight tips to help you comply with the law and maintain your business's reputation.
1.   Be aware of your pricing history
Make sure you keep evidence to back up your usual sales prices (for example, pricing records and sales volume data). The ASA may ask you to provide this type of evidence to prove whether the savings you are advertising are true. 
2.   January sale savings must be real
You aren't allowed to mislead a customer into thinking they are saving more than they actually are. 
If you were selling a product at a discount immediately before your January sale, you should compare your January sale price to the discounted price, not the full price. 
If you claim a product was a certain price before your January sale, that price should have been your normal selling price for the product. 
You aren't allowed to compare your January sale price to an RRP if you or your competitors usually sell the product at a significantly lower price than RRP. 
3.   Don't exaggerate discounts
Claims like 'up to 50% off' and 'from £5' shouldn't exaggerate discounts. For example, a January sale for 'up to 60% off' is likely to be misleading if only a small proportion of the items are available at 60% off, or if only the cheapest items are reduced by 60%.  
4.   Beware of the fine print
Don't hide important terms and conditions (like exclusions to the sale offer or requirements to buy other items to qualify for the discount) on a separate page or in the small print.
If space or time for your ad is very limited, include as much information about significant conditions as possible in your main ad. Indicate that terms and conditions apply, and include an easily accessible link to the rest of the terms and conditions. If you are advertising on your own website, the ASA considers that space is not limited, so make sure all significant terms are in the original email or on the same page of the website as your ad. 
5. Consider your stock levels 
Think about how much demand for goods you are likely to have, and if you estimate that demand will be greater than supply, you should state in your ads that 'stocks are limited'. You could review your previous January sales figures for a guide. 
If there are age limits or geographical restrictions on availability of your sale products you must let customers know. If a product sells out or you cannot fulfil an order, you should amend or remove ads that feature the product and inform customers quickly.
6. Make exceptions to your January sales clear
Don't claim your sale applies to everything in your store if there are exceptions. If your ad says 'Up to 50% off everything', a significant amount should be discounted by 50% and all of your products should have some discount. 
Tell customers clearly if a sale only applies to certain types of products or services. For example, if you are offering a sale on hotel rooms, your ad must prominently state what dates the lower price is available on and what types of hotel room are available at that lower price.  
7.   Be careful with price matching
If you claim your product is at its 'lowest price' or 'best price', you must be able to beat (and not just match) competitors' prices. If you match but do not beat competitors' prices, make that clear in your ad.
Don't get confused between 'Lowest prices guaranteed' (which means you have checked that products can't be bought cheaper elsewhere) and 'Lowest prices guarantee' (which means you will beat lower prices when informed of them).
8. Stick to your January sale end date
Usually you should not extend sales beyond the original end date. 
Follow the law when promoting sales
Make sure you check that your January sales ads don't leave out key information about a product, hide essential information, or present the information in an unclear way.  Whether an ad is misleading will depend on the context and the steps you have taken to make the important information clear to customers. The ASA will look at the overall impression of the ad, and its effect on customers, rather than at whether you intended to mislead.
If in doubt, you can contact the ASA who will give free advice on whether a particular ad may be misleading. Get more guidance on how to make sure your advertising, labelling and pricing follows the law here.
The content in this article is up to date at the date of publishing. The information provided is intended only for information purposes, and is not for the purpose of providing legal advice. Sparqa Legal's Terms of Use apply.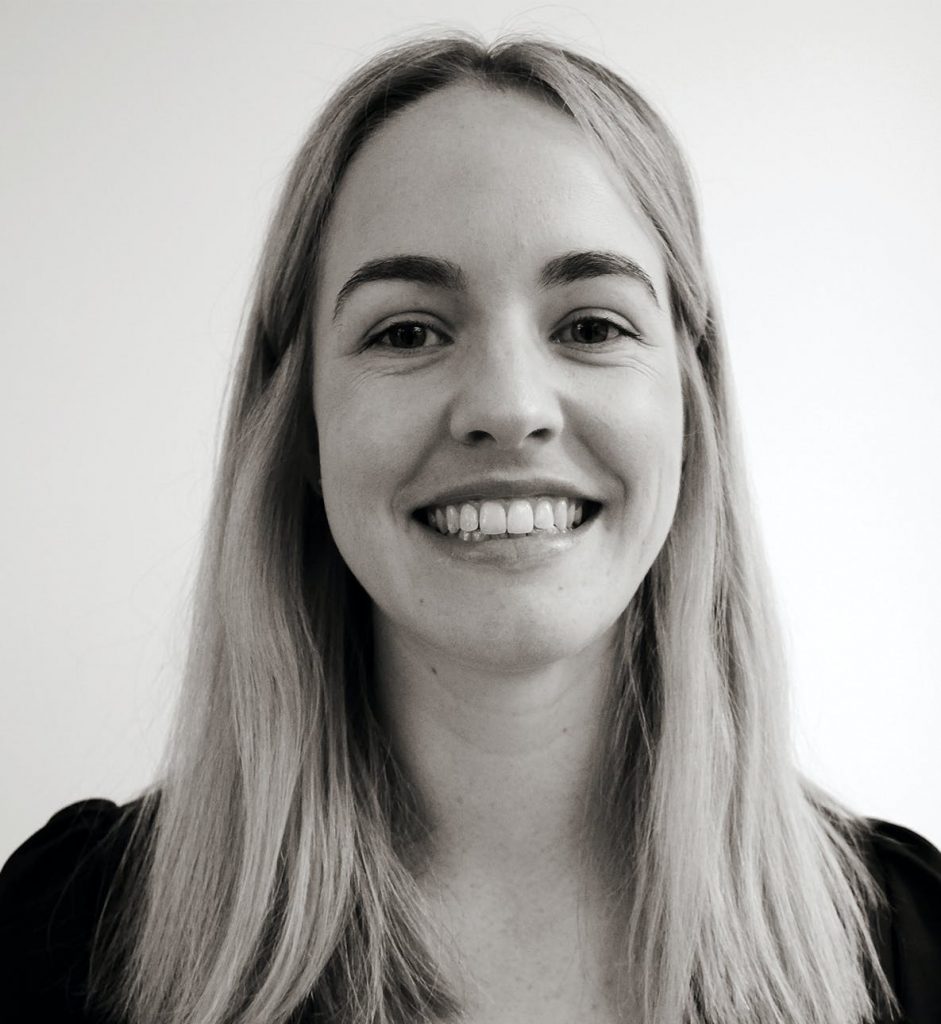 Marion joined Sparqa Legal as a Senior Legal Editor in 2018. She previously worked as a corporate/commercial lawyer for five years at one of New Zealand's leading law firms, Kensington Swan (now Dentons Kensington Swan), and as an in-house legal consultant for a UK tech company. Marion regularly writes for Sparqa's blog, contributing across its commercial, IP and health and safety law content.