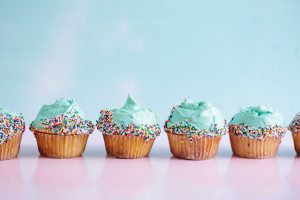 Staff socials can be a great way to blow off steam and reward hard work, however, things can go south quicker than a melting ice cream if managed improperly. From harassment and discrimination to work no-shows and disciplinary issues; your business could also be held responsible for the actions of employees at staff parties, even including assault and harassment! Employers, it's time to slather on some SPF and savvy up on ways to minimise the legal risk at your staff parties with our quick checklist. If you're looking for detailed guidance, see our Q&A on staff social events and parties.
Checklist to minimise legal risk at staff parties
1. Be inclusive. You should invite all staff members to your Summer party, including those on maternity and sick leave.
2. Cater for everyone. Offer non-alcoholic drink options and cater for specific dietary requirements.
3. Check your staff handbook is up to date. Consider reminding your staff that your HR policies (eg your disciplinary and anti-bullying and harassment policies) apply at work social events so they should not get too carried away. If you don't have one already, our template staff handbook contains everything you need.
4. Check that your staff know the expectations for the following day. Consider allowing them to start an hour later the day after the party.
5. Check that you have a grievance/disciplinary procedure. You'll need to follow this if a staff member behaves unacceptably at the party. If you need templates, our staff handbook has these policies and more.
6. Check the venue. You'll need to ensure that it is accessible for any disabled staff.
7. Make sure your staff can get home easily. If hosting an event far from public transport, consider organising taxis or a minibus.
8. And finally… check that there are measures in place to ensure staff under the age of 18 will not be served alcohol.
The content in this article is up to date at the date of publishing. The information provided is intended only for information purposes, and is not for the purpose of providing legal advice. Sparqa Legal's Terms of Use apply.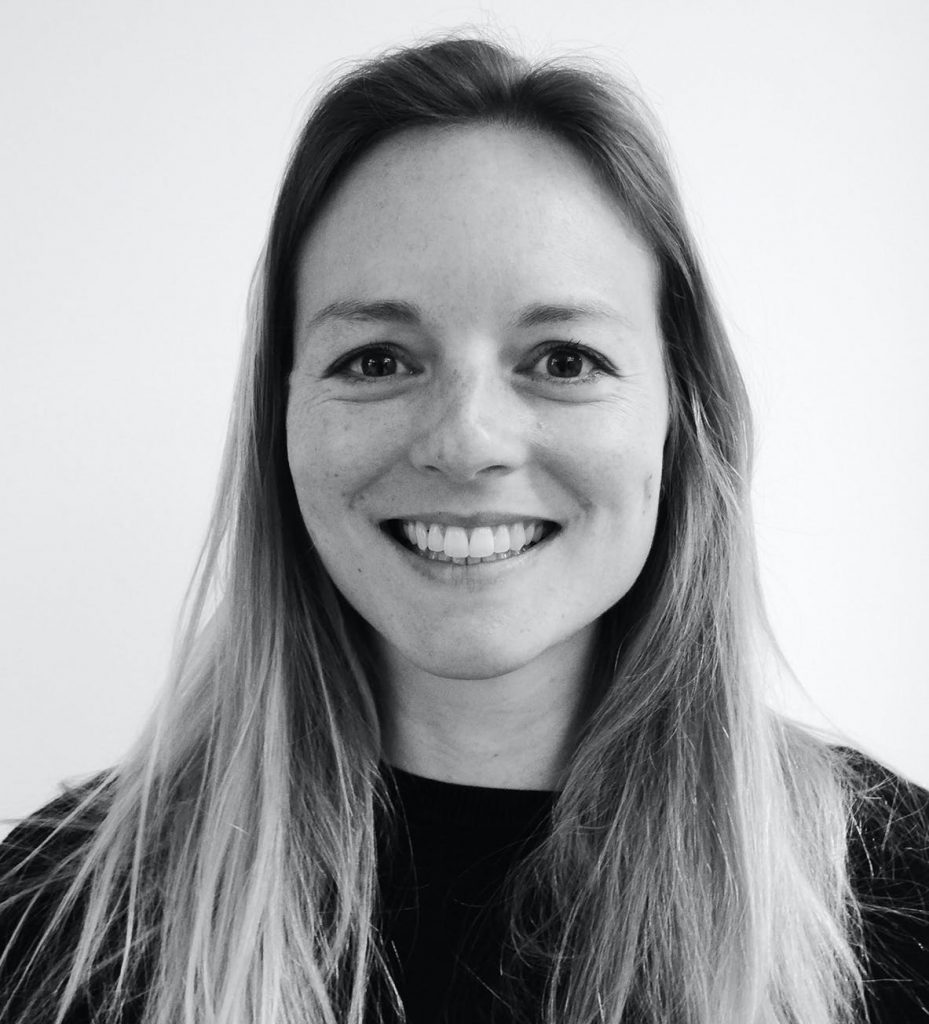 Before joining Sparqa Legal as a Senior Legal Editor in 2017, Frankie spent five years training and practising as a corporate disputes and investigations lawyer at leading international law firm Hogan Lovells. As legal insights lead, Frankie regularly contributes to Sparqa Legal's blog, writing content across employment law, data protection, disputes and more.