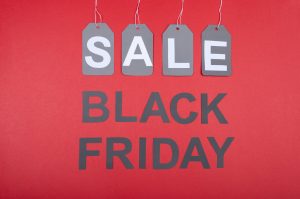 Black Friday is fast approaching, and it's important to make sure your ads are clear and don't mislead consumers. Staying on the right side of the Advertising Standards Authority ('ASA') and Competition and Markets Authority ('CMA') by complying with advertising and consumer laws not only helps you avoid fines and other penalties, but helps you to retain customers and reduce the risks of bad publicity. 
We've set out some top tips below to help you avoid a black mark against your business!
1. 'Everything' means everything!
If you are claiming that everything in your store is on sale, there can't be any exceptions. For example, if your ad says 'Everything up to 40% off', all of your products should be discounted, and a significant proportion should be discounted by 40%.
2. Be clear about what products your sale applies to
If a sale only applies to some types of goods or services, you must make this clear. For example, if you are promoting discounted makeup products, your ad must prominently state which brands and products the discount applies to and what dates the sale begins and ends (as well as any other significant conditions).
3. Savings advertised must be genuine
If you claim that a product 'was' a certain price before your Black Friday sale, you must be able to show that the higher price was your normal selling price over a reasonable period of time. You should also check that your product wasn't discounted immediately before your Black Friday sale (if it was, you need to compare your sale price to that discounted price). 
If you are comparing your Black Friday price to a Recommended Retail Price (RRP), you must be able to prove that the product was generally sold by you and your competitors at (or around) the RRP.
4. Think about availability
You need to consider how much discounted stock you will reasonably expect to sell during your Black Friday sale. You could look at your previous Black Friday sales as a guide. If you think it's likely that demand will be higher than supply, state in your ad that 'stocks are limited'. 
Make any geographical restrictions or age restrictions clear, and if you can no longer fulfil orders you should remove or change your advertising and inform customers quickly.
5. Don't hide significant terms and conditions
If terms and conditions could affect whether someone chooses to purchase from your Black Friday sale, make sure these aren't hidden in your fine print. For example, terms about when the sale ends, what products are included in the sale, and any geographical or age restrictions should be made clear in the initial ad. 
If space or time for your ad is very limited, you should include as much information about significant conditions as possible in the main ad. You should also include an easily accessible link to the additional terms and conditions. Space on your own email marketing or website is not considered limited by the ASA, so make sure all significant terms are in the original email or on the same page of the website as your ad.
6. Be careful when using 'up to' and 'from'
Don't exaggerate the discounts that a customer gets. For example, a Black Friday sale for 'up to 70% off' is likely to be misleading if only the cheapest items are reduced by 70%, or only a small proportion of the items are available at 70% off.
7. Make delivery charges clear
You need to make delivery fees clear to customers. If you don't allow a customer to collect the item themselves, you need to include delivery charges in the price of the product or, if you can't calculate delivery in advance, make it clear how delivery will be calculated. Your delivery charges should be fair and reasonable. 
You also need to be clear about where you can deliver the product to (for example, if you simply claim 'Free UK delivery' you must be able to deliver the product to all postcodes in the UK with no minimum spend). Make any exclusions clear in your headline claim, not in the fine print.
8. Be careful with price matching
Don't mix up 'Lowest prices guaranteed' (which means you have checked that products can't be bought cheaper elsewhere) and 'Lowest prices guarantee' (which means you will beat lower prices when informed of them).
If you claim your product is at its 'best price' or 'lowest price', you must be able to beat competitors' pricing (not just match it). If you match but do not beat competitors' prices, make that clear in your ad.
Avoiding a black mark against your business
The ASA will look at the context and overall impression of your Black Friday ad, and its effect on consumers, when determining whether it is misleading. Even if you didn't intend to mislead customers, the ASA may find that the overall effect was misleading. You need to make sure your ads include all key information in a clear way. 
If in doubt, you can contact the ASA who will give free advice on whether a particular ad may be misleading. Our Q&A also includes more guidance on how to make sure your advertising, labelling and pricing follows the law.
The content in this article is up to date at the date of publishing. The information provided is intended only for information purposes, and is not for the purpose of providing legal advice. Sparqa Legal's Terms of Use apply.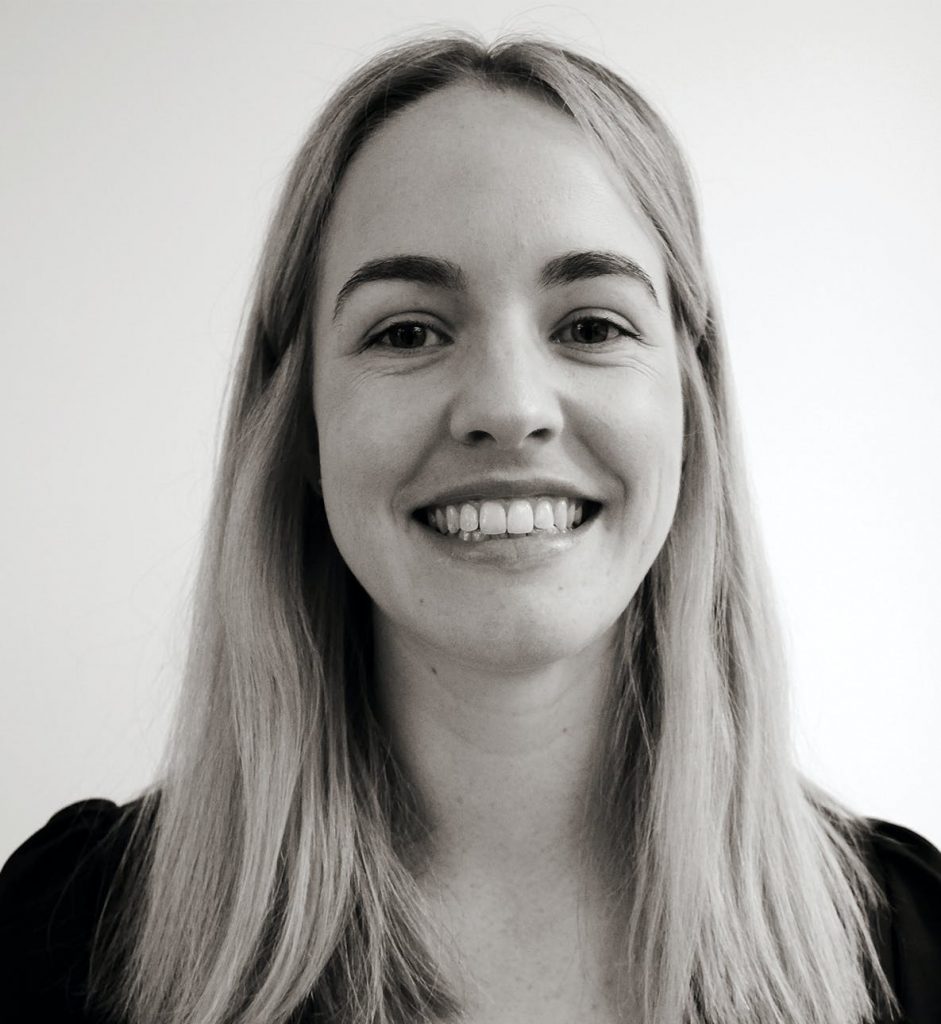 Marion joined Sparqa Legal as a Senior Legal Editor in 2018. She previously worked as a corporate/commercial lawyer for five years at one of New Zealand's leading law firms, Kensington Swan (now Dentons Kensington Swan), and as an in-house legal consultant for a UK tech company. Marion regularly writes for Sparqa's blog, contributing across its commercial, IP and health and safety law content.