Missed our live webinar? Watch it on demand below!
In this webinar hosted by Wenta on 14 April 2021, we discussed steps your business can take to make sure it gets paid on time, including when you can charge interest on unpaid invoices. We also discussed some of the initial escalation steps that your business could take to recover a debt without going to court; from sending chasing letters, to mediation or even sending a statutory demand. Maintaining good cash flow is key for your business, so this webinar will help you to both get ahead the issue and to respond quickly if invoices do go unpaid.
Thanks for having us Wenta!
The content in this article is up to date as at the date of publishing. The information provided is intended only for information purposes, and is not for the purpose of providing legal advice. Sparqa Legal's Terms of Use apply.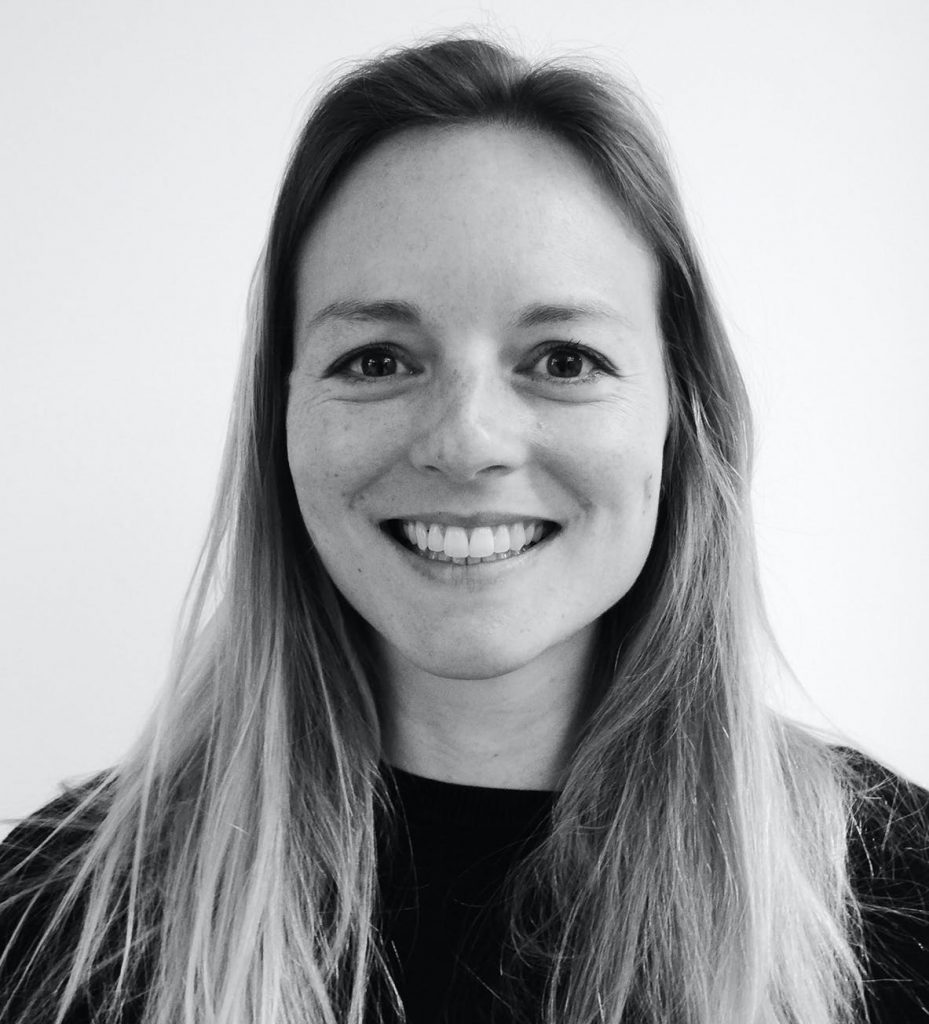 Before joining Sparqa Legal as a Senior Legal Editor in 2017, Frankie spent five years training and practising as a corporate disputes and investigations lawyer at leading international law firm Hogan Lovells. As legal insights lead, Frankie regularly contributes to Sparqa Legal's blog, writing content across employment law, data protection, disputes and more.