Providing a model cancellation form to consumers is a legal requirement when selling online. A model cancellation form is a template form which provides your business details and asks consumers to complete certain information in order to cancel their contract with you. Consumers do not have to use a model cancellation form when cancelling an online sale, but you are legally required to give it to them as an option. 
By using our template model cancellation form you will comply with your legal requirements when distance selling. It's a good idea to use this in conjunction with a set of terms and conditions of sale. 
Model cancellation forms 
What a model cancellation form is
A model cancellation form must be provided to a customer before you make any distance sales (distance sales include online, telephone and mail order sales). It sets out your business's details and provides space for consumers to complete information about their cancellation of the contract. 
In our template, required details for the consumer to complete include:
giving notice of cancellation;

information about the contract being cancelled;

the date of cancellation; and

the name, address and signature of the consumer.
You must provide this cancellation form to consumers before the sale is finalised. If you're selling online, check that your website contains the cancellation form (you should include a link to a form to be filled in and submitted online, as well as a printable version). 
You can also purchase this form as part of our Starting an online business toolkit, which contains all the legal documents you need when selling online, as well as a how-to guide explaining your legal obligations and how to use each document. 
Why you need a model cancellation form
You're legally required to give consumers the option to cancel a distance sale by using a cancellation form. Note that this is only a legal requirement if your customers are consumers. Business customers do not have an automatic right to cancel, and you are not legally required to provide them with a cancellation form. However, unless you only sell to trade customers, you may not know whether consumers are using your website, so you should make sure you provide a cancellation form regardless. 
Ensuring that you comply with the law helps you avoid penalties and maintain your business's reputation and customer relationships.
A customer's legal right to cancel
What your website needs to include
You are required to set out certain information about a customer's right to cancel on your website, including the conditions, time limit and procedures for doing so. What you need to say depends on whether you're selling goods, services or digital content, or a combination of them, and whether the customer is a consumer or another business (there is no automatic right to cancel online sales between businesses). 
If you don't explain a customer's right to cancel before making an online sale, they will have longer to cancel and make a return. The consequences vary depending on whether you told them late or not at all. 
Our standard terms and conditions of sale set this information out in the required manner and it's suggested that you use these in order to comply with your legal obligations. Don't forget, if your terms and conditions of sale are more generous than the legal minimum, you must stick to what you've agreed. For example, if you offer a longer return period you must honour it, or if your terms are the same for consumers and business customers, you must stick to them for both types of customer. 
Cancellation rights for different types of online sales 
Online services
Within 14 days of making a booking for online services, the consumer has an automatic right to cancel their booking or order and receive a refund. The 14-day period starts on the day after the order for services was placed (or booking made). This is often known as a cooling-off period. The cooling-off period does not apply to certain types of services. See our Q&A for examples, and for guidance on what happens if you have already started providing the services within the cooling off period. 
Online goods 
Consumers have an automatic right to return goods purchased online within 14 days of their receipt of the goods, which you must tell them about. If you don't, they can return goods up to a year and 14 days after purchase. There are some exceptions to the right to return, eg for personalised goods and perishables. You have to give a refund for returned goods, with a few exceptions (eg if the goods have been used and you can't resell them, or a hygiene seal has been broken). See our Q&A for further guidance, including how to deal with refunding or charging delivery costs. 
Digital content
For consumers, there is a 14-day cooling-off period during which consumers can cancel a purchase of digital content. For immediate downloads, you need to ask them to agree to waive this right (eg with a tickbox) and then confirm this back to them (eg in a confirmation email). If you don't, they can download and use your digital product and then cancel and demand a refund within 14 days. 
Use our quick guide to customer rights in online sales for a handy summary of your customers' rights for different types of online sales. 
The content in this article is up to date at the date of publishing. The information provided is intended only for information purposes, and is not for the purpose of providing legal advice. Sparqa Legal's Terms of Use apply.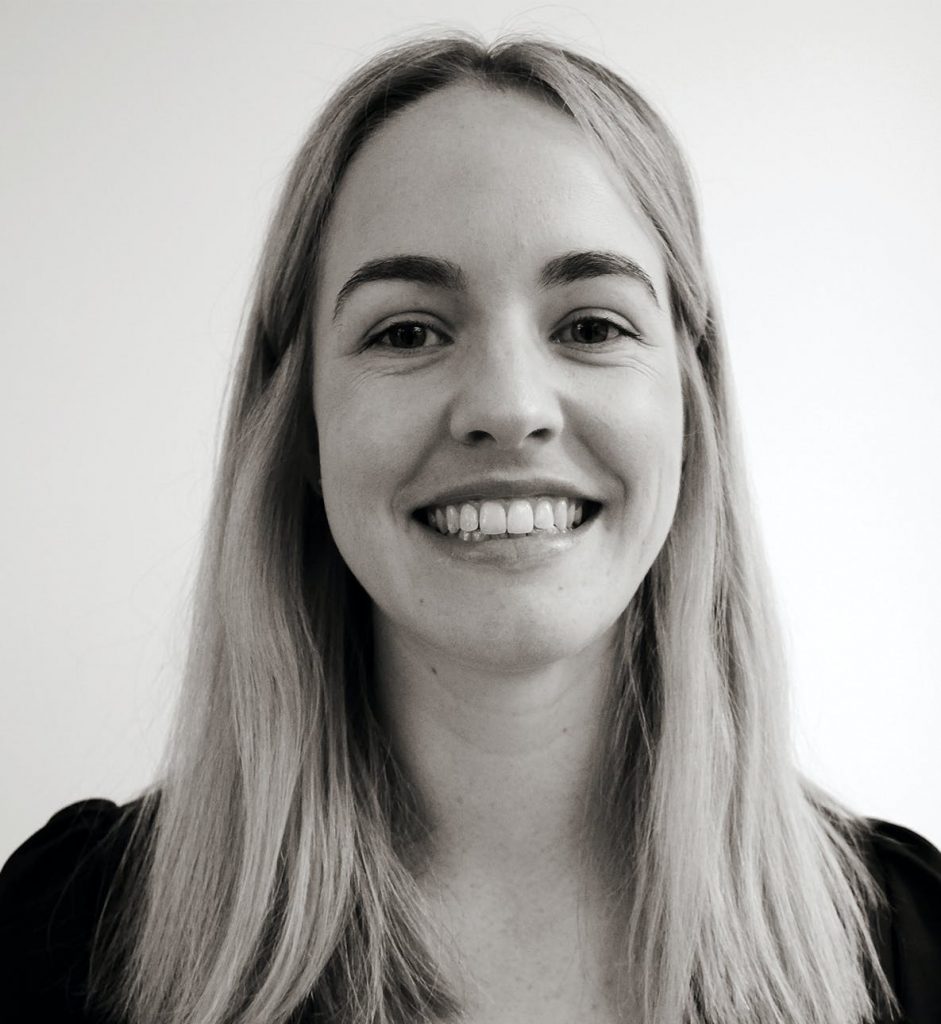 Marion joined Sparqa Legal as a Senior Legal Editor in 2018. She previously worked as a corporate/commercial lawyer for five years at one of New Zealand's leading law firms, Kensington Swan (now Dentons Kensington Swan), and as an in-house legal consultant for a UK tech company. Marion regularly writes for Sparqa's blog, contributing across its commercial, IP and health and safety law content.