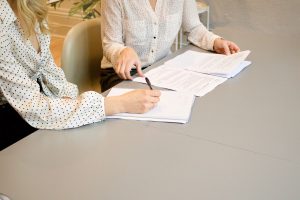 A consultancy agreement sets out the terms and conditions on which a consultant or freelancer provides services to their client. It might also be referred to as a consultancy contract, a consultancy services agreement or consultancy terms and conditions. The terms included in a consultancy agreement can depend on the nature of services being provided as well as the parties' relationship. However, there are certain terms that almost all consultancy agreements will include and this blog will help you check that your consultancy agreement addresses the most common issues.
If you're a freelancer, you can find template consultancy agreements at Individual consultancy agreement (pro consultant) (if you provide services in your own name) or Company consultancy agreement (pro consultant) (if you provide your services through a company). 
If you're engaging a consultant, you can use Individual consultancy agreement (pro client) or Company consultancy agreement (pro client) depending on whether your consultant runs their business through a company or not. 
Terms and conditions to include in a consultancy agreement
Whether you're providing services yourself, or engaging a consultant to provide services, having a written consultancy agreement will help to ensure both parties are on the same page about how services will be provided, as well as provide important business protections.
Although the specific terms of a consultancy agreement will vary according to the nature of the services being provided, a consultancy agreement should generally include the following key provisions. 
1. Names of the parties

Make sure your agreement uses the correct party names for both consultant and client (eg registered company names rather than trading names if applicable). This helps to avoid any disagreements later about who's carrying out the services and who's paying, and ensures that the correct entity is liable for any breaches.
2. Services provided
A consultancy agreement needs to be very clear about what services a consultant will provide, and how (including an estimated time to complete the services, where the services will be provided, and what standard of service is agreed). The agreement should also deal with how any additional work will be charged after the consultant gets started.

If you're providing services as a consultant, you'll want to make it clear that your client can't rely on anything you've said outside of the written agreement, and you should also set out any obligations your client is under (eg to provide you with information you need).

If you're engaging a consultant, check that the contract reflects your understanding of what will be provided and how (eg if your freelancer has assured you over the telephone that their fees will be capped at a certain number of hours worked, check that the written agreement includes this). 
3. Provision of equipment
In most cases it will be appropriate for the consultant to provide their own equipment and materials, but it's still important to make this clear in the contract.

4. Fees, expenses and charges
The consultancy agreement must set out how the consultant's fee will be calculated (eg using an hourly rate or a fixed fee), when the fee might be varied, and whether it includes VAT.

A client may agree to pay a consultant's out-of-pocket expenses incurred while they're performing the services; this will be a matter for negotiation. 
5. Payment terms
A consultancy agreement should clearly set out when and how the consultant will invoice the client, the timing and method of payments, and what rate of interest will be charged on late payments. 
6. Liability exclusions

If you're a consultant, you're likely to want to include terms to exclude or limit your liability to your client if there is a problem. For example, you'll likely want the ability to rectify any breaches yourself before your client claims damages. Specific rules apply to how liability limitations can be used. You should also consider taking out professional indemnity insurance to protect yourself against potential claims. 
If you're engaging a contractor, make sure you're aware of any liability limits and exclusions under the contract. If any failure by the freelancer to deliver the agreed work would have a particularly negative impact on your business, it's a good idea to let them know in writing before you instruct them. This encourages compliance and can help you claim against them if they don't meet their end of the bargain. 
7. Indemnities
Either a consultant or client may ask for indemnities to protect their business. As a consultant, you could consider asking your client to indemnify you against any losses or liabilities you face in certain circumstances; for example if the information they provide causes you to inadvertently infringe someone else's intellectual property rights.
As a client, you may ask a consultant to indemnify you for any losses you incur due to their breaches of the agreement or breaches of third party intellectual property.
If you're unsure whether to seek or provide an indemnity, you should get legal advice. For access to a specialist lawyer in a few simple steps, you can use our Ask a Lawyer service. 
8. Protection of confidential information 
A consultancy agreement should contain provisions requiring both the consultant and client to keep each other's confidential information protected at all times. These clauses usually continue after the contract comes to an end, unless the confidential information in question becomes public knowledge through other means.

9. Intellectual property
In general, intellectual property created by a consultant belongs to them, unless agreed otherwise before the intellectual property is created. If ownership of intellectual property is particularly important for either party, the terms of ownership may need to be negotiated. 
10. Data protection clauses

If a consultant and client will be sharing any personal data, it's a good idea to include clauses in the consultancy agreement confirming that you'll both abide by your data protection obligations. As a consultant, if you're processing any personal data on behalf of your client, you'll also need to include specific data processing terms. 
For full guidance about your data protection obligations when sharing personal data, see Key obligations when sharing personal data.
The content in this article is up to date at the date of publishing. The information provided is intended only for information purposes, and is not for the purpose of providing legal advice. Sparqa Legal's Terms of Use apply.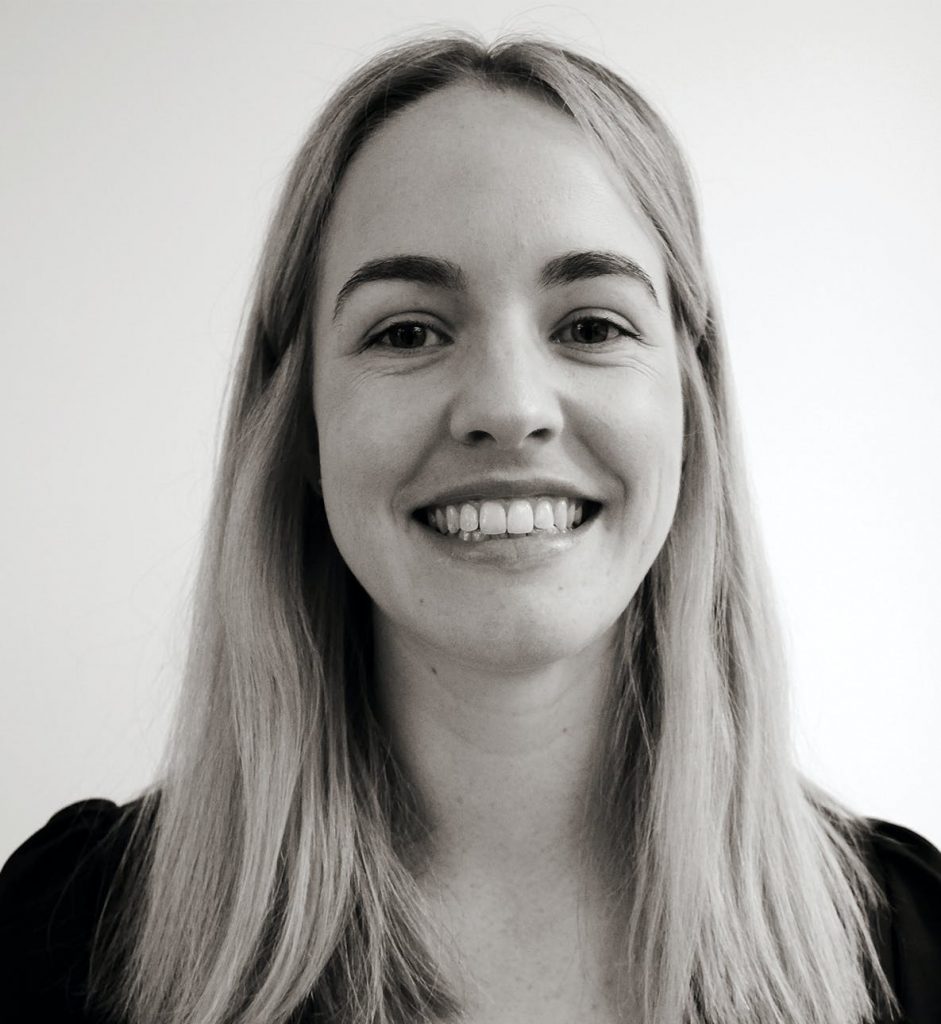 Marion joined Sparqa Legal as a Senior Legal Editor in 2018. She previously worked as a corporate/commercial lawyer for five years at one of New Zealand's leading law firms, Kensington Swan (now Dentons Kensington Swan), and as an in-house legal consultant for a UK tech company. Marion regularly writes for Sparqa's blog, contributing across its commercial, IP and health and safety law content.