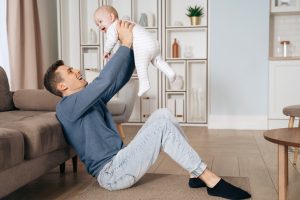 The Department for Business and Trade recently published a proposal to better support families by making paternity leave more flexible and easier to take. They have advised that through future legislation the Government intends to give employed fathers and partners more choice around when to take their paternity leave, and to change the notice requirements around paternity leave. This blog discusses the proposed changes as well as providing an overview of the current rules around paternity leave and pay. 
Paternity leave changes: what has the Government proposed?
The Government has proposed a number of changes to paternity leave and pay, through its recently published response to a 2019 consultation on changes to parental leave and pay. The proposed changes are as follows:
Eligible fathers or partners will be able to take their paternity leave and pay in two separate blocks of one week each, at any point in the first year after the birth of their child or placement for adoption. Currently, eligible fathers must take one or two consecutive weeks during the first 8 weeks following the birth of their child (or placement for adoption). 

Fathers-to-be must give their notice of entitlement to leave 15 weeks before birth (or adoption placement), but only 28 days' notice of their intended leave dates. Currently, fathers are required to give 15 weeks' notice of their intended leave dates.
What should I do now?
You don't need to do anything for now; the new rules need to be passed into law before you are required to comply with them. However, it's a good idea to make sure your HR staff are aware of these proposed changes, and check whether you might need to amend any of your internal documentation, training and/or staff cover requirements when these new rules come into effect. 
As a refresher, we've set out some of the current rules about paternity leave below. You can use our Paternity toolkit for a how-to guide plus all the documents you need to follow the correct process for a staff member who is on paternity leave. 
Paternity leave: the current rules
Which members of staff are entitled to take paternity leave?
Only employees are eligible for paternity leave, as well as some agency workers. Casual workers or freelancers are not entitled to paternity leave, and will therefore need to take any time they wish to have off following a childbirth or adoption as holiday. 
In order to qualify for paternity leave and pay, employees will need to meet certain eligibility requirements and give you a certain amount of notice. Failure to do this correctly can deprive the employee of their rights, so it's important that you and the employee understand these requirements.
How much paternity leave are employees entitled to take?
Provided they meet the relevant criteria, employees are entitled to take either one week or two consecutive weeks' leave. There is no currently no right to take two separate weeks of leave that do not run back to back, although as outlined above, the Government intends to change this rule to allow fathers to take two separate one-week blocks of leave. 
If you offer an enhanced paternity leave package, the employee may be entitled to more time off than this in accordance with the terms of your policy; see HR policies for further information about setting such a policy and Staff handbook and policies for a template that you can customise for your business. 
Note that on or before the date they start working for you, you must provide your employees with details in writing about any paid leave or benefits that they are entitled to while working for you. See Employment contracts for further guidance about this requirement.
Can employees take paternity leave if they have already taken shared parental leave?
No. Employees will not be entitled to take statutory paternity leave if they have already taken shared parental leave to care for the child before they begin their paternity leave  (although they may be able to take shared parental leave afterwards). See our Q&A for further guidance.
Can an employee take paternity leave whilst their partner or surrogate is in labour?

No; the earliest date that paternity leave can begin is the day on which the child is born.
This means that if the employee wishes to be with their partner or surrogate during any days in which she is in labour before the birth, these days will need to be taken as holiday or as unpaid leave; this is up to you to agree with the employee.
How much is statutory paternity pay?
An employee who meets the relevant requirements is entitled to be paid SPP of either £172.48 per week or 90% of their normal weekly earnings, whichever is the lower amount.
There are some complex rules around calculation of the employee's normal weekly earnings; the easiest way of calculating the SPP you are required to pay is to use the government calculator.
If you offer enhanced paternity pay (eg full pay for two weeks), this will be payable in accordance with the terms of your policy and the employee will take this instead of the statutory minimum (they are not entitled to both). See our Q&A for further guidance on paying paternity pay.
Can I recover paternity leave payments from the government?
Yes. You can recover at least 92% of your SPP payments from HMRC, or the full amount if your National Insurance bill will be less than £45,000 that year. If your employee is entitled to enhanced paternity pay, you will still be able to recover the SPP portion of those payments.
The content in this article is up to date at the date of publishing. The information provided is intended only for information purposes, and is not for the purpose of providing legal advice. Sparqa Legal's Terms of Use apply.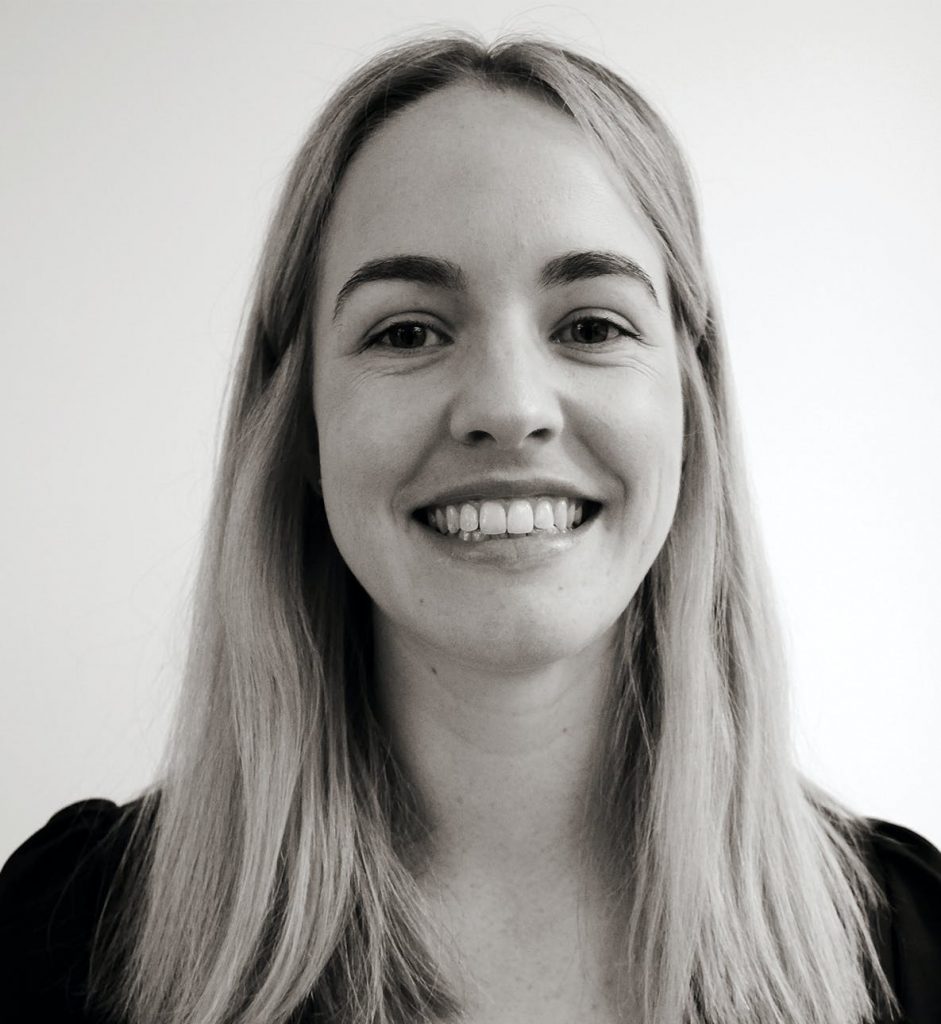 Marion joined Sparqa Legal as a Senior Legal Editor in 2018. She previously worked as a corporate/commercial lawyer for five years at one of New Zealand's leading law firms, Kensington Swan (now Dentons Kensington Swan), and as an in-house legal consultant for a UK tech company. Marion regularly writes for Sparqa's blog, contributing across its commercial, IP and health and safety law content.