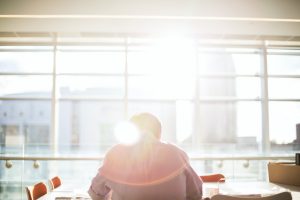 Having the right insurance is essential for your business. Not only are you legally required to have certain insurances, but knowing you're covered gives you peace of mind and lets you focus on getting stuff done! You can find more information about the different types of insurance you may need in PolicyBee's guest post here.
Once you've decided on your policy, there are several ways to enhance your protection. Here are 7 tips that can help you protect your business, reduce your premiums and limit the number of claims you have to make.
Making the most out of your insurance
1. Be open and honest with your insurer
When taking out, altering, or renewing your insurance, you must clearly let your insurer know about circumstances that might affect their decision to insure you. This is called making a 'fair presentation of your risk'.
You need to disclose circumstances you know about or should know about, so ask your staff and senior management if they're aware of anything relevant (and search business records) when completing your insurance application. If you don't know how to complete the application, or you can't contact everyone who might know about possible risks, ask your insurance broker for advice.
Failing to provide all relevant information, or giving false information, can lead to:
a. your claims being declined and/or forfeiting your premiums paid;
b. your policy being cancelled or the terms being changed retrospectively; or
c. you being prosecuted for fraud.
2. Keep your workplace safe
Carrying out regular risk assessments and following health and safety law will help minimise the risk of accidents and fires at your workplace. Make sure your security and fire systems are robust and your staff are trained to deal with emergencies, illnesses or accidents. Having a strong health and safety record not only keeps people safe but can also keep your insurance premiums low and help if you're defending a claim.
3. Check your policies cover working from home
Make sure your employers' liability insurance policy covers any staff who work from home. If you're running a business from home, check whether you need to notify your home insurer and what other business insurances you need.
4. Keep proper records
Keeping proper business records can assist with making insurance claims (this might include board minutes, photographs of incidents, receipts for valuable items, records of accidents and illnesses and more). If you send documents off with an insurance claim, keep copies for your records.
5. Advise your insurer of any potential claims ASAP
Tell your broker or insurer as soon as possible if you think they need to know about any workplace-related incidents (even if you don't think you will end up claiming). Your policy will have rules about how and when to notify your insurer about incidents.
If you don't tell your insurer about relevant events in time, they may refuse your claim. Assist your insurer with their investigation where practical (they may need to inspect your accounts and other business records).
6. Don't admit liability
Don't agree next steps with the person who is claiming against you (other than emergency measures to minimise the loss), or admit that an incident was your fault, until you have spoken with your insurer.
7. Consider run-off cover
If you have professional indemnity insurance and decide to close down your business, speak to your broker about whether you need 'run-off' cover to deal with future claims for a few years following closure.
Check out our detailed guidance on insurance for more information.
The content in this article is up to date at the date of publishing. The information provided is intended only for information purposes, and is not for the purpose of providing legal advice. Sparqa Legal's Terms of Use apply.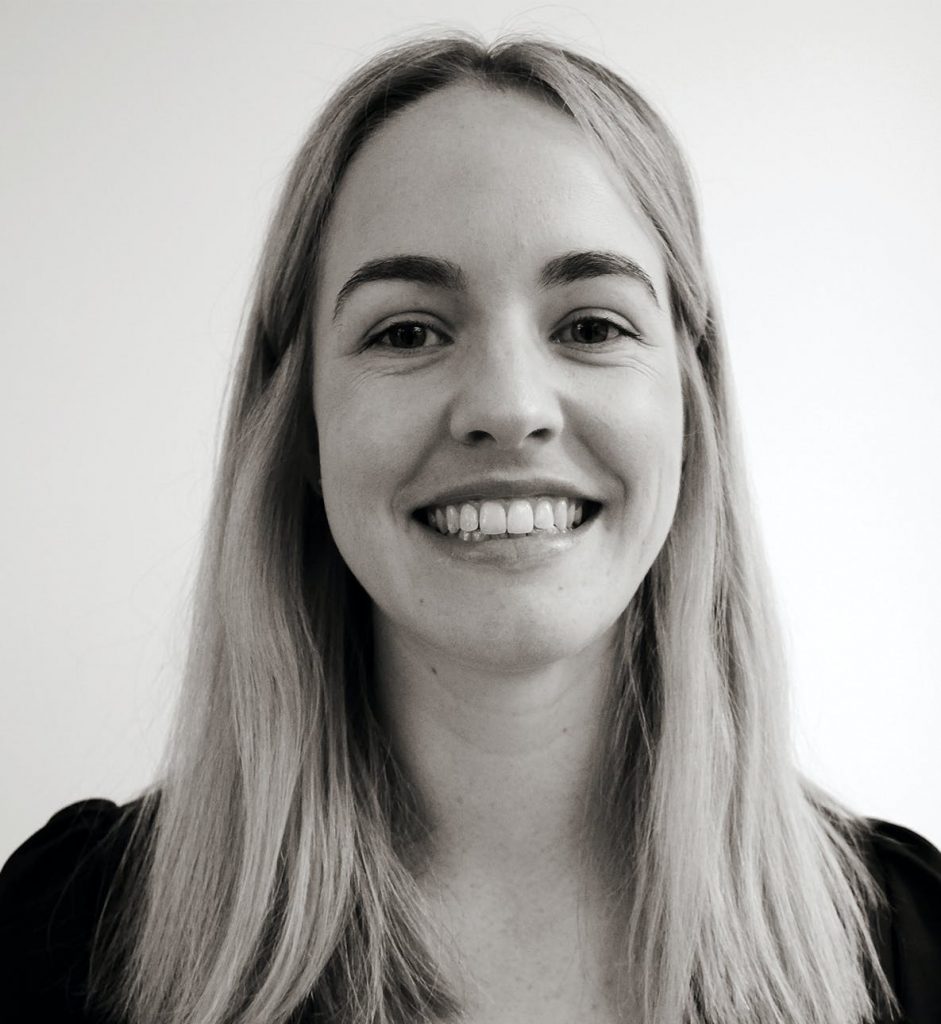 Marion joined Sparqa Legal as a Senior Legal Editor in 2018. She previously worked as a corporate/commercial lawyer for five years at one of New Zealand's leading law firms, Kensington Swan (now Dentons Kensington Swan), and as an in-house legal consultant for a UK tech company. Marion regularly writes for Sparqa's blog, contributing across its commercial, IP and health and safety law content.