ACAS (the Advisory, Conciliation and Arbitration Service, which is an independent public body providing information and advice on workplace relations and employment law) has published new guidance on 'fire and rehire' practices. These practices are where employers dismiss and subsequently rehire their employees on new terms and conditions to force through contract changes, or where they threaten to do so during negotiations. 
Earlier this year, at the request of the Government following heightened public concern about the use of 'fire and rehire' practices during the COVID-19 pandemic, ACAS carried out an evidence gathering exercise. It published its findings in June, including that some stakeholders believed that 'fire and rehire' practices had become more prevalent since March 2020. ACAS was subsequently asked by the Government to produce new guidance to help employers explore alternative options before considering firing and rehiring their staff.  
We've summarised below some of the key points from ACAS's guidance for employers. 
What is 'fire and rehire'?
'Fire and rehire' is a practice used by employers to force through a change to their employees' contracts. Typically employers need to obtain the agreement of their employees before they make any contract variations, but if that has not been possible, they might instead decide to dismiss their employee and rehire them on a new contract. 
This can be a risky move for employers; not only do you risk damaging your working relationships, the commitment of your workforce and/or your business's reputation, but you could also face legal claims from disgruntled employees. Equally, bear in mind that your employees may actually reject the offer of a new contract once you have dismissed them, which could mean you end up losing some of your workforce. 
What does ACAS' guidance say about 'fire and rehire'?
The guidance makes it clear that 'fire and rehire' practices are an extreme step, and should only be used as a last resort, after employers have thoroughly considered the other options available to them. 
There are various circumstances where contract variations might be required; for example to ensure that contracts reflect the latest laws or regulations, to reflect an employee's role change or even for financial reasons, such as a restructure. In some cases, particularly if the change is something that will benefit your employees, they are likely to simply agree and you will not need to consider any further action, including 'fire and rehire'. If they don't agree with the proposed change, ACAS' guidance stresses that the focus for employers should be on reaching an agreement with their staff through genuine and meaningful consultation rather than moving directly to disissmal and rehire proposals. This means helping your employees to understand the reason behind the changes, taking on board their views and remaining open-minded to alternative suggestions and solutions. For instance, if you are making the change for financial reasons, you should consider whether there are other ways for you to reduce business costs, or whether the change could be introduced on a temporary rather than a permanent basis. 
What else do I need to know?
If you're planning on pushing through a contract change by dismissing and then re-hiring your employees, you must remember that this still qualifies as a 'dismissal' and must be treated as such. This means that you must make sure that you have a clear and proper reason for dismissal and that you follow a fair dismissal process, including giving your employees the correct amount of notice. If you don't, your employees could later bring legal claims against you for unfair dismissal, even if you have subsequently re-hired them. According to ACAS' guidance, if a claim is brought against you in an employment tribunal, amongst other factors, you will need to demonstrate that you had a good business reason for changing your employees' contracts, that you made reasonable and genuine efforts to consult with them, that the changes were reasonable and that you genuinely considered alternatives. 
Finally, bear in mind that if the amendments you want to make to your employees' contracts are significant, this could actually be a redundancy situation. For instance, if you will actually be re-hiring your employees to do a different kind of work than they were doing before, you may really be making them redundant. In that situation, they could choose to refuse your offer of a new contract and claim for any redundancy payment that they would normally be entitled to. 
For further guidance about changing staff contracts and for template letters to help you document any changes, see our Q&A on Changing or adding to staff contracts. 
The content in this article is up to date at the date of publishing. The information provided is intended only for information purposes, and is not for the purpose of providing legal advice. Sparqa Legal's Terms of Use apply.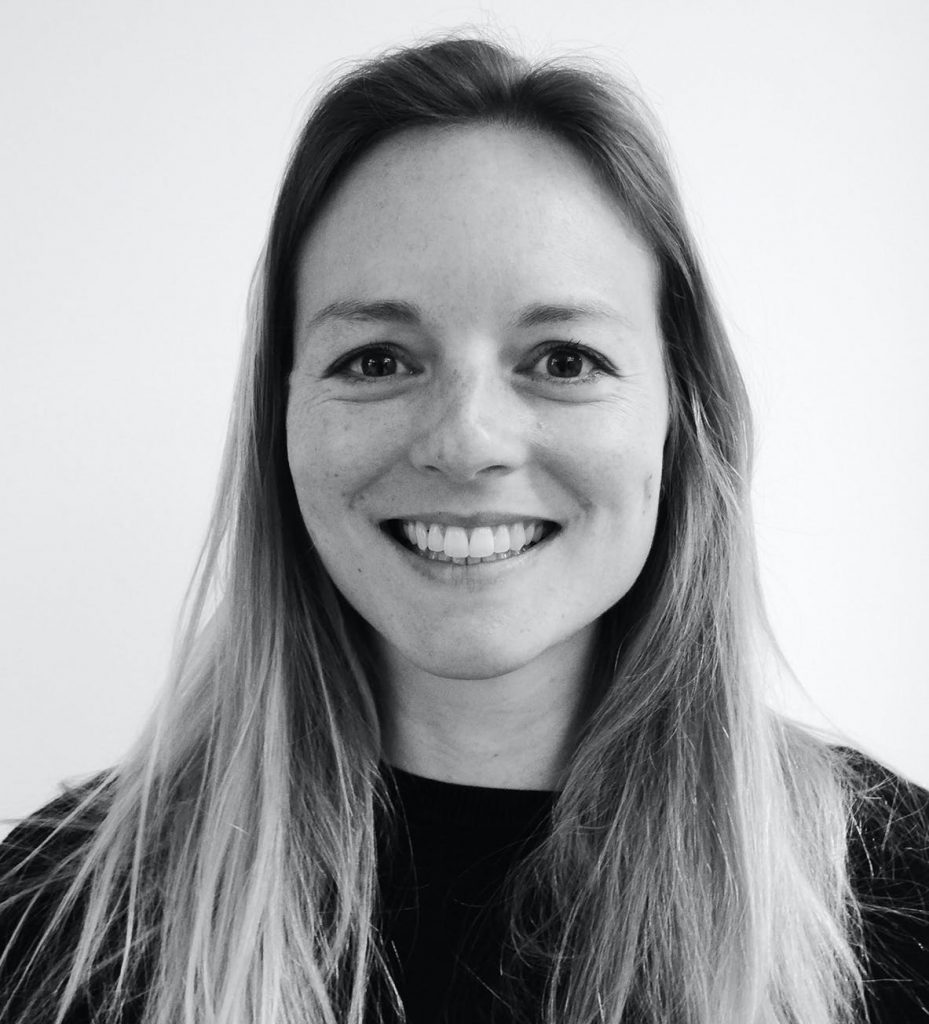 Before joining Sparqa Legal as a Senior Legal Editor in 2017, Frankie spent five years training and practising as a corporate disputes and investigations lawyer at leading international law firm Hogan Lovells. As legal insights lead, Frankie regularly contributes to Sparqa Legal's blog, writing content across employment law, data protection, disputes and more.