Today is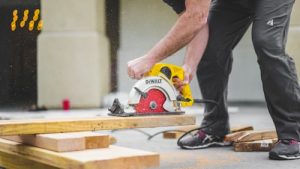 National Tradesmen Day in the US, which recognises the work of people serving a trade. If you work in a trade, we can help protect your business from potential legal issues and provide the documents you need to keep your business running smoothly. 
We've set out below some of the most common things tradespeople need to think about when running their business, and how Sparqa Legal can help. Don't forget, you can purchase legal documents individually by clicking the document links, or you can access all of our document templates and toolkits by using one of our subscription plans. 
Please be aware that our guidance is general in nature, so does not include specific policies, advice or documents you may need as part of your trade. If you require legal advice on your particular circumstances, you can access a specialist lawyer in a few simple steps using our Ask a Lawyer service. 
1. Hiring staff
It's important to go through the proper legal process when advertising a job and hiring staff, so that you avoid breaching employment, privacy or data protection law. For example, you need to avoid discriminating on the basis of gender, you must provide equal pay for comparable work, and you must not ask inappropriate questions (eg about whether a person is planning to have children). Failing to comply with employment and other laws can result in legal claims against you, as well as potentially attracting the wrong candidates and damaging your business's reputation.
Our guidance helps you follow the right process when advertising a role, selecting and interviewing job applicants, making a job offer and conducting background checks, and guides you through setting up the right personnel, health and safety and data protection systems.

Documents available include:
a

staff handbook

covering a range of HR policies to suit your business. 
Additionally, you can find toolkits containing how-to guides and all the documents you need for redundancy processes, grievances, disciplinary matters, and paternity, maternity and shared parental leave.
2. Health and safety requirements
As you'll be aware, there are strict health and safety requirements under UK law when running a business. Our guidance helps you understand how to best train your staff, deal with accidents and illness, what to do if you are being investigated by HSE, and more.

You can also use the following templates to help you comply with your legal obligations:

3.
Terms and conditions of service
Use our template terms and conditions to protect your business while you are providing services. Your customer must agree to these terms and conditions in order to use your services.
Our template includes terms and conditions aimed at protecting your business from liability, as far as permitted by law. They include terms around pricing, delivery, orders, liability, confidential information, subcontractors and service standards. 
Making sure your terms and conditions are clear reduces the likelihood of future disputes, which helps to maintain your business reputation and customer relationships. You may need to add additional terms and conditions depending on the nature of your trade and business. 
4.
Occupying business premises
If you rent business premises, check out our guidance around:

It's important to follow the correct legal processes when dealing with your landlord, to avoid the risk of disputes, check what changes or alterations you are permitted to make, and make sure you can enter or leave your premises on the right dates. 
5.
VAT invoicing
Check out our guidance to work out whether you need to register for VAT and provide VAT invoices. We provide template VAT and non-VAT invoices which contain all the information you are legally required to provide to your customers. By law you must issue and keep valid invoices (these can be paper or electronic), and you may be required to produce your records to HMRC. 
Usually VAT invoices must be issued within 30 days of the date you supply the goods and services or, if you are paid in advance, the date of payment.
6.
Negotiating with suppliers and subcontractors
Use our guidance to find out how to do due diligence on potential suppliers or subcontractors, what to look out for in their terms and conditions, and how to complain about or end a contract with a supplier or subcontractor. 
Knowing what to look out for before you enter into a contract helps you to minimise risks and keep your business running smoothly. Through our guidance you'll find out about your rights when complaining to a supplier for problems with goods you have bought for your business. complaints you can make if you have engaged a subcontractor who has fallen below par, and what to do if your stock is lost or damaged during storage and delivery.

7.
Late payments
We can help your business avoid cash flow problems by setting up systems and procedures to encourage prompt payment and to apply late payment interest when payments are overdue. Our guidance provides options for recovering money without resorting to court action, and sets out how to use legal proceedings to recover your debt if you need to.

You can use our Debt collection toolkit to strengthen your business's approach to debt collection, and/or our Small claims toolkit to make a small claim against someone (amounts owed to you that are less than £10,000). 

8.
Data protection issues
It's essential that you comply with the UK GDPR when running your business to avoid being fined by the ICO and/or your reputation being damaged. Our various data protection toolkits help you put the right policies in place to reduce your chances of running into issues, deal with data breaches (eg a staff member sending customer information to the wrong person) and deal with data subject requests (which is where a customer or other individual asks you to correct or delete their personal data). 

9.
Intellectual property and confidentiality
Your name, branding and goodwill are extremely important assets of your business and you should make sure you take steps to protect them. Our Protecting IP and confidential information toolkit helps you to protect your intellectual property and confidential information, whether you are just starting a new business or you want to ensure you protect your existing business. It contains a pack of relevant documents, including NDA templates and step-by-step guides to registering trade marks and designs. 
It's best to proactively take steps to protect your business before you run into legal issues. Our comprehensive legal guidance and documents can help you build your legal protections quickly and efficiently so you can get on with running your business. 
The content in this article is up to date at the date of publishing. The information provided is intended only for information purposes, and is not for the purpose of providing legal advice. Sparqa Legal's Terms of Use apply.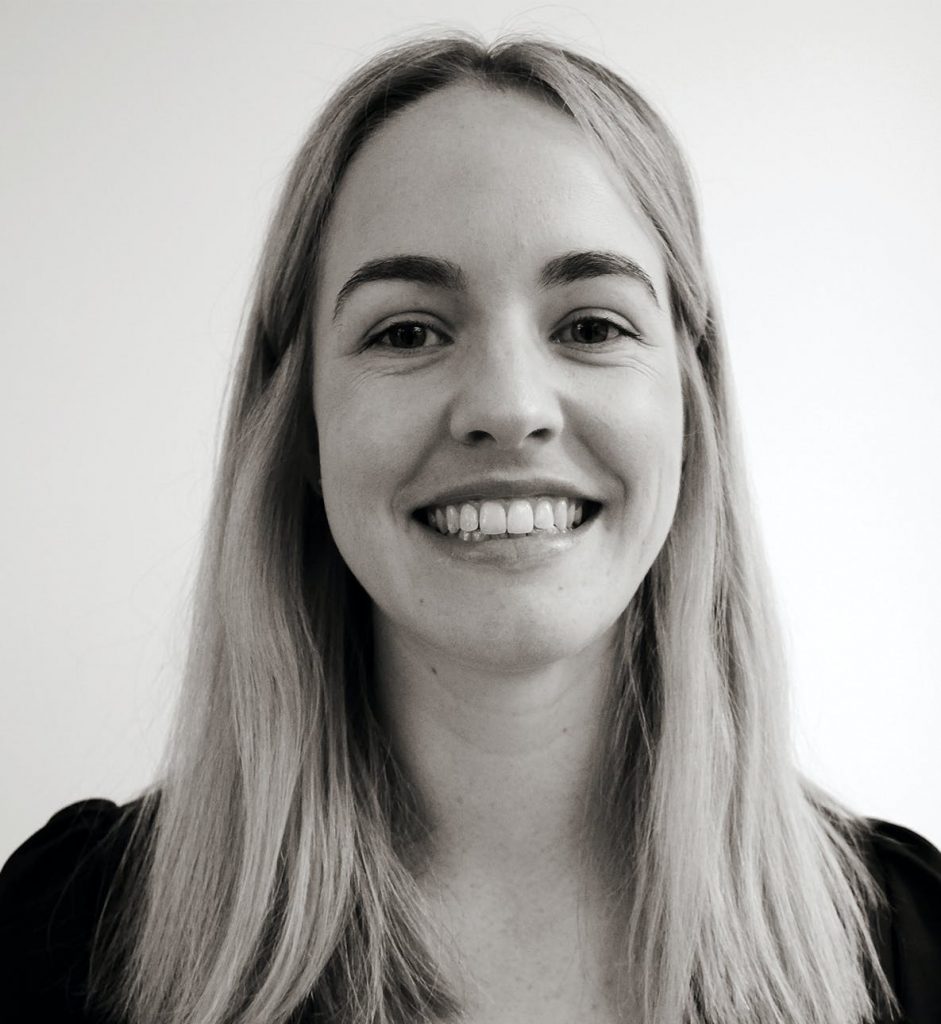 Marion joined Sparqa Legal as a Senior Legal Editor in 2018. She previously worked as a corporate/commercial lawyer for five years at one of New Zealand's leading law firms, Kensington Swan (now Dentons Kensington Swan), and as an in-house legal consultant for a UK tech company. Marion regularly writes for Sparqa's blog, contributing across its commercial, IP and health and safety law content.